Jantzen Beach/Portland
Selectemp's Jantzen Beach branch is our newest branch in Oregon, opening for business in 2018!
Address:
700 N. Hayden Island Drive
#165
Portland, OR 97217
Phone: 971.634.1940
Fax: 503.659.2927
Selectemp Employment Services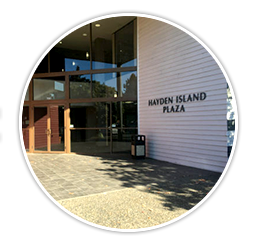 Our team is constantly working on broadening the customer base that we serve. We value our employees and work incredibly hard to place them in positions that they can be successful in and create their own destiny. We invite you to our office to meet our team and take the first step in creating your own destiny!
If you are an employer and have staffing needs, please feel free to reach out to us as a resource! We would love the opportunity to better know you and your business and to see if it would make sense for Selectemp to assist you with your hiring needs! We are dedicated to matching talent with opportunity, building long lasting relationships, and delivering extraordinary service each and every day!
Send us a note…
We'd love to hear from you! If you can't find what you are looking for – send us a message and someone from our team will be in touch shortly.