Spokane
Selectemp's Spokane service area brings our staffing services outside of the Oregon area, into Washington. 
Address:
Office Location Coming soon!
Phone: 509.319.2799
Selectemp Employment Services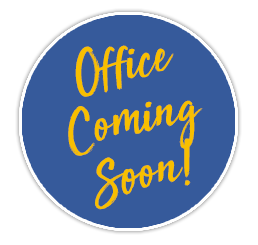 Our team is constantly working on broadening the customer base that we serve. Our teams have the knowledge, experience, and drive to put our candidates in the right positions while also filling our clients' positions with the right people. We seek to provide everyone with a unique experience while also giving them the tools and talent they need to reach their goals. We are dedicated to exceeding our customer's expectations by focusing on the talent we place.
If you are an employer and have staffing needs, please feel free to reach out to us as a resource! We would love the opportunity to better know you and your business and to see if it would make sense for Selectemp to assist you with your hiring needs!
Send us a note…
We'd love to hear from you! If you can't find what you are looking for – send us a message and someone from our team will be in touch shortly.