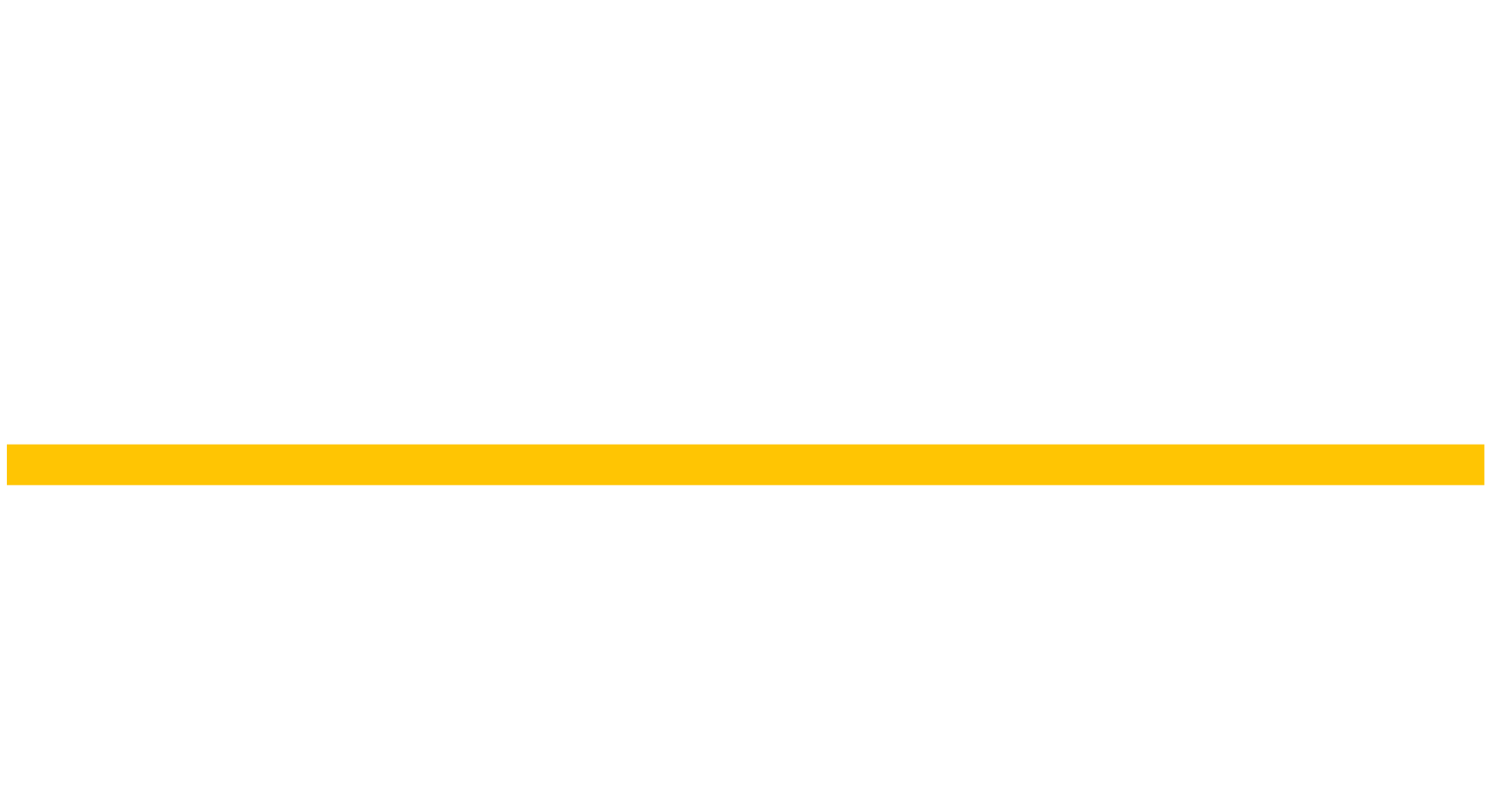 Virtual Job Fair
Selectemp Employment Services is hiring for Construction Workers and Skilled Tradesmen in the Bend, OR area. We will be holding a hiring event on Wednesday, July 1, 2020 from 9AM to 12PM.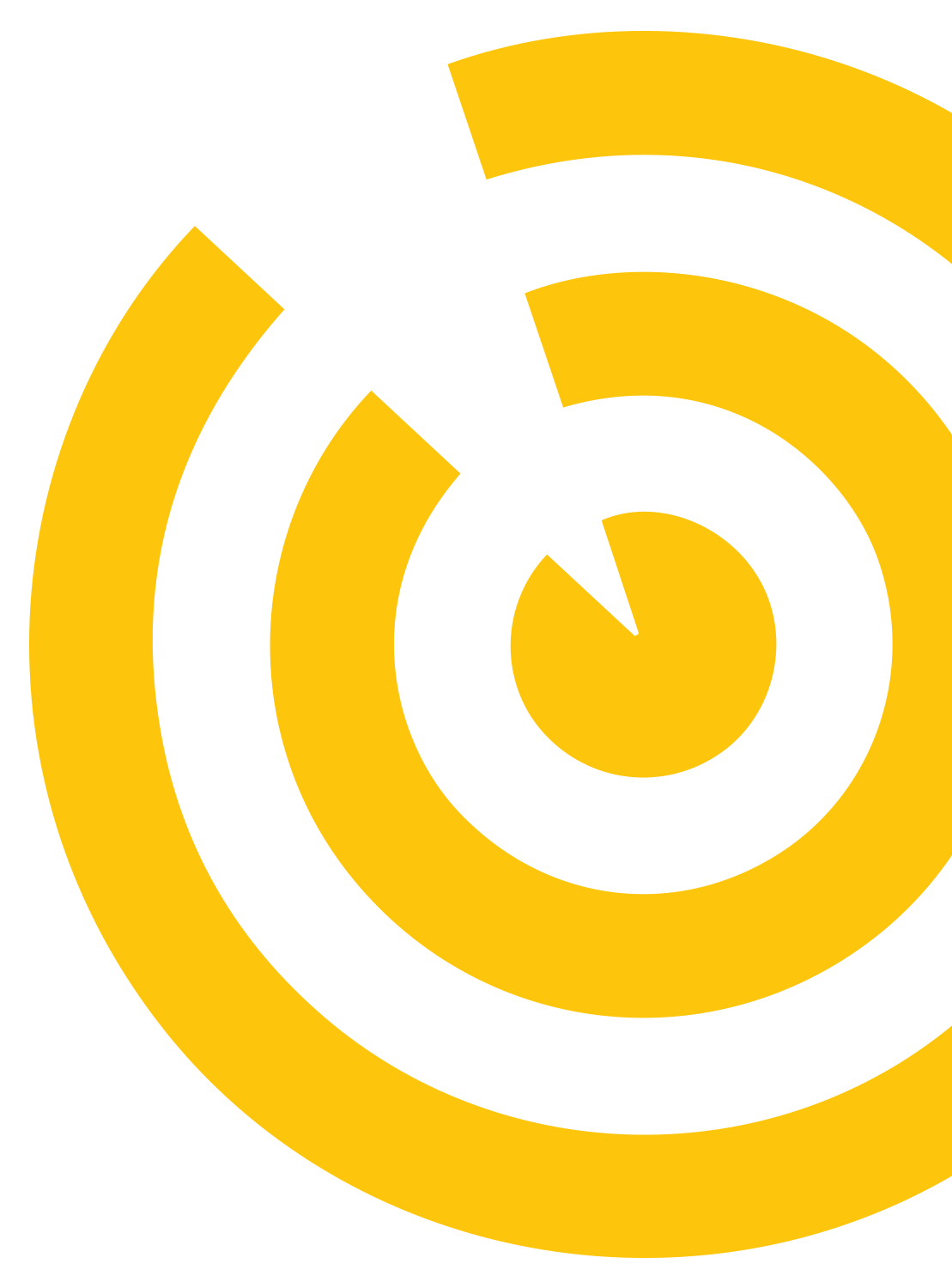 Construction Opportunities:
Opportunities range from short term projects to long term placements for highly motivated individuals, and there are positions available for all skill levels. Most construction jobs are very physical in nature. Successful applicants should feel comfortable lifting 50lbs+ throughout a shift, working outdoors in various types of weather conditions, and maintaining steady flow of work throughout the day. In any type of position, reliability, a willingness to work as a team, and the ability to follow directions are required.
If you'd like to speak to a member of our team during our virtual job fair, fill out the form below to reserve your spot.
What types of construction jobs is Selectemp hiring for?
Entry Level Opportunities
Entry-level positions are a great opportunity to learn new skills while making good money on construction sites. We need help with some huge commercial and residential projects including clean up, making cuts, moving materials, digging holes, setting forms, painting, roof tear-off, deck install, and more. Successful candidates have backgrounds in warehousing, farming, general labor, landscaping, logging, and school athletics.
Specialized Labor and Equipment Operation Opportunities
These positions are ideal for individuals with some labor or equipment operation experience who are ready to take their skills to the next level. Opportunities include operating forklift in warehouse and yard, loading roofs with roofing materials, and commercial driver positions. Positions often require lifting 75-100 lbs all day long and comfortability on rooftops – all heights and pitches. Successful candidates have backgrounds in commercial driving, construction labor, warehouse labor, equipment operation, and dock working. CDL, boom certification, and previous forklift certification a plus!
Skilled Construction Opportunities
We need your skills and are currently looking for journeyman and skilled level painters, roofers, framers, drywall, equipment operators, concrete finishers, and other specialties.  You must have 3-5 years of experience, your own transportation, and tools. We pay top wages and have steady work all year.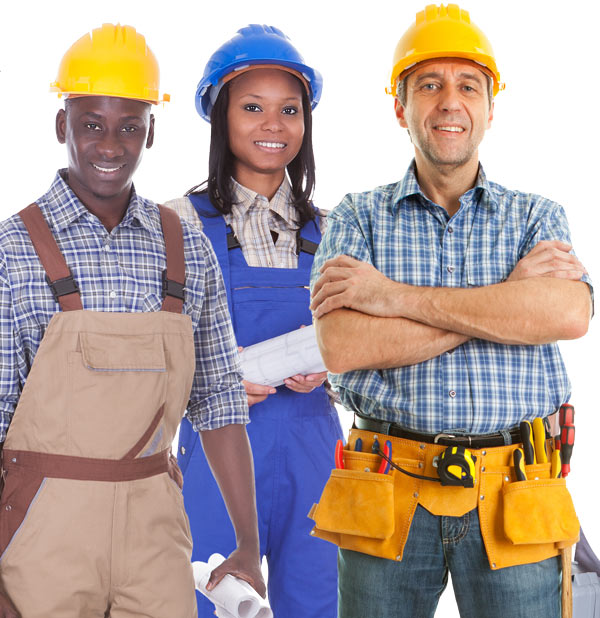 Benefits: 
Selectemp offers a fully remote interview process, electronic timekeeping, and weekly pay. Basic health insurance is available through Selectemp for eligible employees. We partner with companies who provide competitive pay, and many offer comprehensive benefits for employees who are hired on permanently.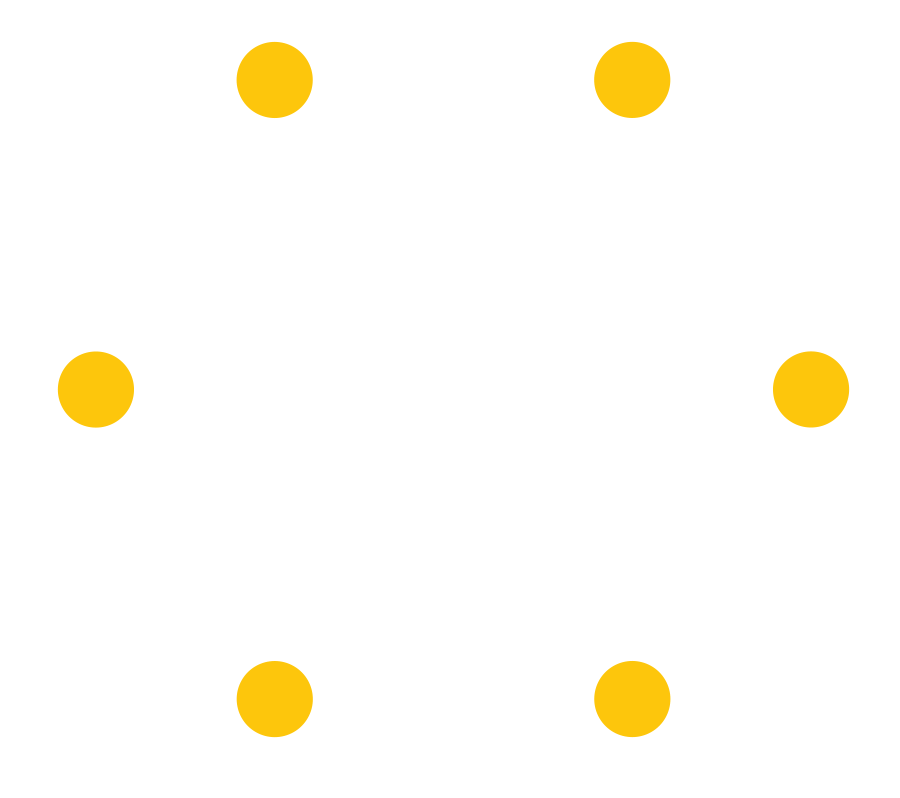 Reserve your spot at our virtual job fair!
Fill out the form below to sign up and one of our team members will be in touch with specific details on your video interview. If you have recently interviewed with Selectemp, please call the Bend branch directly at 541-749-7931 to speak with our staffing team.
[gravityform id=2 title=false description=false ajax=true tabindex=49]