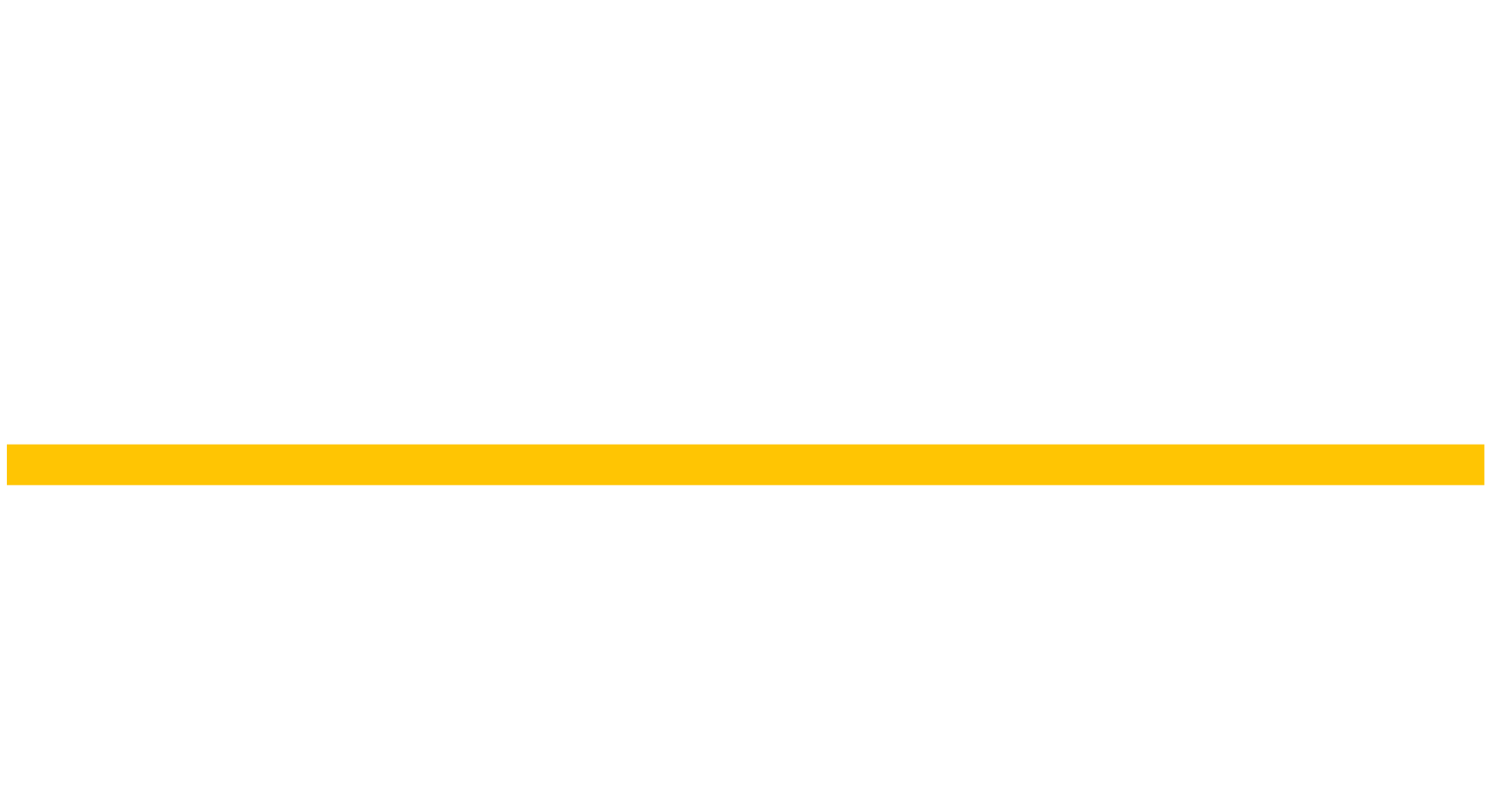 Virtual Job Fair
Selectemp Employment Services is hiring in the Portland, OR area! We have an immediate need for Warehouse Workers, Production Workers, and Machine Operators. This hiring event will be held on Friday, July 10, 2020 from 9AM to 12PM.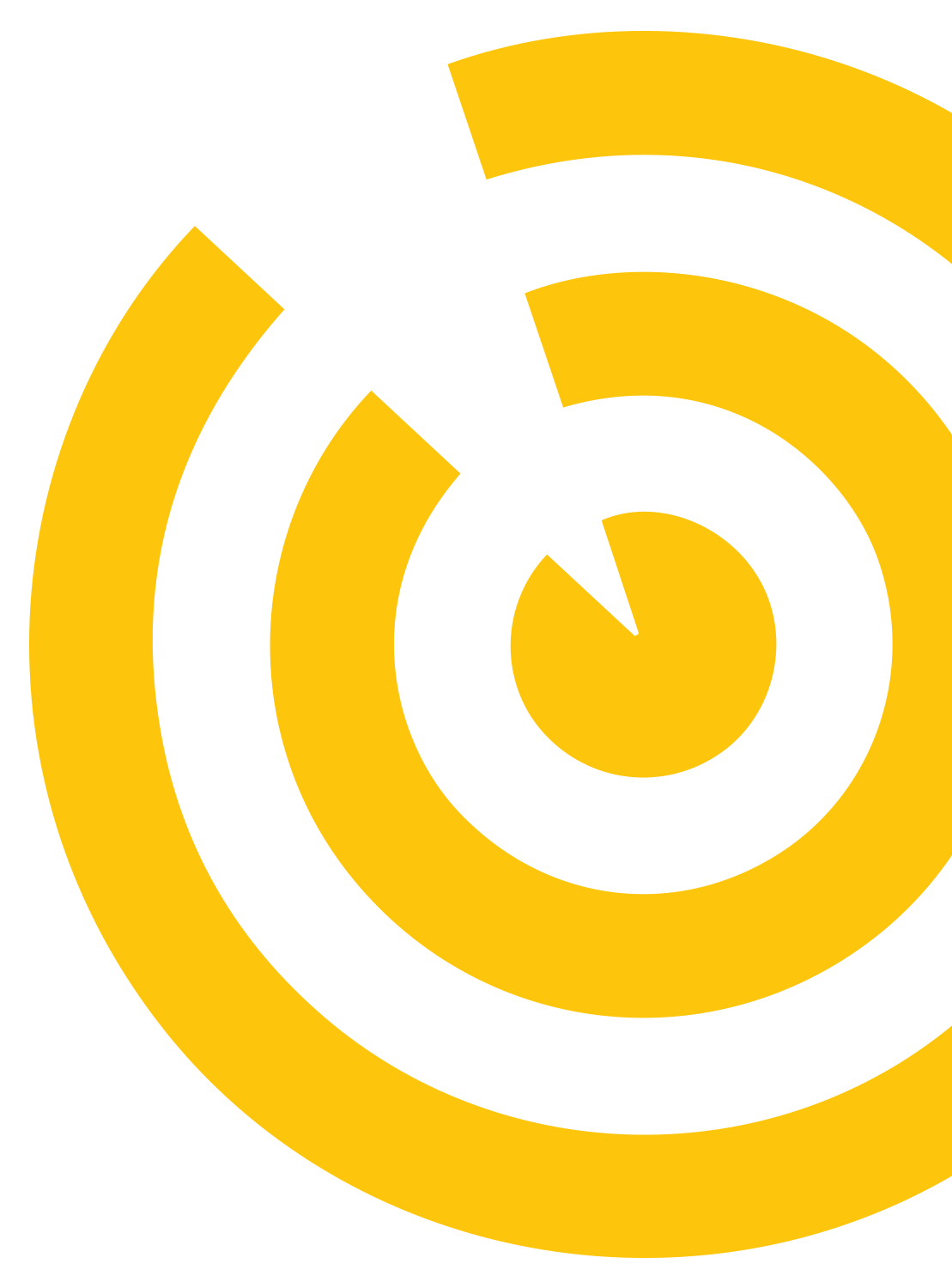 Job Opportunities:
Opportunities range from short term projects to long term, temp-to-hire placements for highly motivated individuals. There are positions available for all shifts and skill levels. Successful applicants should feel comfortable lifting up to 50lbs and standing throughout a shift and maintaining steady flow of work throughout the day. In any type of position, reliability, attention to safety, a willingness to work as a team, and the ability to follow directions are required.
If you'd like to speak to a member of our team during our virtual job fair, fill out the form below to reserve your spot.
More information about the jobs we're hiring for:
Production Opportunities
Production work is a great entry level opportunity for those who are interested in working in a busy and fast paced environment. Sought after skills include ability to stand in one place for long periods of time, lifting 30-50lbs throughout shift, strong attention to detail, and ability to follow directions. Successful candidates have backgrounds in warehousing, fast food, retail, and general labor. Pay range is $13.50-$16.00 per hour and shifts are available on Days, Swing, and Grave.
Warehouse Opportunities
Our Warehouse opportunities are available on Day and Swing shift with a pay range between $14-$18 per hour. We need candidates who are able to stand all day and lift up to 50lbs per shift, use RF scanners, pallet jacks, and forklift. Clients are looking for candidates with previous warehouse experience, however, there are entry level opportunities for individuals with grocery freight, production, and general labor experience. Candidates who are mechanically inclined or have forklift experience are strongly encouraged to apply!
Machine Operator Opportunities
Experienced Machine Operators – we need your skills in assembly, mechanical work, manual and computer aided machining.  Successful Machine Operators come from all machining backgrounds, however experience working with food industry machines are a plus. In addition to machine operation, candidates should be able to lift up to 50lbs and stand in one place through a full shift and be willing to perform basic clean up and light maintenance tasks. We have a ton of opportunities throughout the metro area and pay is commensurate with experience.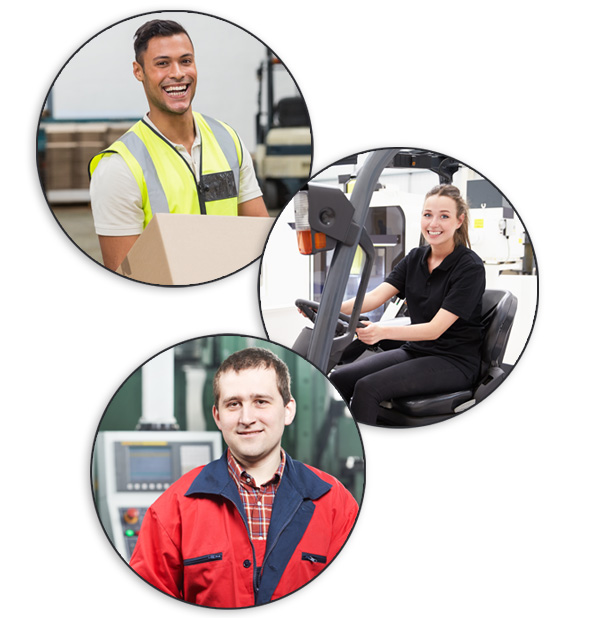 Benefits: 
Selectemp offers a fully remote interview process, electronic timekeeping, and weekly pay. Basic health insurance is available through Selectemp for eligible employees. We partner with companies who provide competitive pay, and many offer comprehensive benefits for employees who are hired on permanently.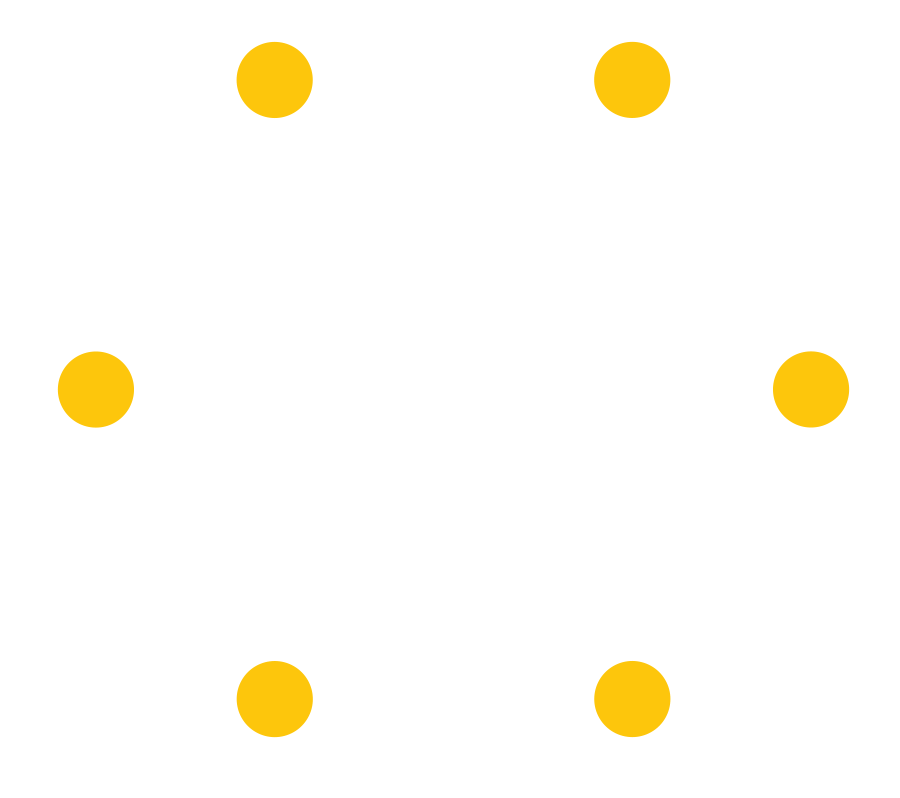 Reserve your spot at our virtual job fair!
Fill out the form below to sign up and one of our team members will be in touch with specific details on your video interview. If you have recently interviewed with Selectemp, please call the Jantzen Beach/Portland branch directly at 971-634-1940 to speak with our staffing team.
[gravityform id=3 title=false description=false ajax=true tabindex=49]