Featured Jobs
New jobs added weekly for the Oregon area.
We're always posting new job opportunities throughout Oregon, so take a look at our featured jobs for this week.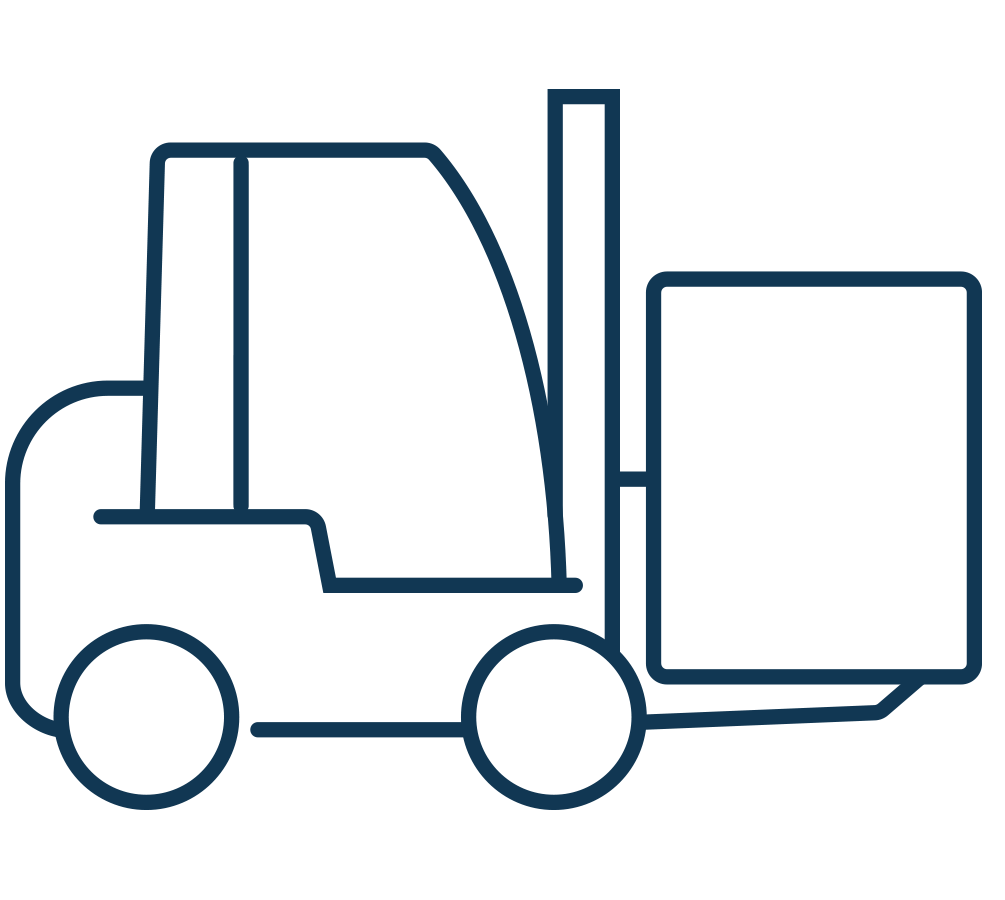 Warehouse Operator Swing Shift – Eugene, OR (155949)
Local ice cream manufacturer is looking to add a Warehouse Operator on swing shift to their dynamic team! Click APPLY NOW to learn more.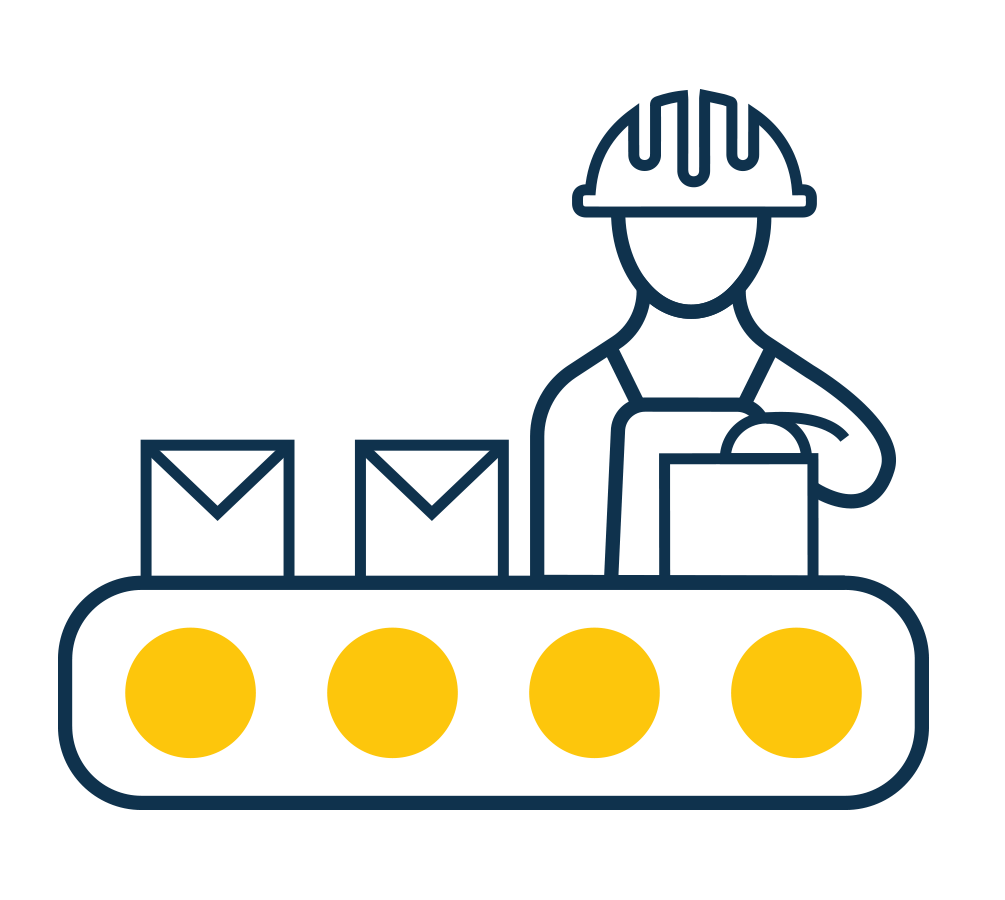 Production Worker – Corvallis, OR, OR (

152678

)
We are recruiting a Graveyard Production Worker for a local, sustainable Corvallis employer looking for a hard worker to join a growing team. The Graveyard Production Worker would be responsible for packaging and quality control in a warm warehouse. Click APPLY NOW to learn more.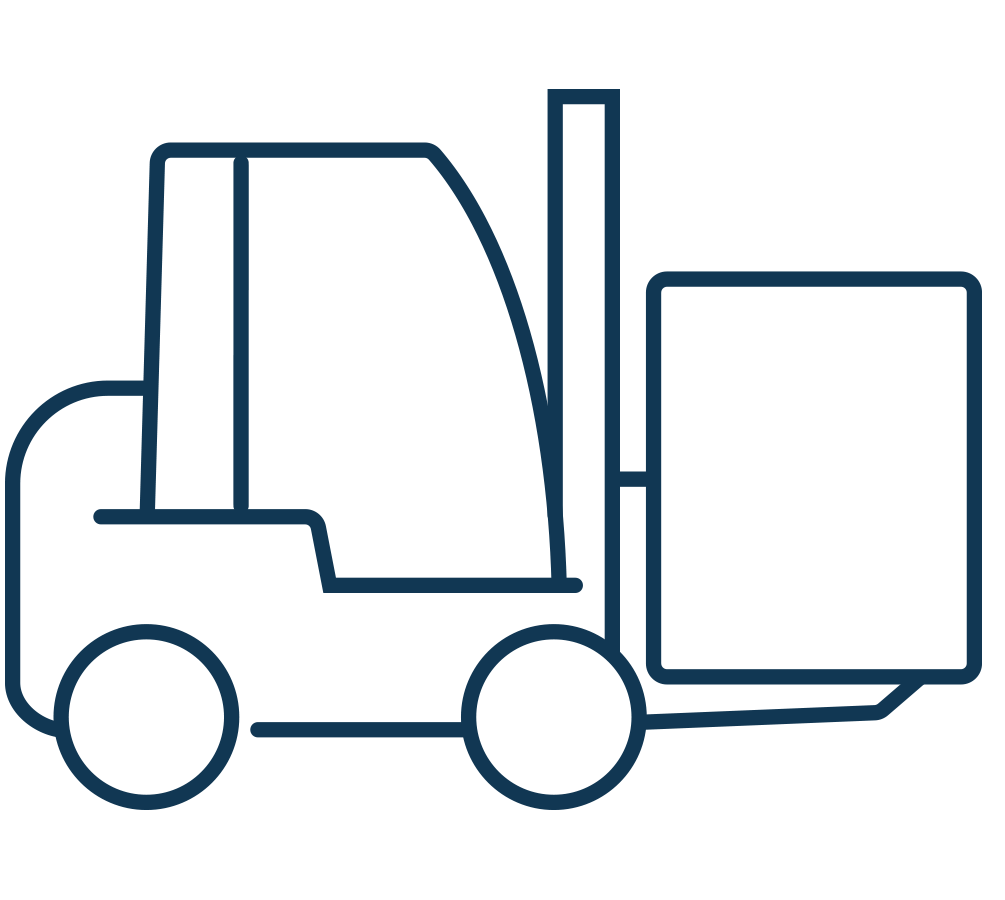 Loader – 
Salem, OR

(155677

)

Custom Metal Roofing and Siding Products company serving Oregon since 1985 has an excellent opportunity for a motivated person to join their swing shift, loading crew. Click APPLY NOW to learn more.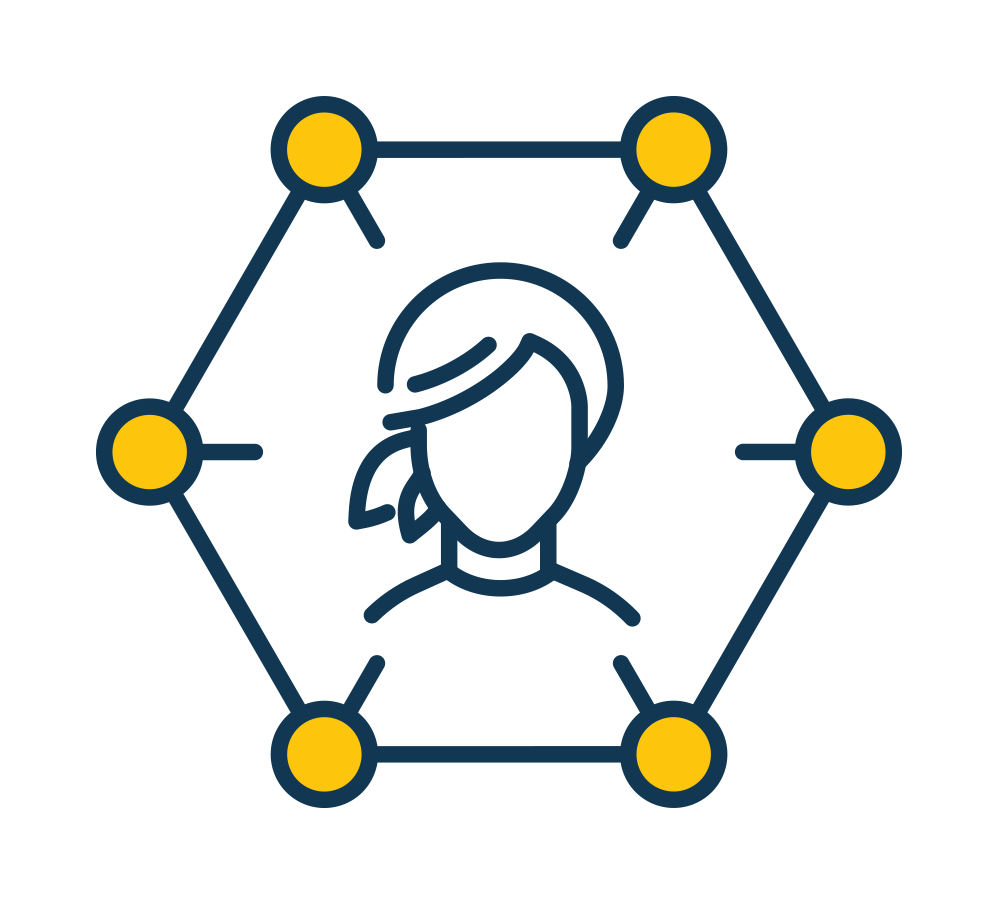 Die Cutter – Portland, OR (157495

)
Would you like to work at a local, FAMILY-OWN business that has a commitment to Service and Quality? The company has amazing benefits after hire! Click APPLY NOW to learn more.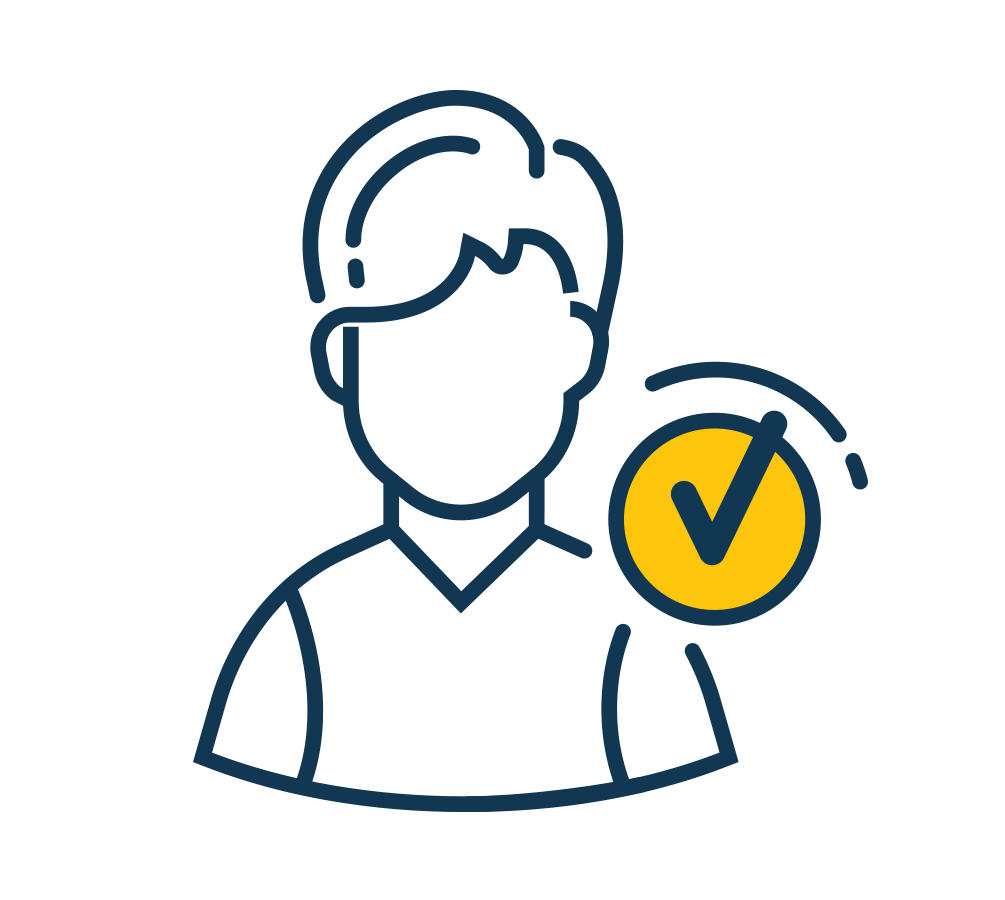 Leasing Agent

– Roseburg, OR (157608

)

Beautiful riverfront RV Park located right off I-5 is currently seeking an energetic Leasing Agent looking for an opportunity to learn and grow into an RV Park Manager! Apply online today before the Leasing Agent RV Park position is filled! Click APPLY NOW to learn more.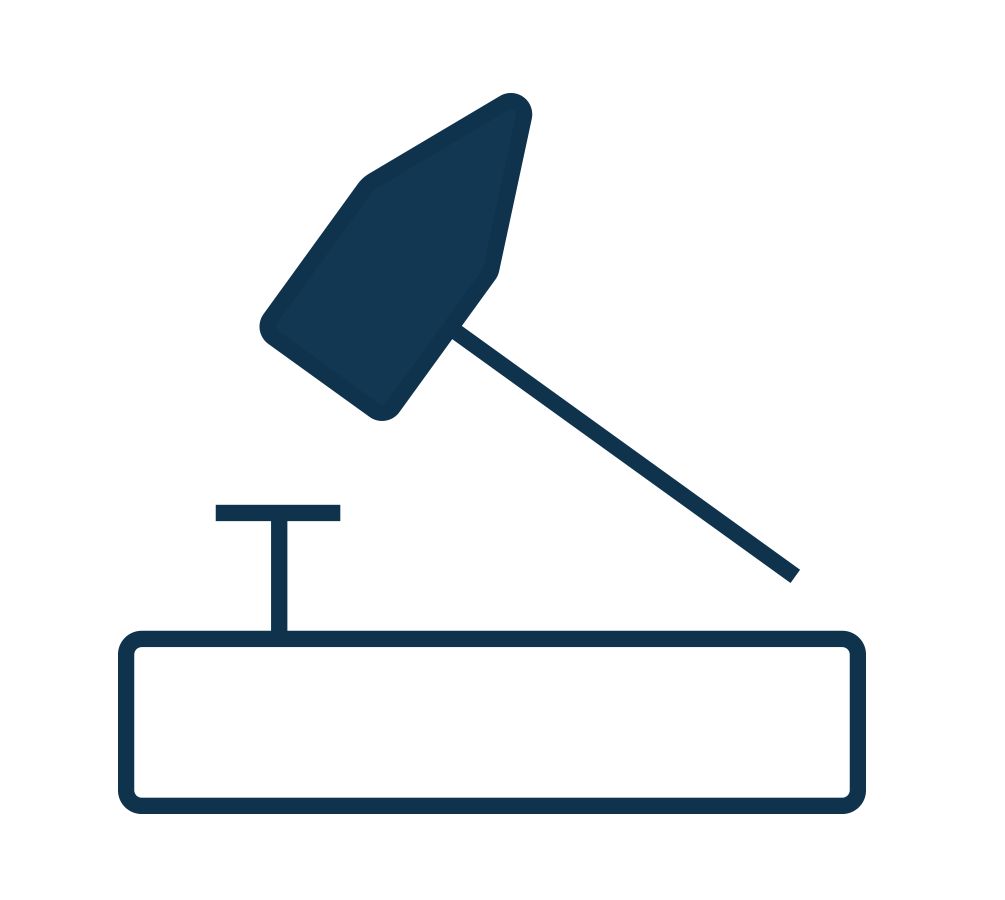 Roof Laborer Material Handler – Bend, OR (154387)
We are currently recruiting for a few awesome distribution companies here in Bend. Reputation is excellent, the pay is competitive, become part of a family, flexible, opportunity for growth, and learn new skills. Click APPLY NOW to learn more.
Don't see a job that fits?
Search all of our open jobs. We have 100s of open positions throughout Oregon. You have nothing to lose and everything to gain by partnering with Selectemp. Take a look at what we have and APPLY TODAY!