Picture this: you just scored an exciting new job after a long search. Congratulations! The stressful period of applications and interviews is over. As you gear up for your first day, you may be feeling a little apprehensive. Starting new job can be scary!
So what can you do to ease your new job jitters? Here are a few tips to keep in mind when starting a new job:
Confidence is key.
You got this job for a reason. Yours was the top resume. You aced your interviews. You are the most qualified applicant. Go into your new job with confidence in your abilities! You may not know everything you need to yet, but that's okay! You will get there with designated training and onboarding in your new role. Do your best and learn all you can to apply yourself to your new position.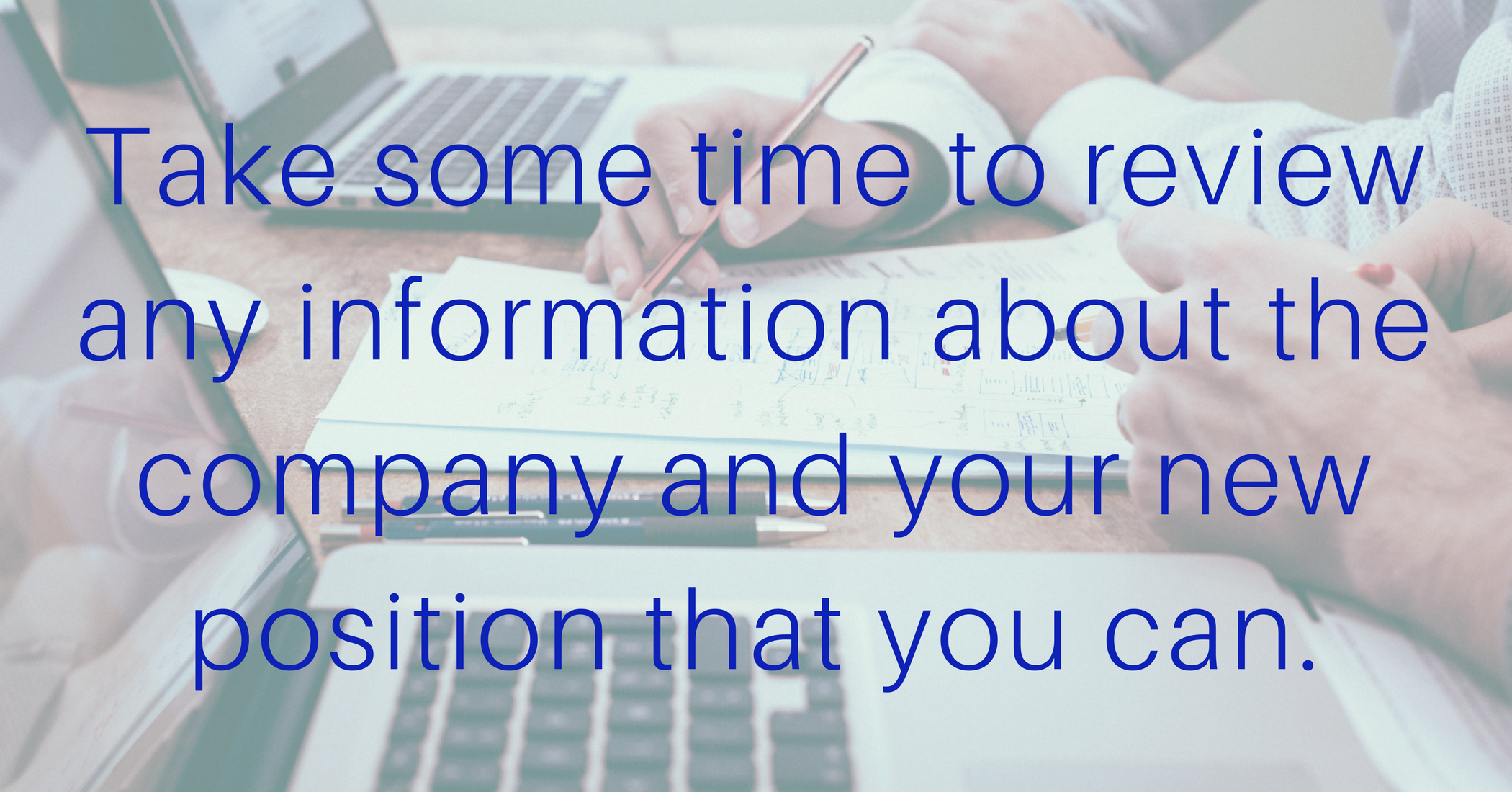 Review new hire materials and policies.
Along with a new job comes new policies and materials to study. Before you begin your job, take some time to review any information about the company and your new position that you can. If you aren't given a lot of material, reach out and ask for some. More than likely the HR department will have documents they can send you. Another good resource is the company website. Brush up on the history of the company and all that they do. It will give you a clearer picture of what you will be walking into on your first day.
Ask plenty of questions.
Don't be afraid to ask questions at work, especially during your first few weeks. Doing so shows that you care about your performance and doing your job correctly. When you're new at a job, you aren't expected to know everything right away, so if you need clarification… ask! Don't assume that your supervisor or coworkers are too busy because they're most likely expecting questions and may even be put off if you don't. Chances are they will be happy to see your willingness to learn.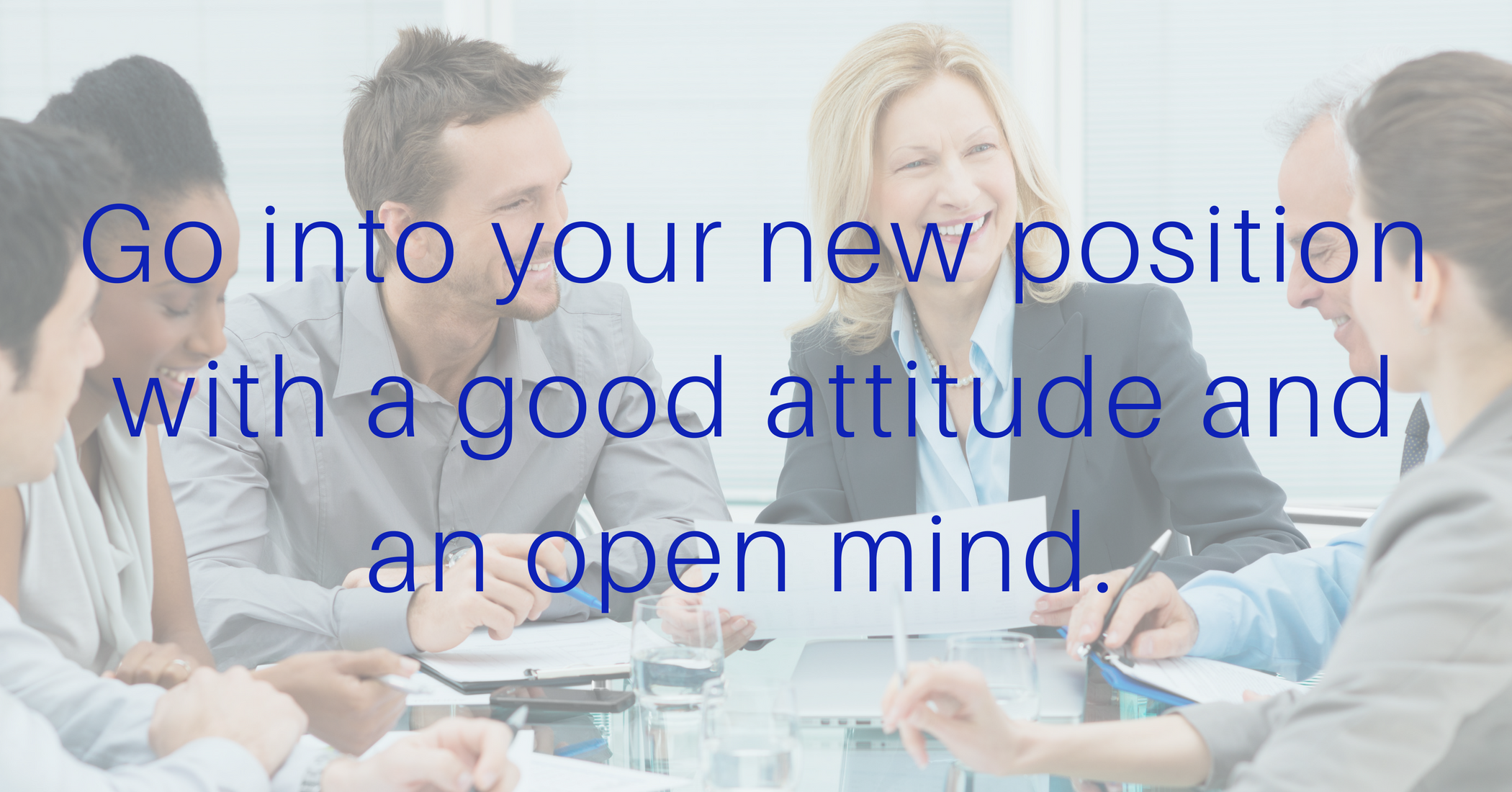 Keep an open mind.
Go into your new position with a good attitude and an open mind. Do your best to listen to your coworkers' different points of view. Your ideas may not always align with your superiors or with other employees, and that's okay. While it's a positive trait to be strong in your opinions, it is also important to hear others out, especially in a new environment when you may not have all the facts of the new business. If you don't learn something new and still have questions, ask why the others have a different point of view until you understand. You never know, maybe you do know a better way and you could teach them something new!
We hope these pointers will help you when starting your next job. If you are feeling nervous about a new career, our recruiters are here to help! Reach out to your local Selectemp representative for help finding a new job. We will make sure you are prepared and confident for your first day.