Administrative Staffing Agency
Just like you need reliable staff to fill your administrative, clerical, and office needs – you need a reliable office temp agency who can deliver. That's us.
Administrative Staffing Experts
For over three decades, Selectemp has matched highly skilled administrative and office professionals to mid-market and large companies across Oregon. These companies have quicker access to qualified candidates thanks to our tools, resources, and screening processes used to tap into the Pacific Northwest job seekers market.
Trust Selectemp staffing and recruiting experts to keep your offices running smoothly with the best administrative staff that will keep things in order and make a real difference around the office
Benefits of Our Administrative & Office Workforce Solutions
Process-Oriented
We run a tight ship when it comes to building relationships with clients and talent. Tell us everything about your operating realities and your definition of a successful workforce so we can find you the best employees.
Speed and Quality
Our cutting-edge recruitment technology enables speed, and all candidates are carefully screened for the quality and experience required to hit the ground running and keep production at its peak.
Market Experts
We have deep roots in the Pacific Northwest, calling Oregon home since 1987 – so we're locals who know the market best. Strong relationships and industry expertise create superior experiences for everyone we serve.
Safety First Mindset
We stay up-to-date on state laws and OSHA regulations to serve you better, prevent injuries, and create safe working environments for all.
Administrative & Office Positions We Fill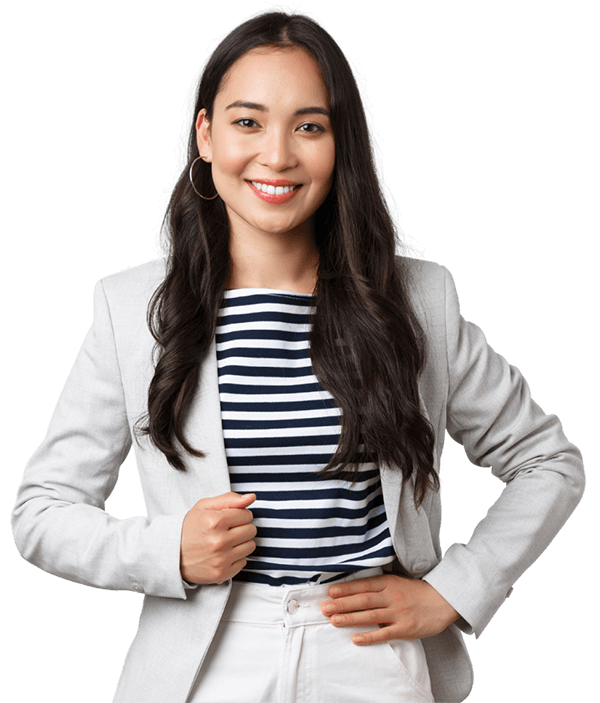 Staffing Solutions for Administrative & Office
Temporary Staffing
Save time and money when it comes to seasonal peaks, short-term projects, when trying to backfill an absent employee, or when long-term stability of a position is unclear.
Temp-to-Hire Staffing
Enhance your workforce by assessing the associate's fit before you commit. Get a closer look at skills so you can ensure you hire the right person.
Direct-Hire Staffing
Companies can spend months trying to hire because of the competition for skilled and experienced workers. We have the expertise, connections, and speed specifically designed to source your direct hires.
Employee Leasing
Worker leasing is an alternative for employers to manage the administrative functions of their workforce. You maintain control over your employees and daily operations, while Selectemp becomes a co-employer to manage payroll, employment taxes, workers' compensation insurance, and more.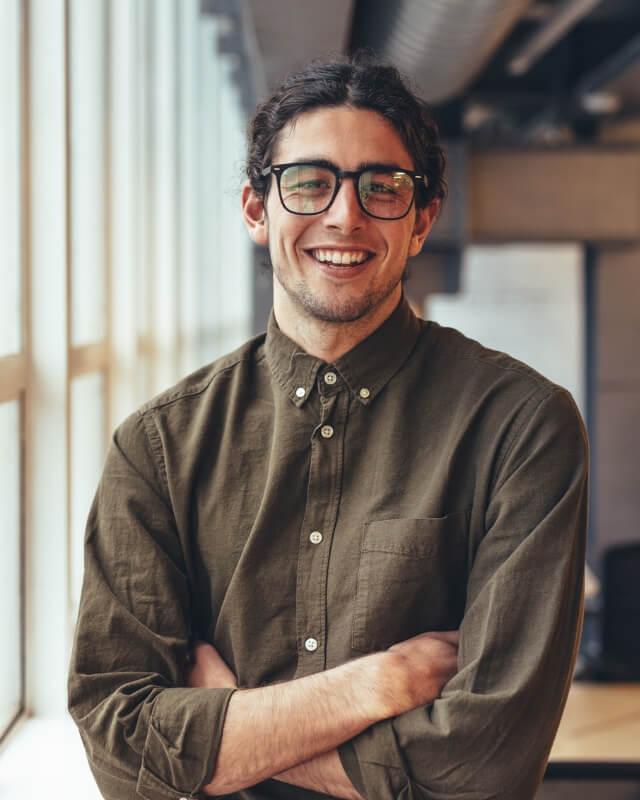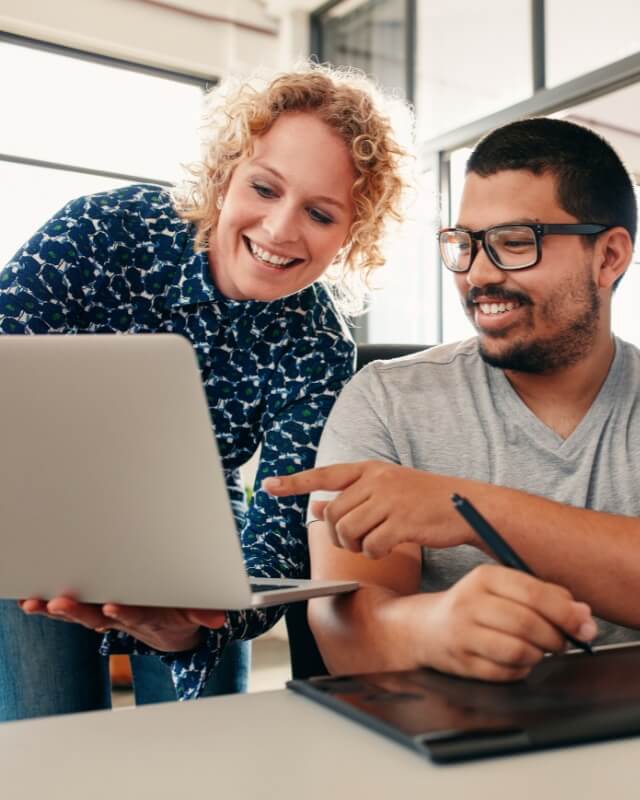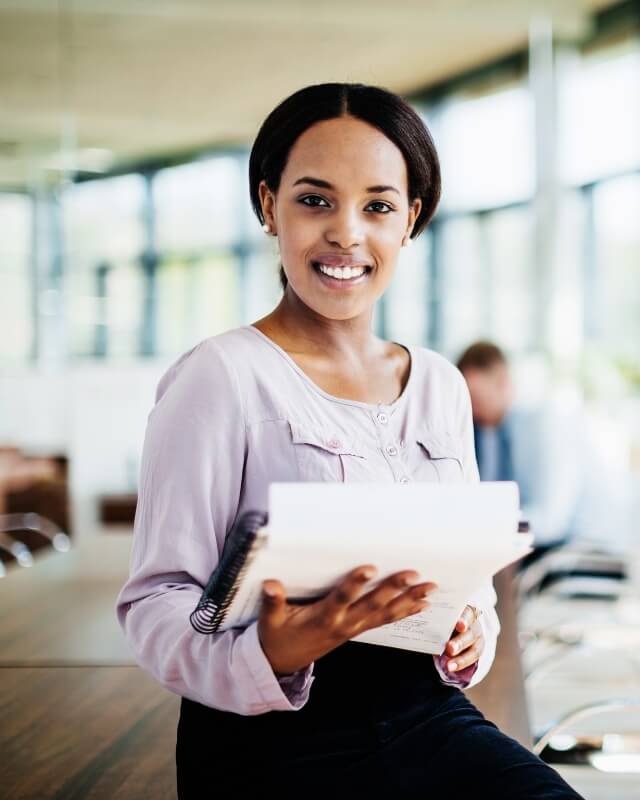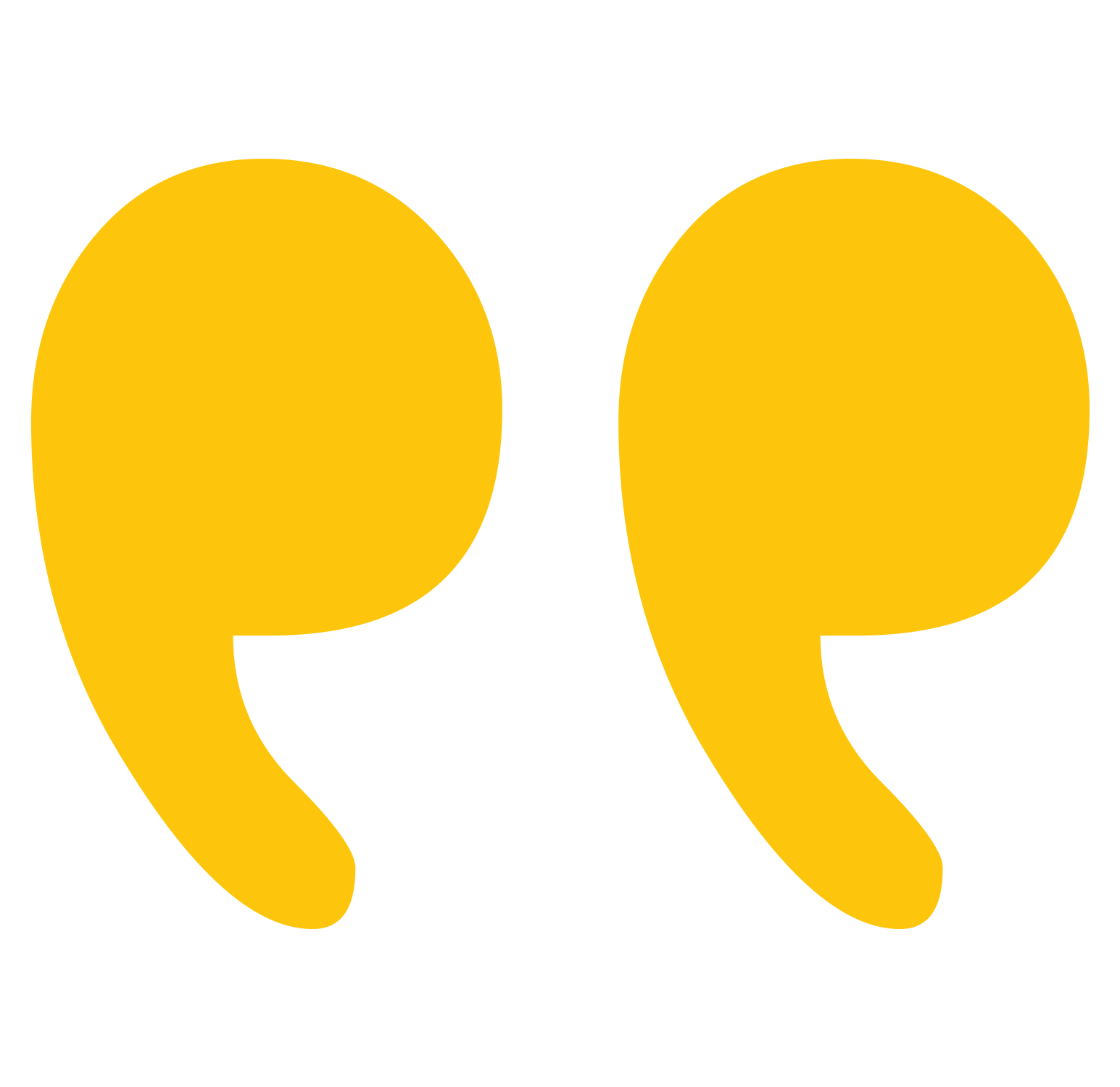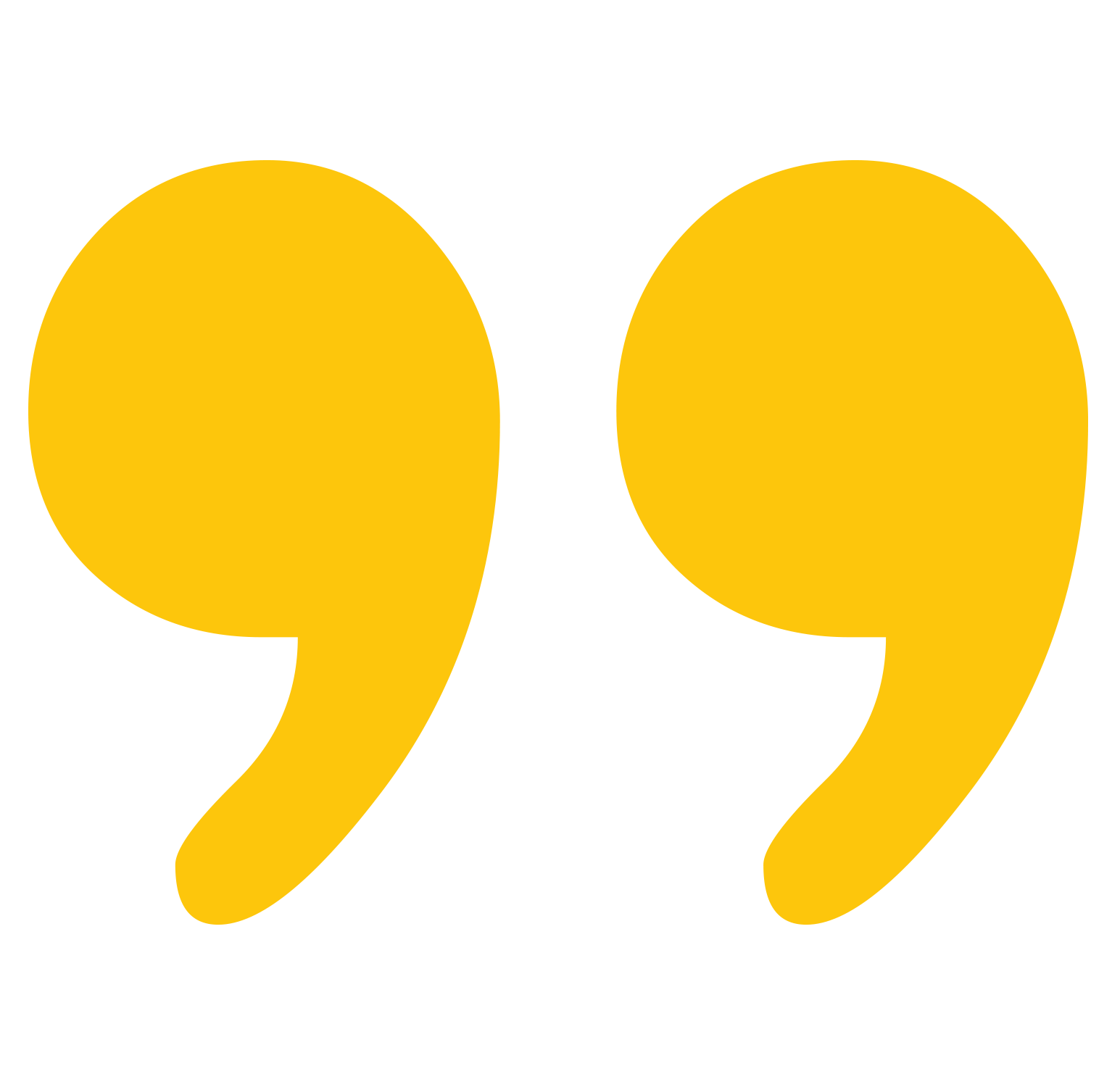 A staffing agency that cares!
"Everyone we've dealt with has been amazing! This is a staffing agency that truly shows they care about what they're doing and the service they provide. I couldn't be happier."
– Marcelo L., Selectemp Client
They take care of my needs!
"I appreciate that I can call and they take care of my needs right away."
– Trisha B., Selectemp Client
We have a great staffing partnership.
"The Selectemp team is the best and they seem to care about our staffing and workforce needs which is helpful. I think we have a great staffing partnership with them."
– Janice L., Selectemp Client
Resources for Your Unique Workforce Needs
View our latest insights, trends, and resources to help you achieve your business goals.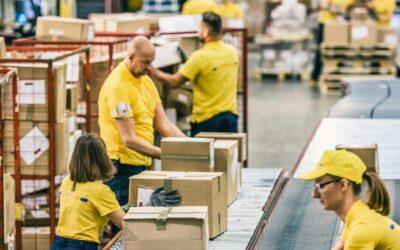 Gearing up for seasonal staffing? Here's how offering shift differentials can attract and retain employees. Plus, how a temp agency can help you handle it all.
read more
Frequently Asked Questions
What is administrative staffing?
Selectemp's team knows how tough it can be to find skilled professional employees for your office and administrative workforce needs. When you partner with a staffing agency like Selectemp we get to know your exact needs and then handle the sourcing, interviewing, and onboarding of professionals to manage your office and day-to-day tasks. Our process ensures you'll find the right fit.
Why partner with Selectemp for administrative staffing solutions?
Selectemp is a leading staffing agency in the great state of Oregon, backed by 30 years of experience. We understand what it takes to find and provide the right people for your open positions, whether you're looking for short-term or long-term staff.
Where is Selectemp located?
Selectemp is a leading temp and staffing agency in the great state of Oregon with several convenient locations throughout the state to serve clients and candidates. For more details on our specific office locations, please click here.
How fast can you fill my open position(s)?
We can typically identify the right candidates within a responsive timeframe of 24 to 48 hours. Once a candidate is selected, we prioritize a seamless onboarding process, aiming to have them on the job within an average of 10 days. Our goal is to provide you with the best-fit candidate as quickly and effectively as possible.
Hire the reliable and skilled workers you need today.
Selectemp has worked with leading companies across Oregon for over 30 years and can help you overcome staffing roadblocks. We have the talent, smart technology, and expertise to help you succeed.