Don't just dream of success. Join our team and achieve it.
We strive to create a supportive atmosphere where you will engage in friendly competition,  continually learn, and are provided the resources to make you successful. 
Culture: Defining the environment in which we work. 
Our culture brings out the best in each of us, encouraging us all to grow and develop – making this an exceptional place to work and achieve great things together.
Be part of a team: Reach new heights.
We are on a mission to take this company to $50M in revenue over the next 10 years. With the right mindset, passion and desire to achieve, your contributions will play a vital role in the continued growth of the company. Take a look at our career portal for any open positions.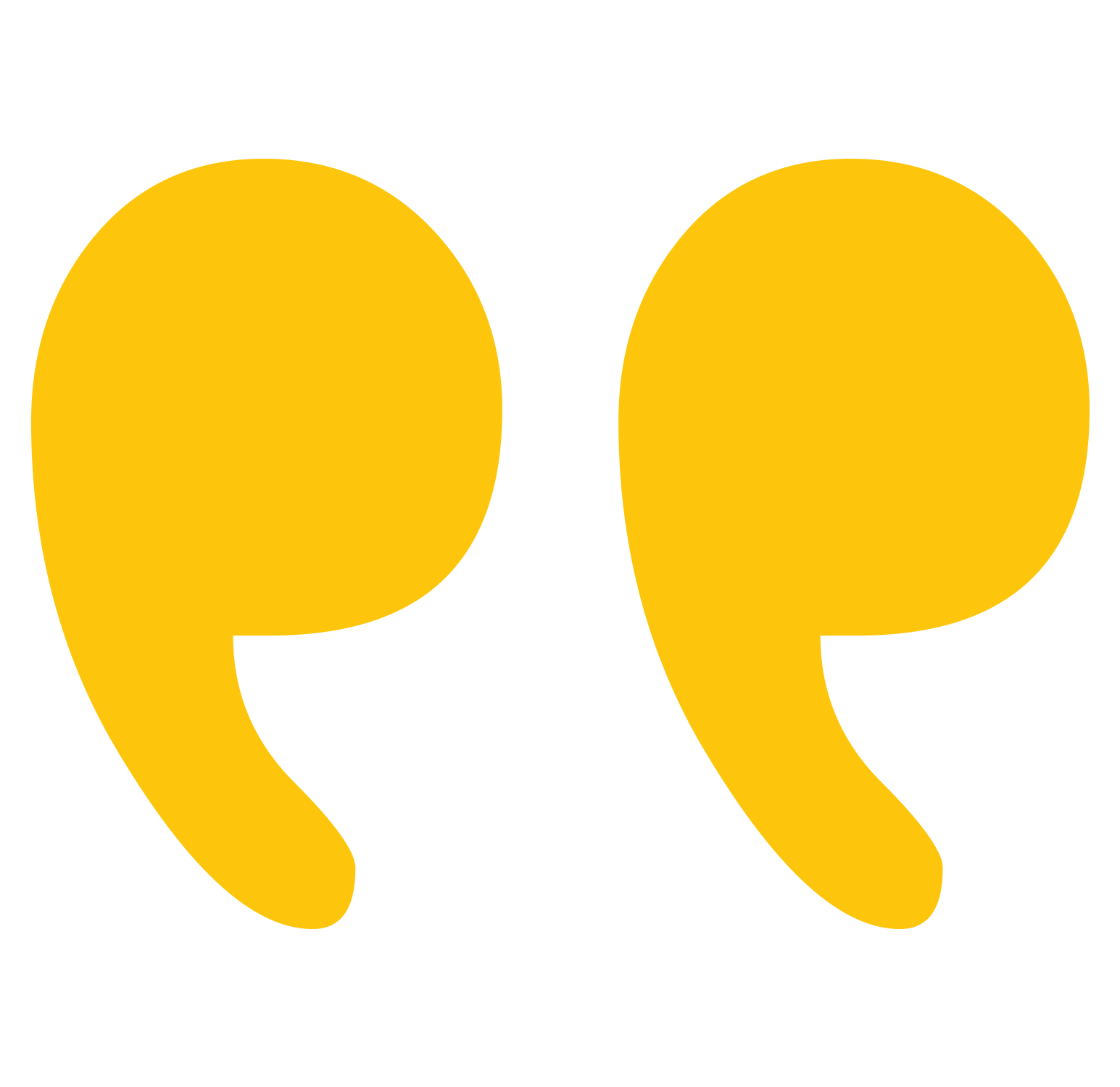 Amazing Company!
"When you are here, you're family. Tightly knit team throughout all locations with great communication and an overall sense of comfort. Pros: Culture – An environment where you can shine in your strengths. Team – It's all about the team…working together for a better tomorrow."
– Glassdoor Review from a Current Employee.