The right temp staffing services for your operations.
We have the technology, connections, and staffing experience to help you find the right fit faster. We'll take the time to understand your business needs, then we'll match you with talented candidates with the right skillsets, qualifications, and goals to drive value for your business.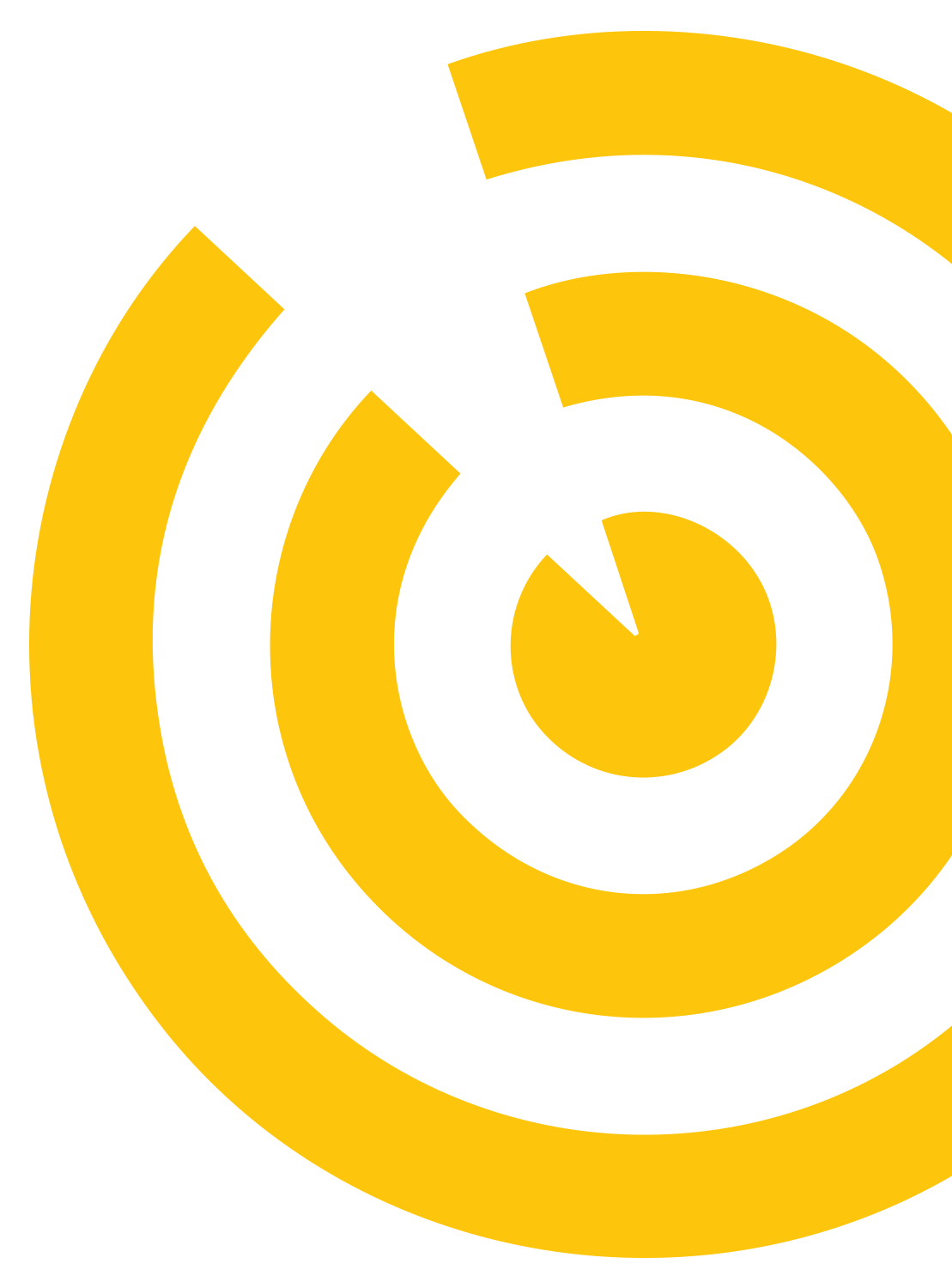 Ensure the right candidate fit upfront.
We take a meticulous approach to gathering information about your business by learning your culture, operations and the process that drives your success. We also believe in putting the necessary time into getting to know the talent we screen – ensuring that we are bringing you only the best candidates. We also know that every hour spent without the right person in a vacant role could be costing your business money. That's why delivering smart matches based on an in-depth understanding of the available talent in the market is our specialty.
It doesn't end there: We're an extension of your business.
We maintain regular communications with employees once they start working with you, ensuring everything is going smoothly. We want our talent to feel comfortable in their assignments, but we also want to be sure they're always performing at the levels you need. See what sets our staffing services apart from our competitors and why you should partner with Selectemp.
Finding talent: It can be intimidating!
We cater our staffing services to function as an extension of your business, getting you the well-trained, reliable employees you need on a flexible basis and at a reasonable cost. You will have many questions for us… so we put together some frequently asked questions to cover the basics and get you started.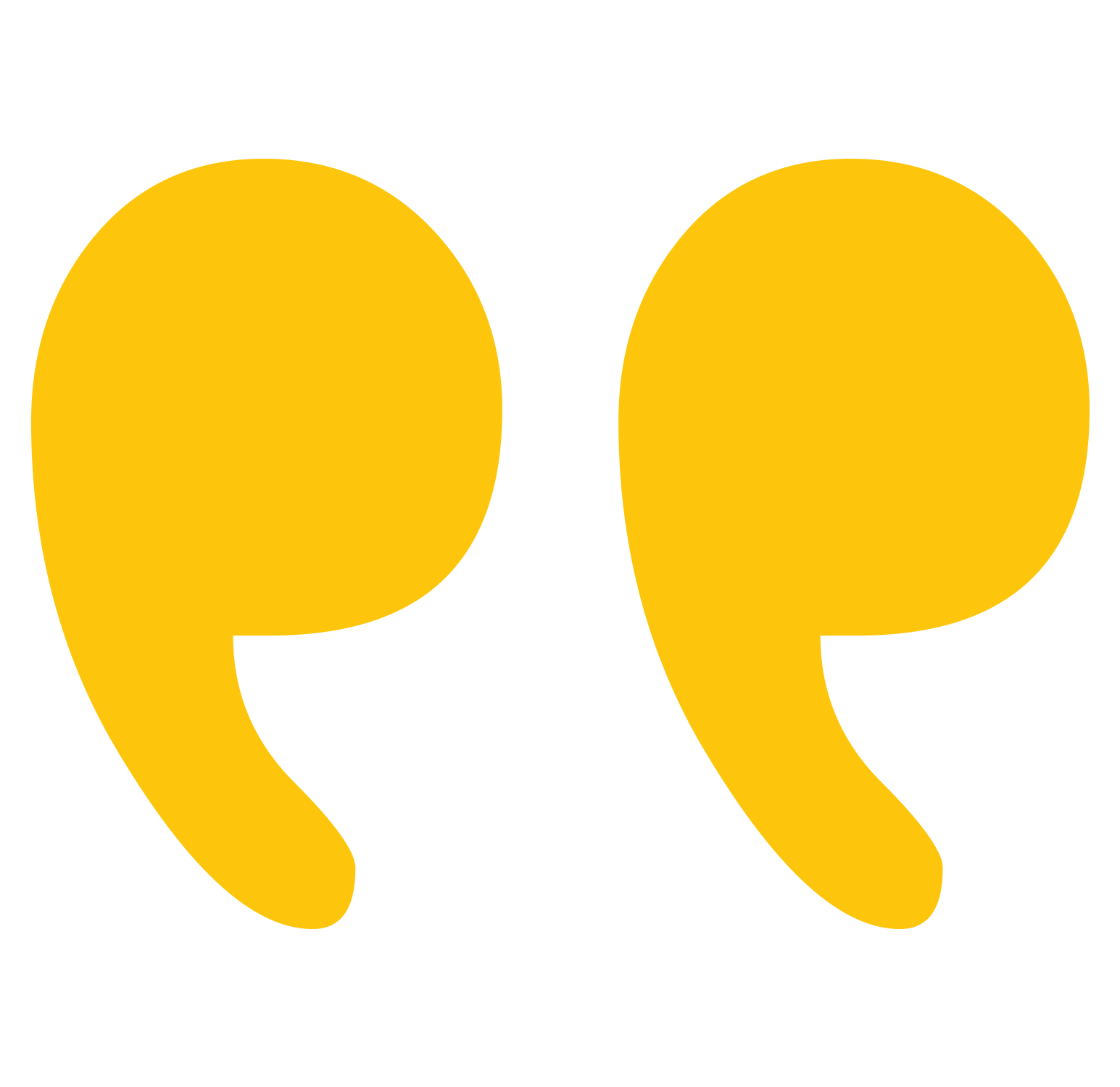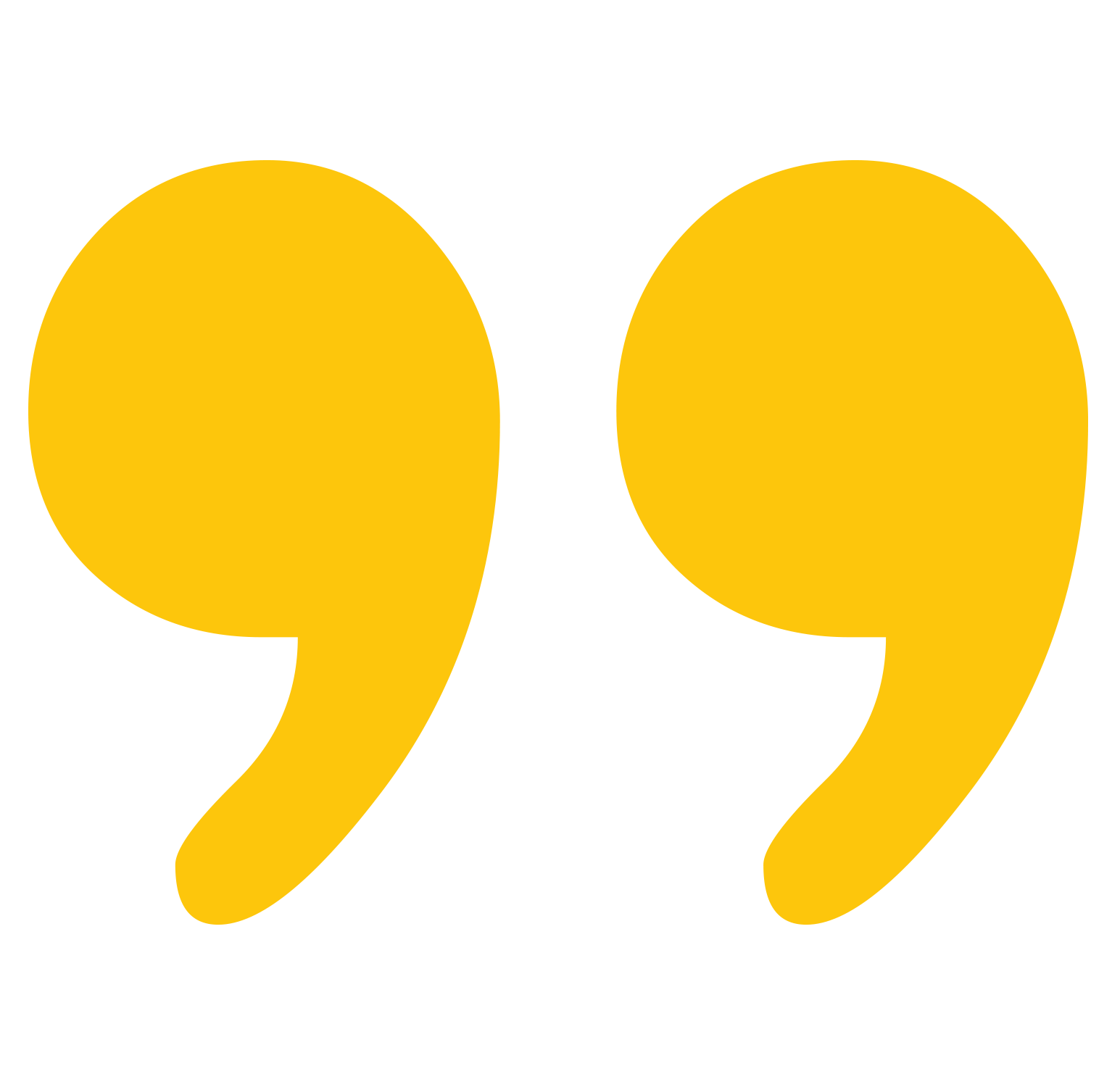 Found us some great candidates!
"Selectemp provided quick service and found us some great candidates with top-notch skills. They provide well-written candidate bios that were easy to share with managers without needing edits. I like how fast Selectemp is with communication!"
– Jason B, Selectemp Client
We receive quality workers!
"Always helpful no matter the day or night time or amount of lead time. We receive quality workers from Selectemp."
– Randy B., Selectemp Client
By far the best!
"Selectemp is by far the best staffing agency for Construction I have used. The others (competitors) do not have the same customer service, qualified candidates, or realistic pricing. You get what you pay for. We have always enjoyed the workers we receive from Selectemp."
– Charlene E., Construction Industry 
Life Saver
"Selectemp has been a real lifesaver for us, coming through with candidates to help unload containers even on short notice. What we appreciate most of all is the prompt and thorough communication, the great follow-up, and the consistently reliable customer service. Thank you, Selectemp team!"
– GloryBee 
I appreciate how hard they work!
"I appreciate how hard the Selectemp team works to find the right people to fill our positions. They actually take the time to come out and see where people will be working and the tasks they will be doing so they know what to be looking for in an employee. This is one more way of keeping everyone safe and healthy in the workplace. Thank you!"
– Laura S, Real Wood Products
The best communication skills!
"Selectemp visited our company to see what we were all about and to understand the position we were recruiting for. They have demonstrated the best communication skills I've encountered from a temp agency or many companies as a fact. They always expedite the screening process for us which has been most helpful. Everyone else at Selectemp has also been very helpful and communitive."
– Charlie N., Selectemp Client
From Temp to Long-Term Employee
"I started out as a temporary employee with Selectemp on assignment with Swanson
Group. Since then I have not only secured a full time position with the company but Swanson then paid for all my additional training and I get the pleasure of working with the HR team for Swanson Group Mfg. It all started 5 years ago with Selectemp to help place me with the amazing company I work for today!"
We fuel companies like yours with qualified and reliable talent
Is your current staffing agency delivering the solutions you need to be productive and grow? With Selectemp as a consultative partner for your workforce, we have a proven track record of filling positions faster with quality talent.
Our Staffing Services: Hire Talent That Shows Up on Day One.
Are you getting the support you need when it comes to finding great workers to drive your business? These days, it's almost like you need a guide to help you navigate today's market. That's where we come in.
Our staffing services can adjust to your business needs. If you require a service you don't see listed, we'd be happy to have a conversation to see how we can develop a solution for you. Contact us today to request talent. ➞
Resources for your unique workforce needs
View our latest insights, trends, and resources to help you achieve your business goals.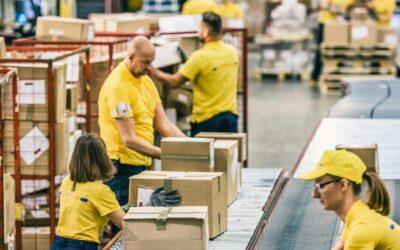 Gearing up for seasonal staffing? Here's how offering shift differentials can attract and retain employees. Plus, how a temp agency can help you handle it all.
read more
Request Talent
Find the reliable staff you need today. We have available candidates from many industries including Light Industrial, Production/Assembly, Warehouse, Construction Skilled Labor, Specialty Trades, Technical, Professional, Clerical, Administrative and More. Save time and money, make better use of your resources, and most importantly, achieve your business goals when you work with us.