Find the right fit for your operations.
We have the technology, connections and experience to help you find the right fit faster. We'll take the time to understand your business needs, then we'll match you with talented candidates with the right skillsets, qualifications, and goals to drive value for your business.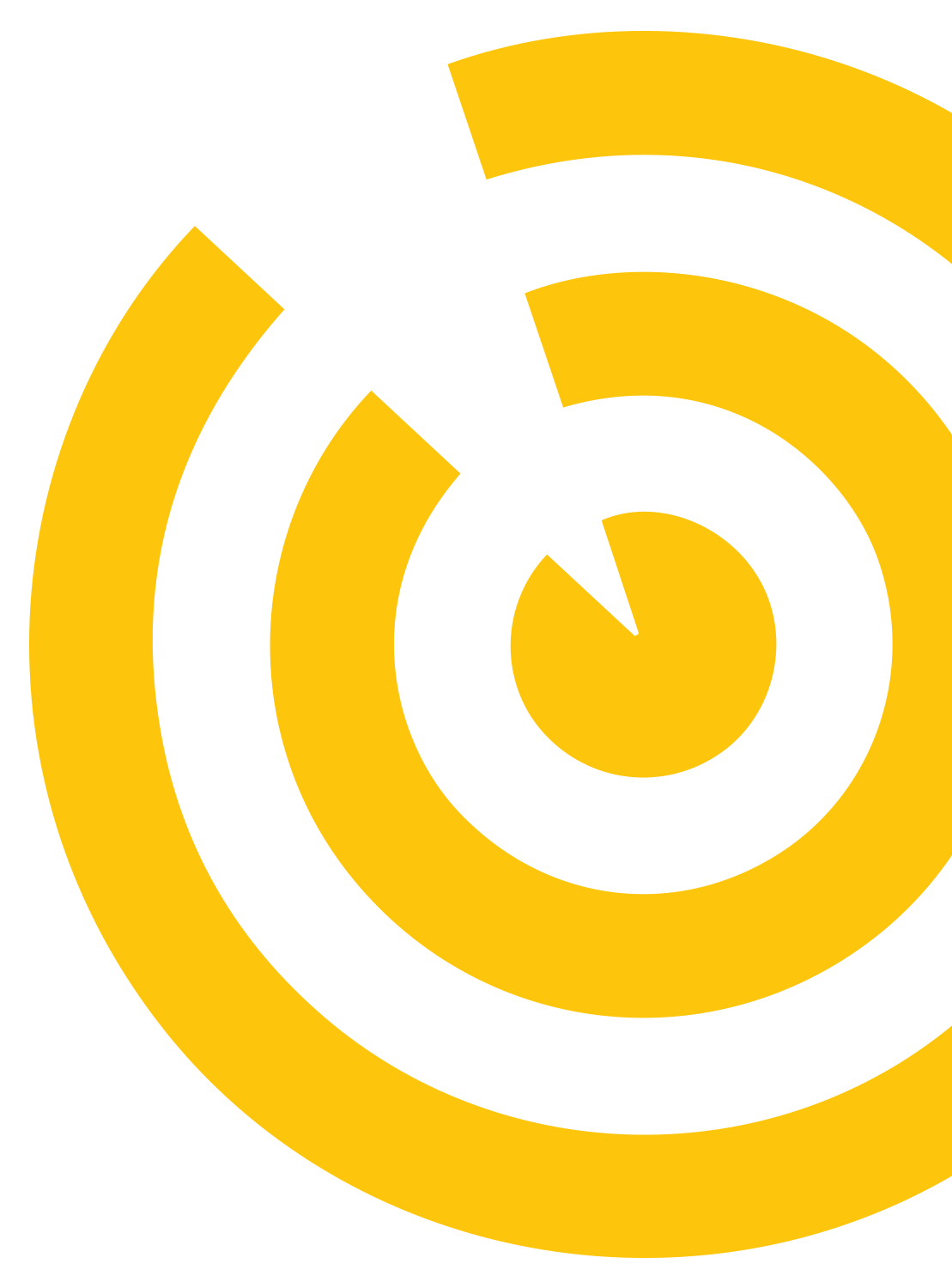 A little extra work up front, ensures the right fit.
We take a meticulous approach to gathering information about your business by learning your culture, operations and the process that drives your success. We also believe in putting the necessary time into getting to know the talent we screen – ensuring that we are bringing you only the best candidates. We also know that every hour spent without the right person in a vacant role could be costing your business money. That's why delivering smart matches based on an in-depth understanding of the available talent in the market is our specialty.
It doesn't end there: We're an extension of your business.
We maintain regular communications with employees once they start working with you, ensuring everything is going smoothly. We want our talent to feel comfortable in their assignments, but we also want to be sure they're always performing at the levels you need. See what sets us apart from our competitors and why you should partner with Selectemp.
Finding talent: It can be intimidating!
We cater our services to function as an extension of your business, getting you the well-trained, reliable employees you need on a flexible basis and at a reasonable cost. You will have many questions for us… so we put together some frequently asked questions to cover the basics and get you started.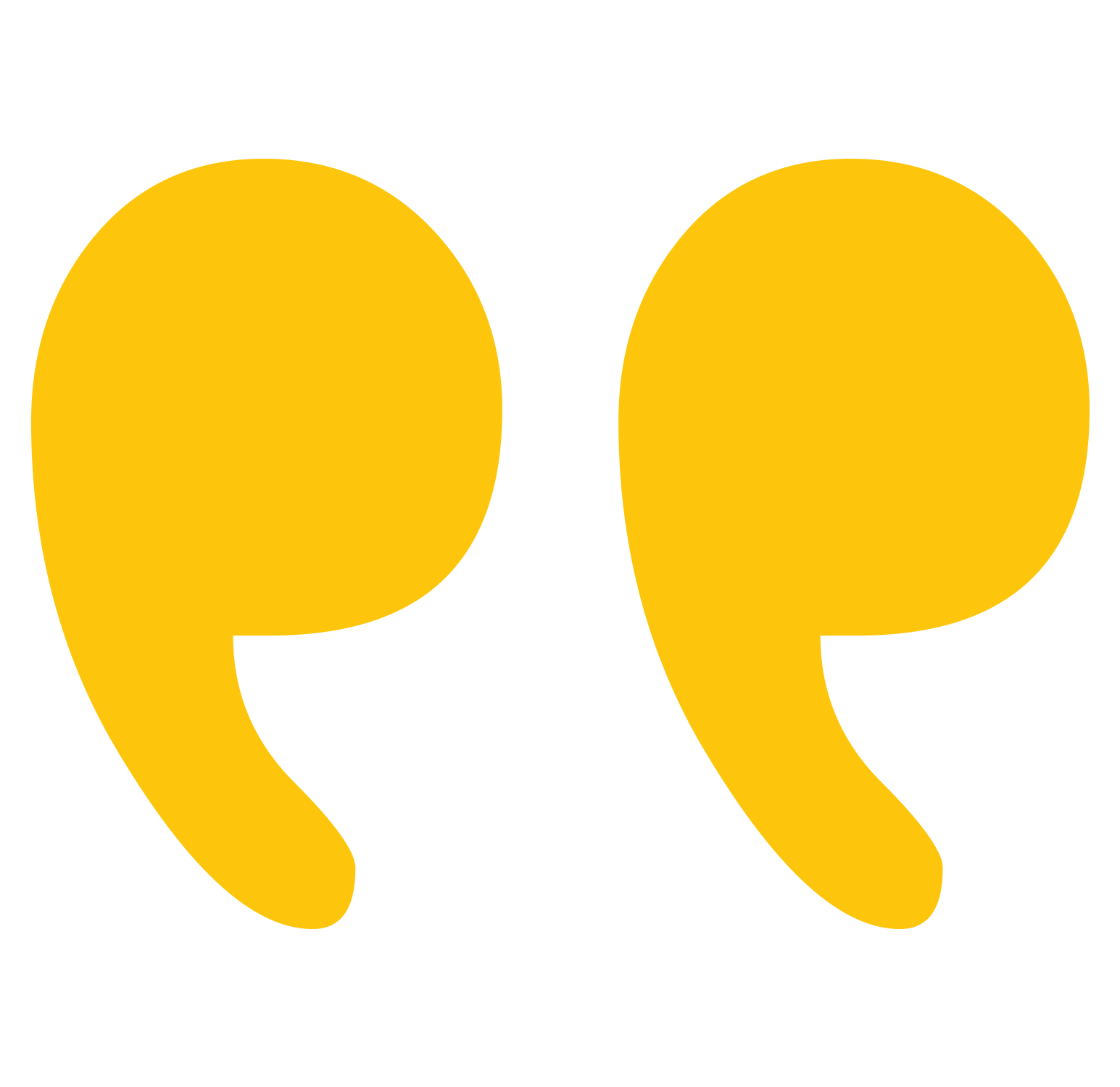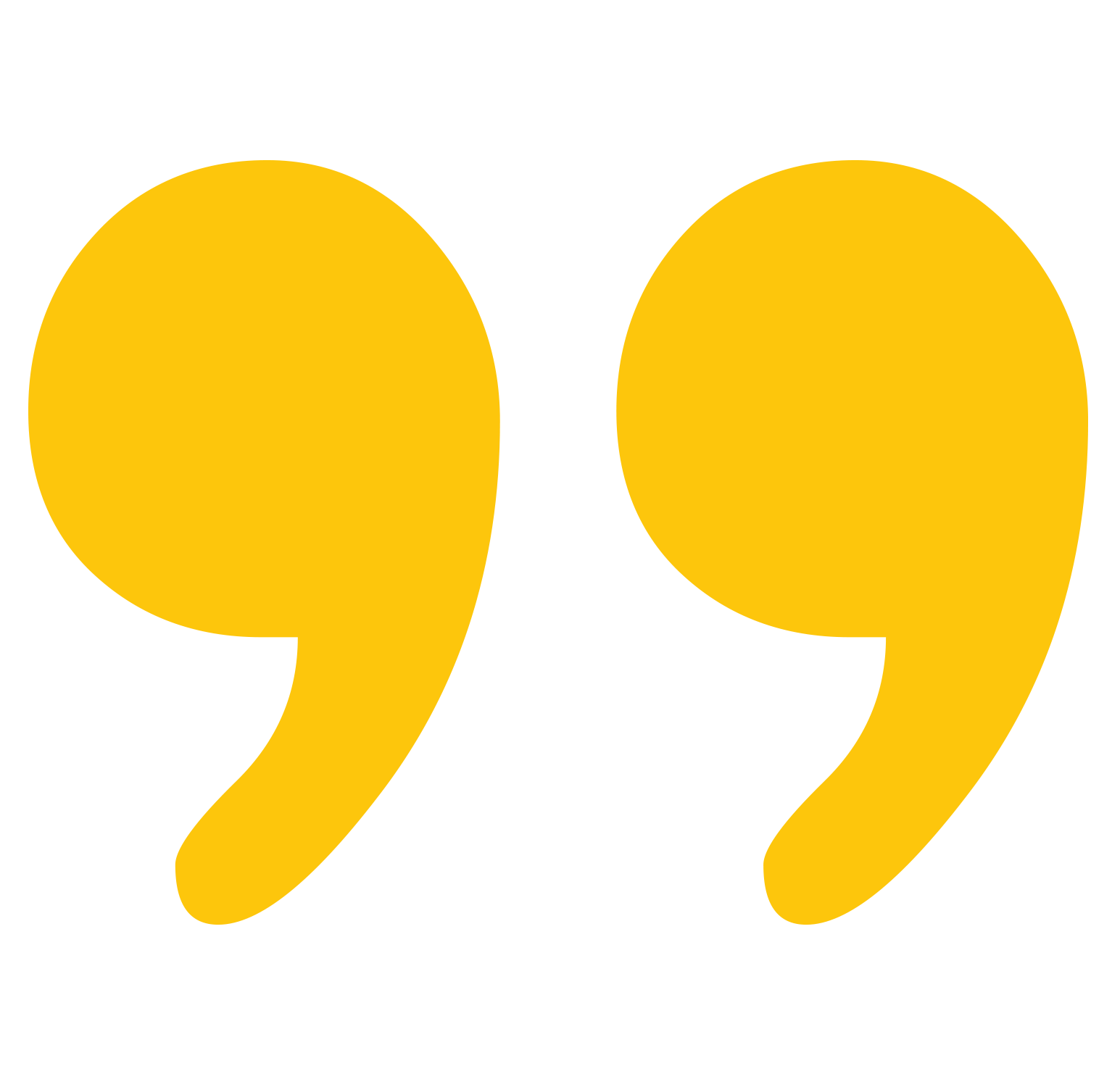 By far the best!
"Selectemp is by far the best staffing agency for Construction I have used. The others (competitors) do not have the same customer service, qualified candidates, or realistic pricing. You get what you pay for. We have always enjoyed the workers we receive from SelecTemp."
– Charlene E., Construction Industry 
Life Saver
"Selectemp has been a real lifesaver for us, coming through with candidates to help unload containers even on short notice. What we appreciate most of all is the prompt and thorough communication, the great follow-up, and the consistently reliable customer service. Thank you, Selectemp team!"
– GloryBee 
Life Saver
"I appreciate how hard the Selectemp team works to find the right people to fill our positions. They actually take the time to come out and see where people will be working and the tasks they will be doing so they know what to be looking for in an employee. This is one more way of keeping everyone safe and healthy in the workplace. Thank you!"
– Laura S, Real Wood Products
From Temp to Long-Term Employee
"I started out as a temporary employee with Selectemp on assignment with Swanson
Group. Since then I have not only secured a full time position with the company but Swanson then paid for all my additional training and I get the pleasure of working with the HR team for Swanson Group Mfg. It all started 5 years ago with Selectemp to help place me with the amazing company I work for today!"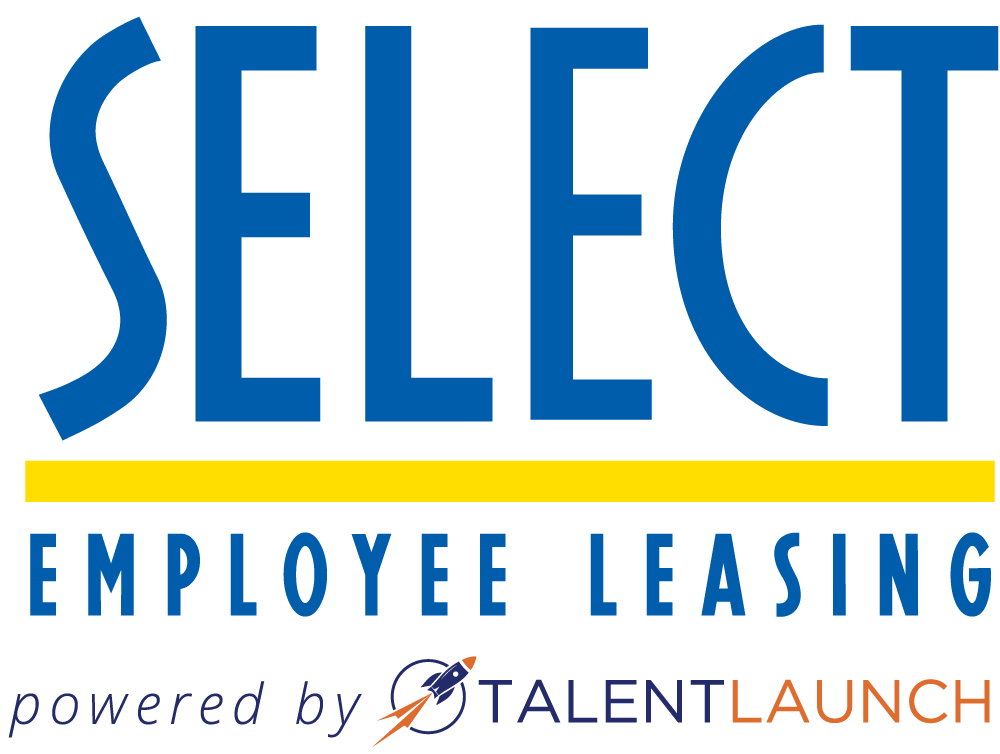 Employee Leasing: Add workers, not administrative complexity.
Worker leasing is an alternative for employers to manage the administrative functions of their workforce. You maintain control over your employees and daily operations, while Selectemp becomes a co-employer to manage payroll, employment taxes, workers' compensation insurance, and more. HR administration can be complex, but we can make it a lot simpler.
Request Talent
Find the reliable staff you need today. We have available candidates from many industries including Light Industrial, Production/Assembly, Warehouse, Construction Skilled Labor, Specialty Trades, Technical, Professional, Clerical, Administrative and More. Save time and money, make better use of your resources, and most importantly, achieve your business goals when you work with us.