Warehouse Staffing Agency
When you have warehouse jobs to be filled, you need a dependable staffing agency who can fill positions quickly with reliable talent. Selectemp's expertise can deliver.
Warehouse Temp Agency for Employers
Leading light industrial manufacturers have trusted Selectemp to provide qualified and skilled warehouse workers for more than 30 years.
Tight production deadlines and seasonal ramp-ups mean you need reliable warehouse employees — often at a moment's notice. We get it. What makes us different from other staffing agencies is our access to tools and resources that deliver faster access to vetted candidates who will show up and get the job done right.
Warehousing Staffing Experts – Benefits of Our Workforce Solutions
Process-Oriented
We run a tight ship when it comes to building relationships with clients and talent. Tell us everything about your operating realities and your definition of a successful workforce so we can find you the best employees.
Speed and Quality
Our cutting-edge recruitment technology enables speed, and all candidates are carefully screened for the quality and experience required to hit the ground running and keep production at its peak.
Market Experts
We have deep roots in the Pacific Northwest, calling Oregon home since 1987 – so we're locals who know the market best. Strong relationships and industry expertise create superior experiences for everyone we serve.
Safety First Mindset
We stay up-to-date on state laws and OSHA regulations to serve you better, prevent injuries, and create safe working environments for all.
Warehouse Workers We Hire
Shipping and Receiving Clerk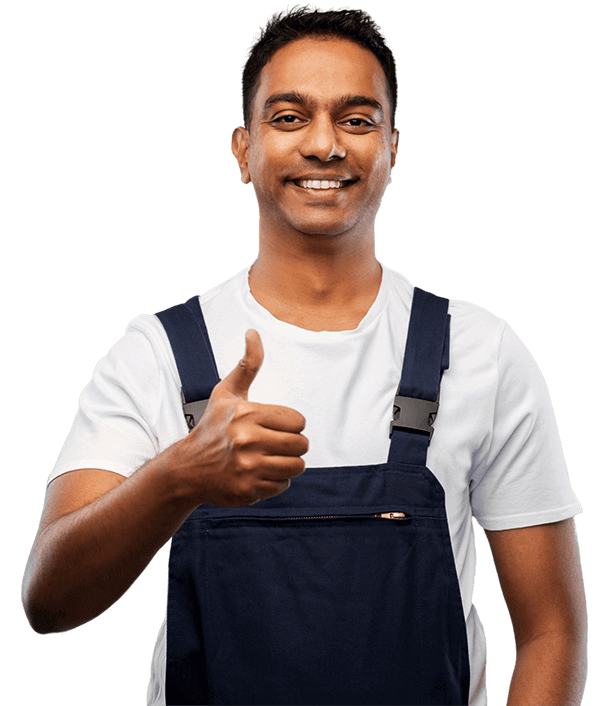 Staffing Solutions for Warehousing
Temporary Staffing
Save time and money when it comes to seasonal peaks, short-term projects, when trying to backfill an absent employee, or when long-term stability of a position is unclear.
Temp-to-Hire Staffing
Enhance your workforce by assessing the associate's fit before you commit. Get a closer look at skills so you can ensure you hire the right person.
Direct-Hire Staffing
Companies can spend months trying to hire because of the competition for skilled and experienced workers. We have the expertise, connections, and speed specifically designed to source your direct hires.
Employee Leasing
Worker leasing is an alternative for employers to manage the administrative functions of their workforce. You maintain control over your employees and daily operations, while Selectemp becomes a co-employer to manage payroll, employment taxes, workers' compensation insurance, and more.
Resources for Your Unique Workforce Needs
View our latest insights, trends, and resources to help you achieve your business goals.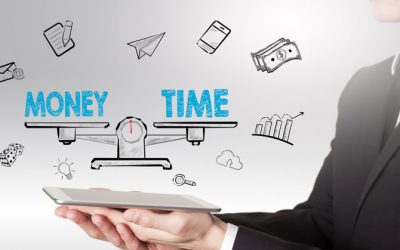 One way to reduce costs while keeping your business productive is outsourcing hiring — and reputable staffing companies can help.
read more
Hire the reliable and skilled workers you need today.
Selectemp has worked with leading manufacturing companies across Oregon for over 30 years and can help you overcome staffing roadblocks. We have the talent, smart technology, and expertise to help you succeed.