The Selectemp Blog
Career tips, industry insights, and community news.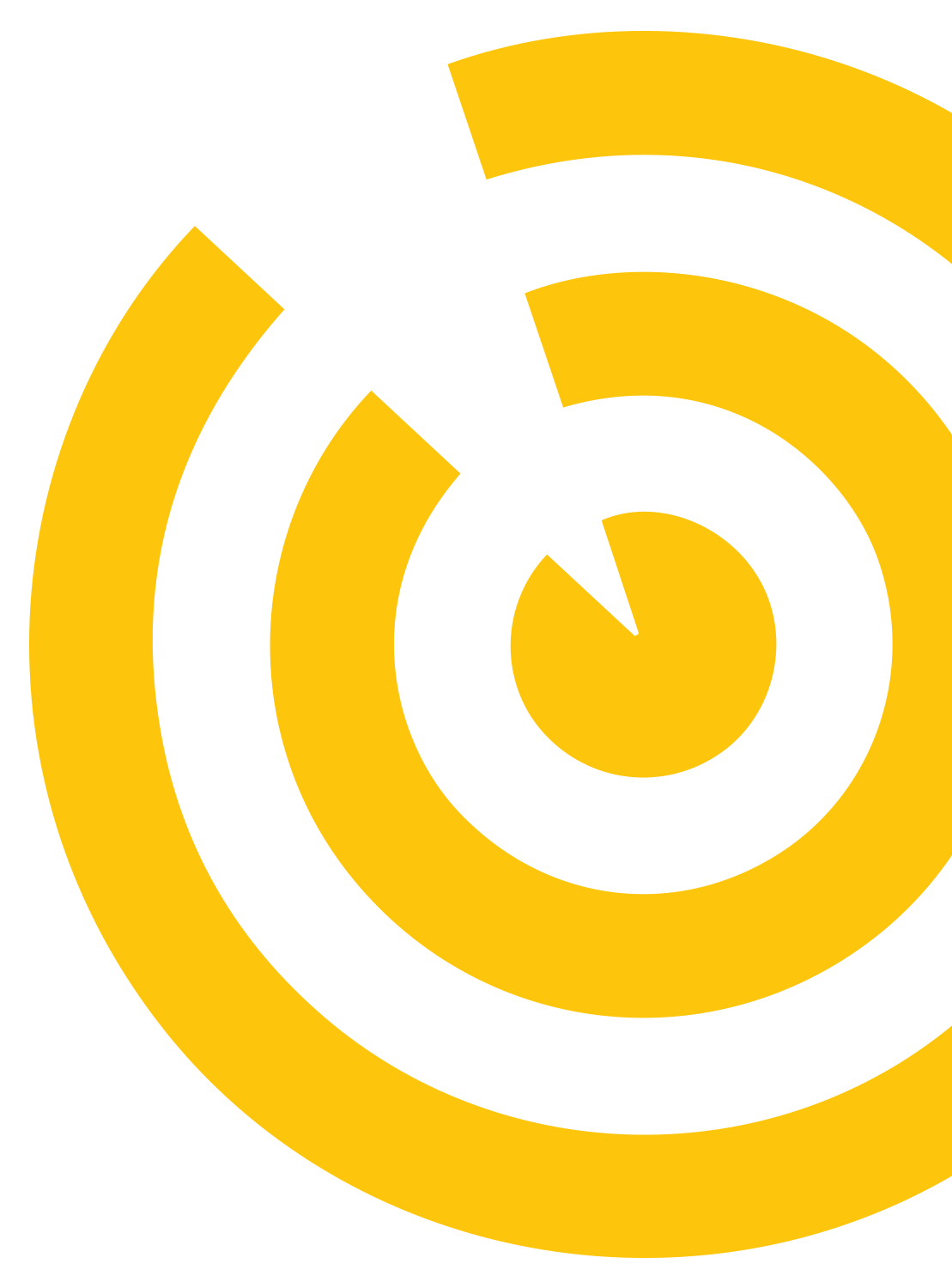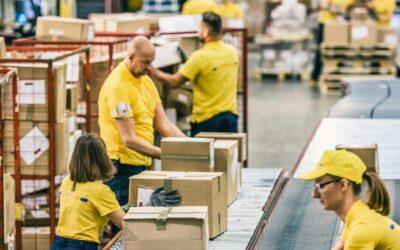 Gearing up for seasonal staffing? Here's how offering shift differentials can attract and retain employees. Plus, how a temp agency can help you handle it all.
read more
Contact Us
Something else on your mind? If you can't find what you are looking for – send us a message and someone from our team will be in touch shortly.