The Selectemp Blog
Career tips, industry insights, and community news.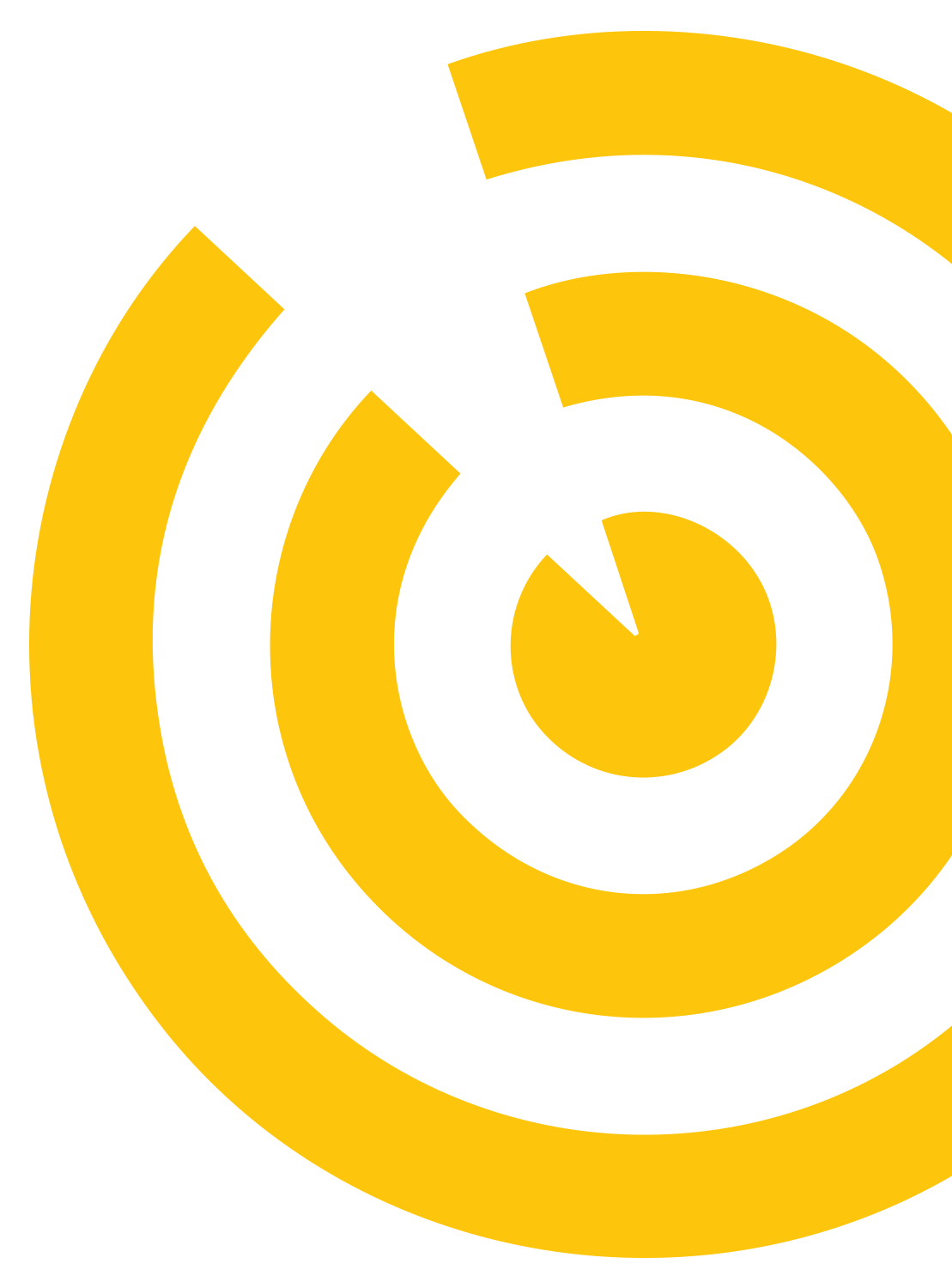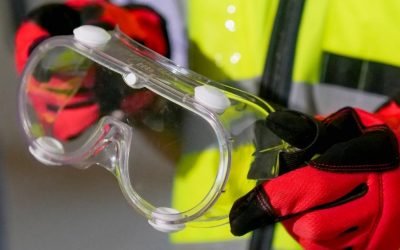 While health and safety in the workplace is an everyday priority, OSHA's Safety Break for Oregon is an annual one-day event held on the second Wednesday in May that emphasizes the importance of sending workers home safely to their families each and every day. This...
read more
Contact Us
Something else on your mind? If you can't find what you are looking for – send us a message and someone from our team will be in touch shortly.