The Selectemp Blog
Career tips, industry insights, and community news.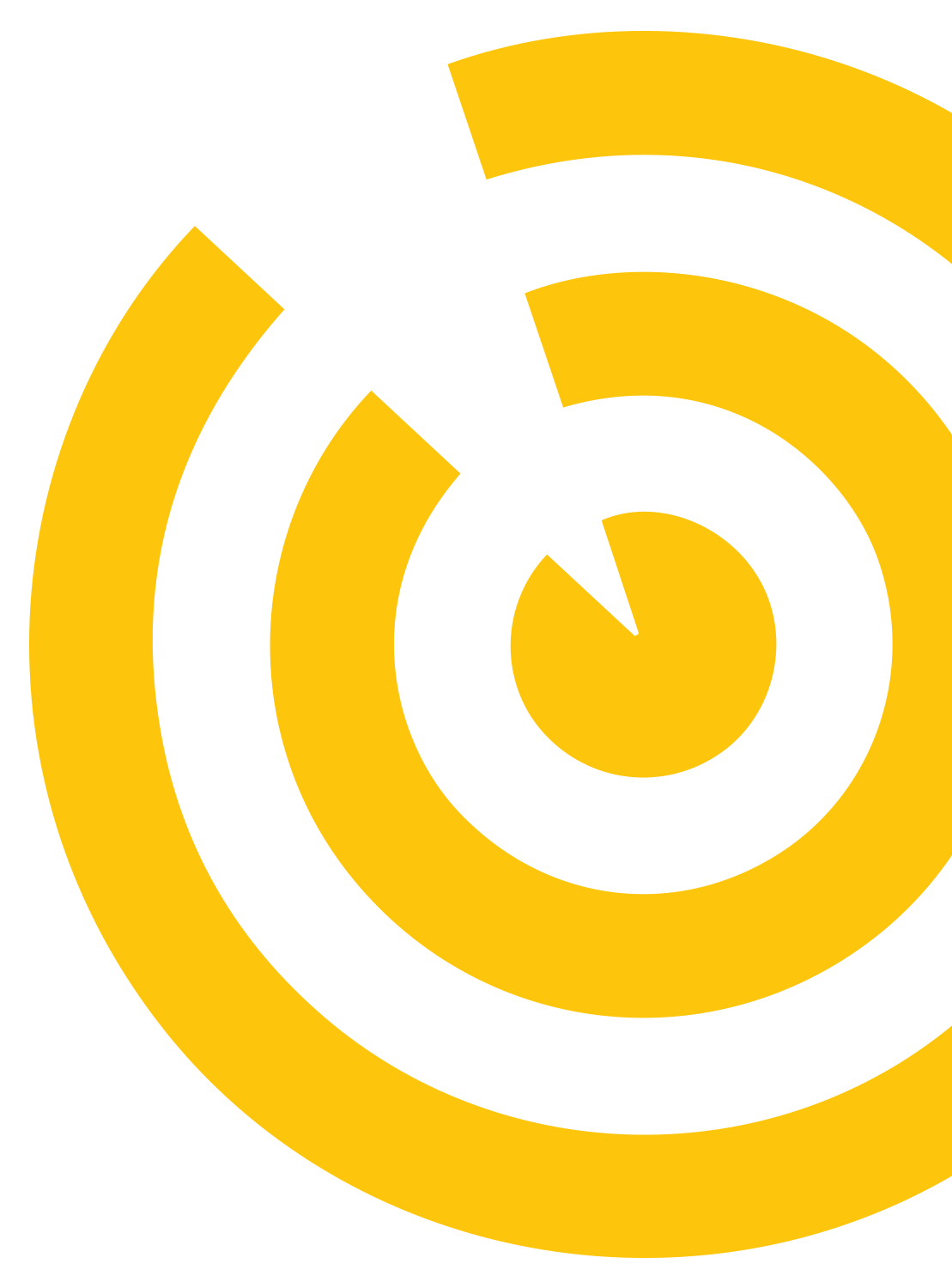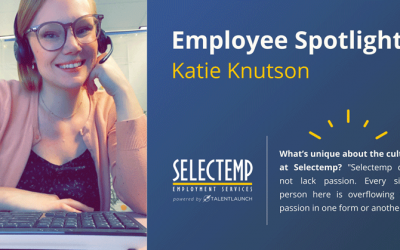 Selectemp Employee Spotlight, Katie Knutson is part of our Talent Acquisition Center at Selectemp and her kind-hearted personality makes her a superstar on our team. She makes an effort every day to really get to know our candidates and her hard work shows! Read on to...
read more
Contact Us
Something else on your mind? If you can't find what you are looking for – send us a message and someone from our team will be in touch shortly.