The Selectemp Blog
Career tips, industry insights, and community news.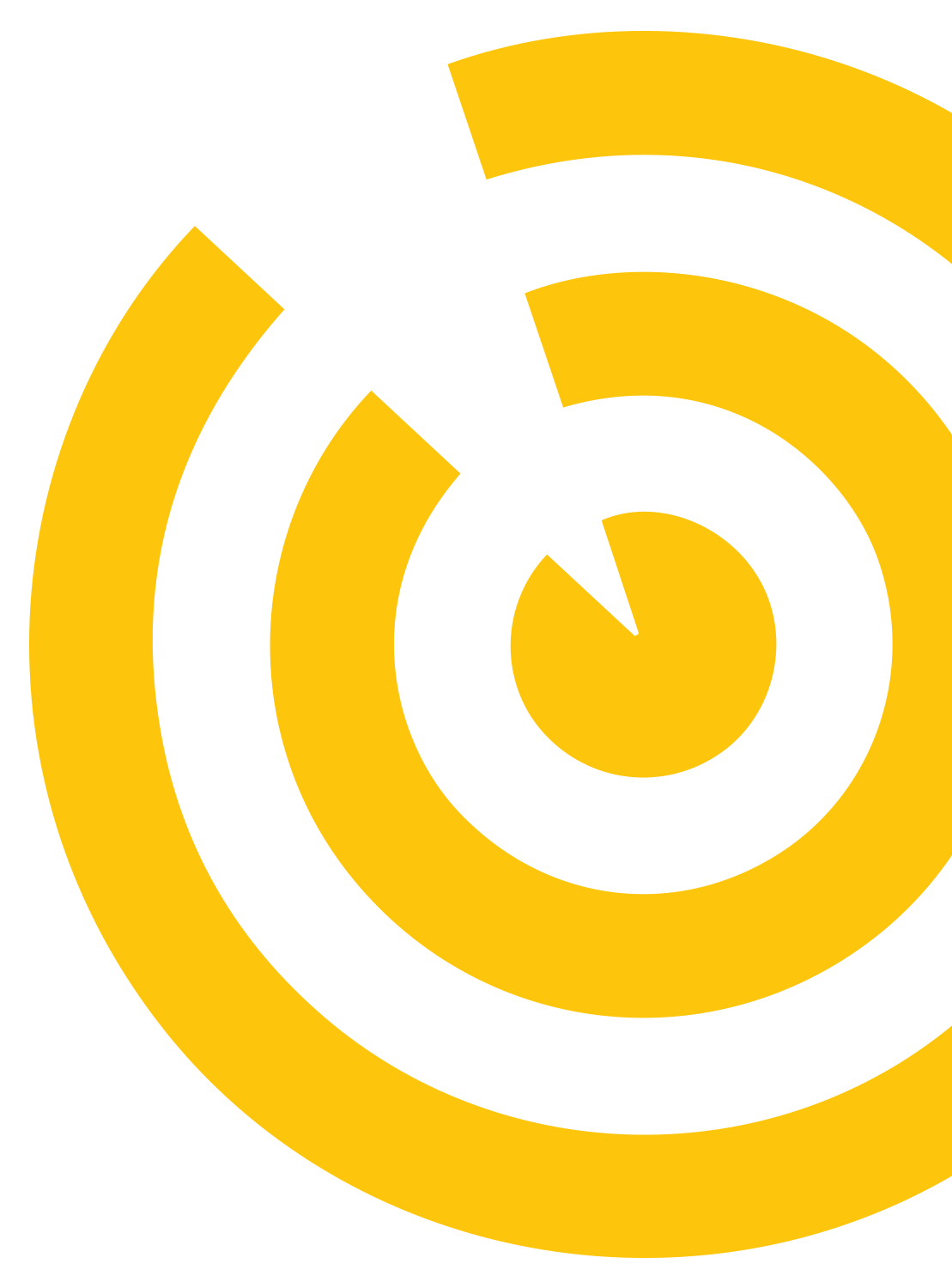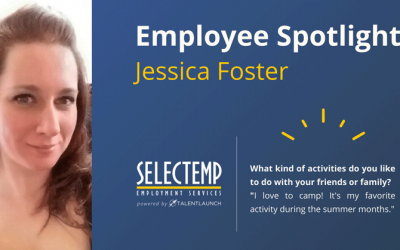 Jessica is a Staffing Manager in our Salem office. Our candidates say she is always helpful during their job search process and makes finding a job stress-free! It's people like her that really make a difference in our local communities. Read on to learn more about...
read more
Contact Us
Something else on your mind? If you can't find what you are looking for – send us a message and someone from our team will be in touch shortly.