The Selectemp Blog
Career tips, industry insights, and community news.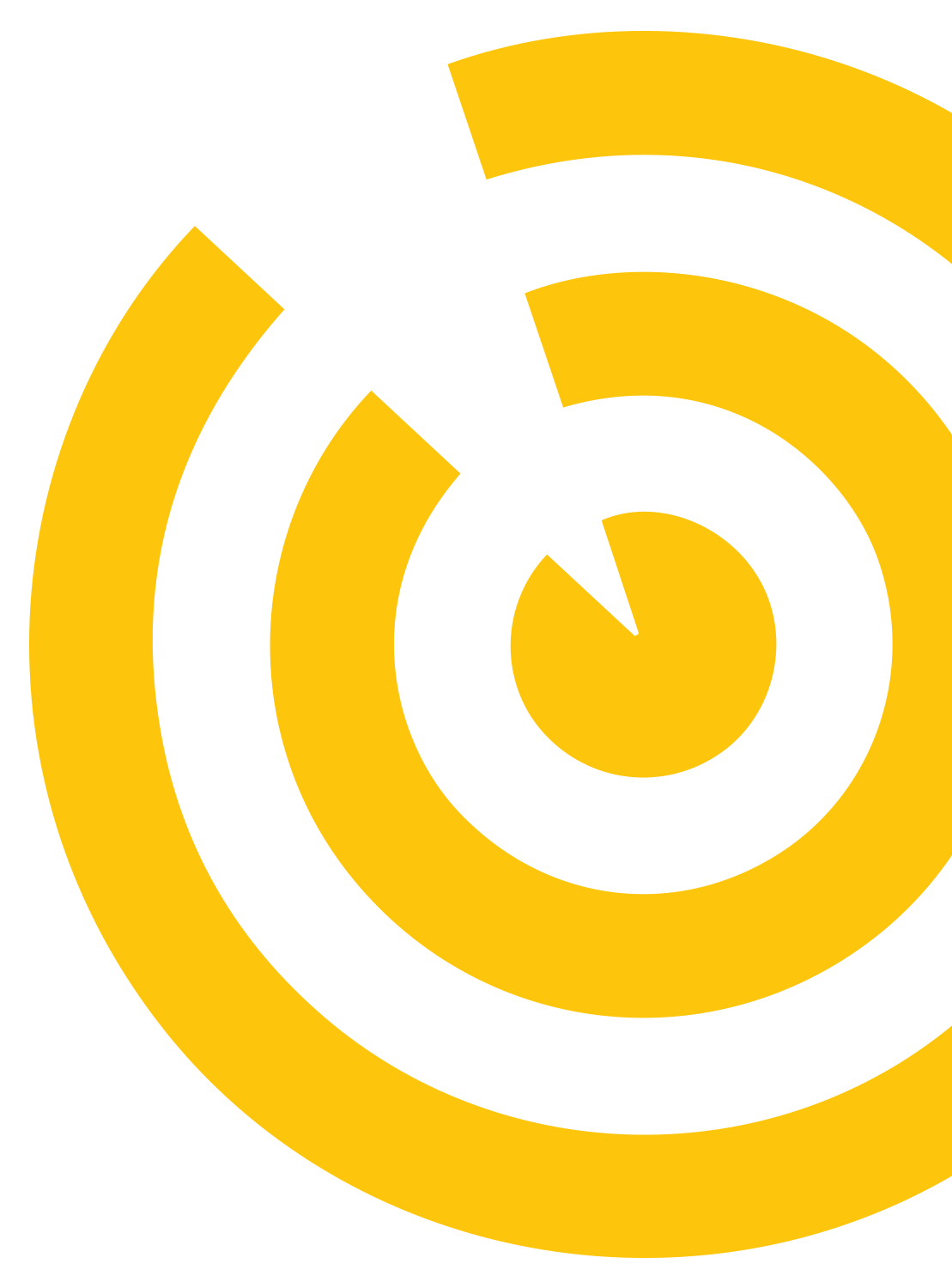 A new year means new resolutions and committing to new habits. In the first few months of the year, take inventory of your work life and think of ways you can improve. In adopting new habits, or strengthening old, positive ones, you can transform your career into a...
read more
Contact Us
Something else on your mind? If you can't find what you are looking for – send us a message and someone from our team will be in touch shortly.