The Selectemp Blog
Career tips, industry insights, and community news.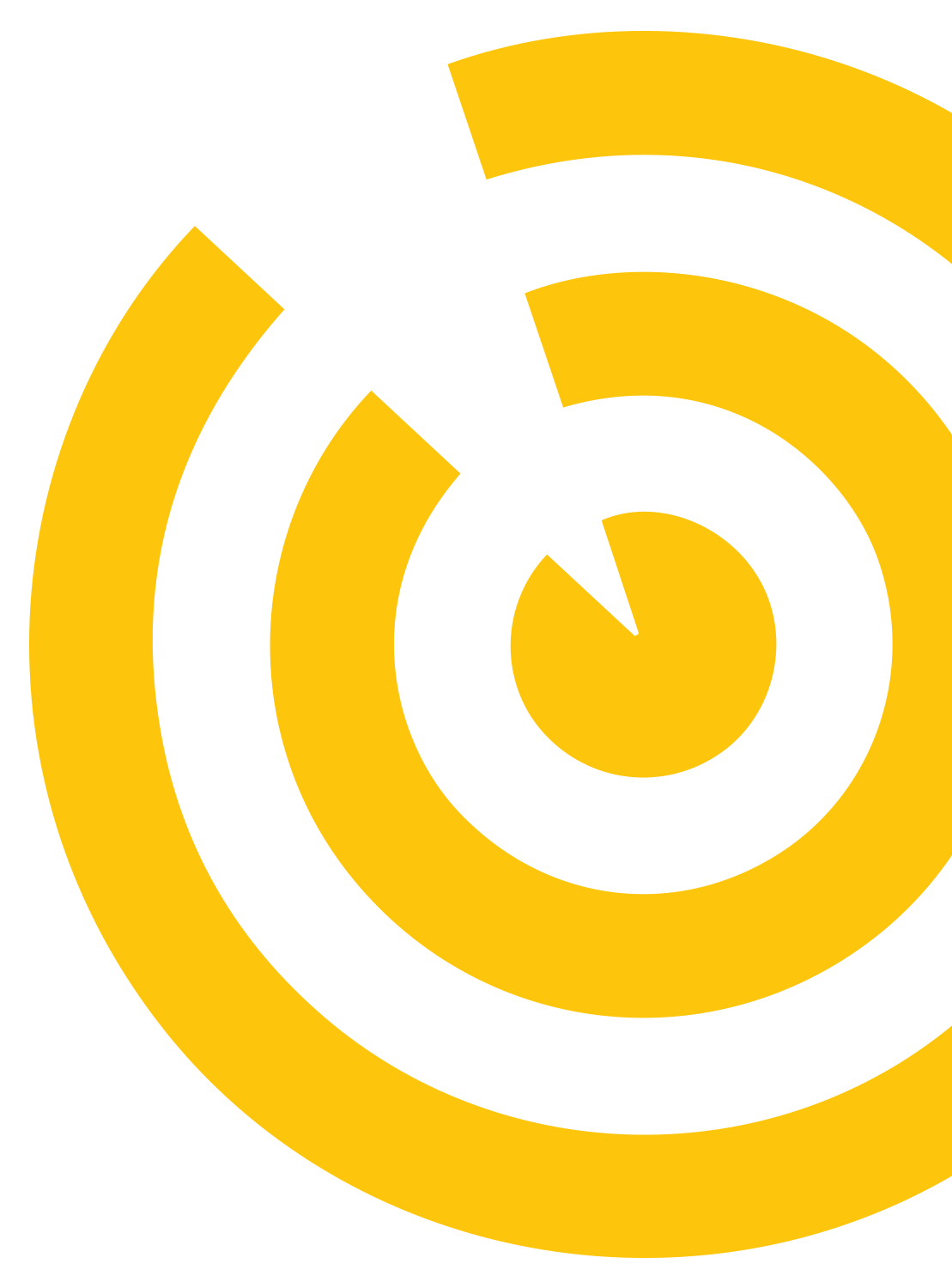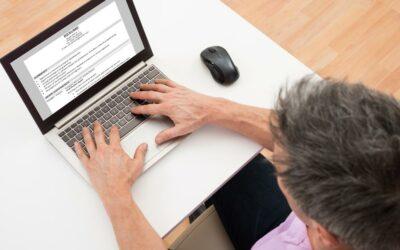 Whether you're looking for an administrative job or a position in the construction industry, a powerful resume will bring results. The phone will ring, interviews will be set, and opportunities will be presented. Most job seekers are aware that hiring managers spend...
read more
Contact Us
Something else on your mind? If you can't find what you are looking for – send us a message and someone from our team will be in touch shortly.