The Selectemp Blog
Career tips, industry insights, and community news.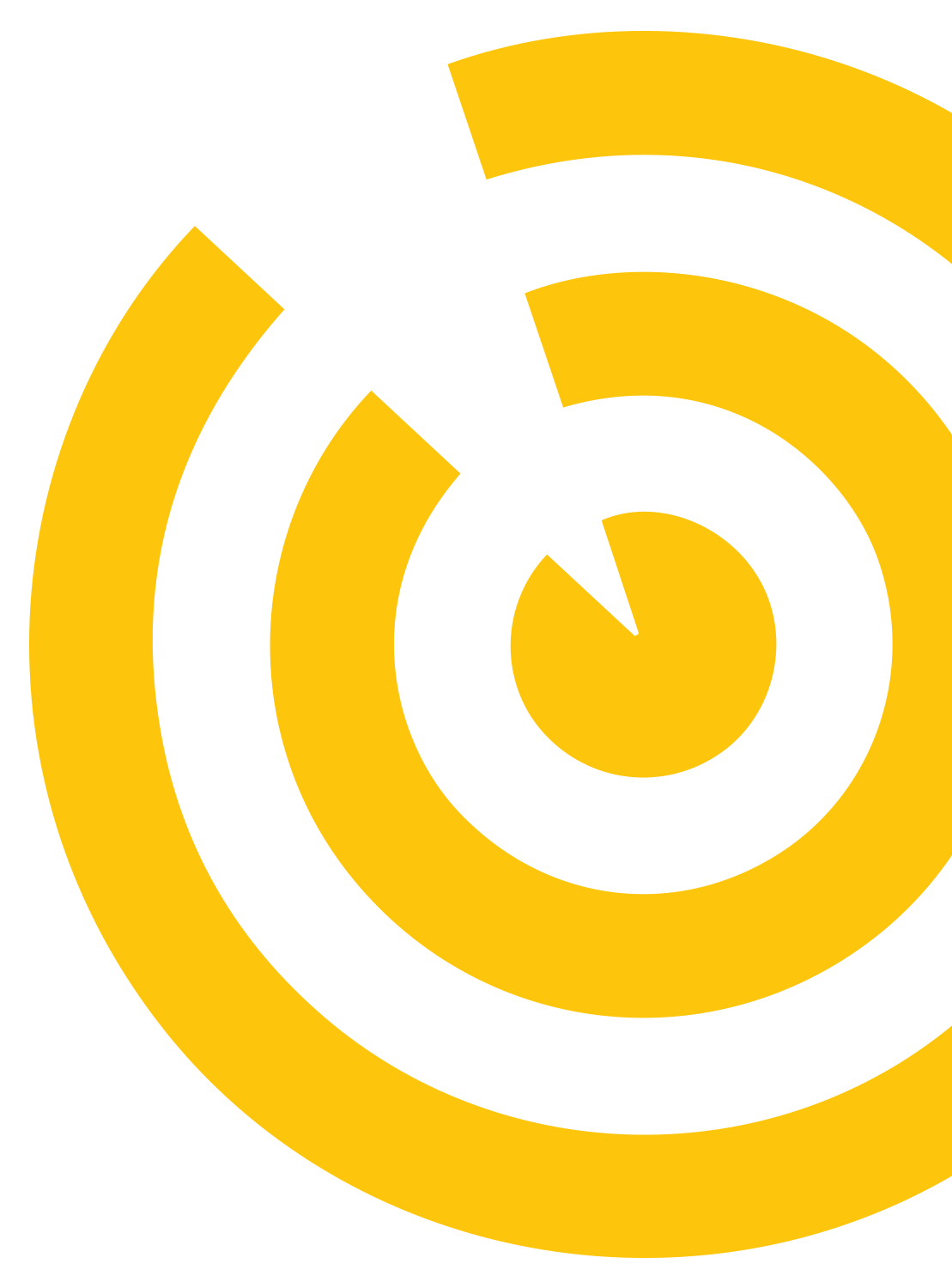 Unhappy employees disengage from their work, are less productive, and could be planning to leave your organization. When you know what to look for, you can intervene and take the necessary steps to re-engage them, before it's too late.
read more
Contact Us
Something else on your mind? If you can't find what you are looking for – send us a message and someone from our team will be in touch shortly.