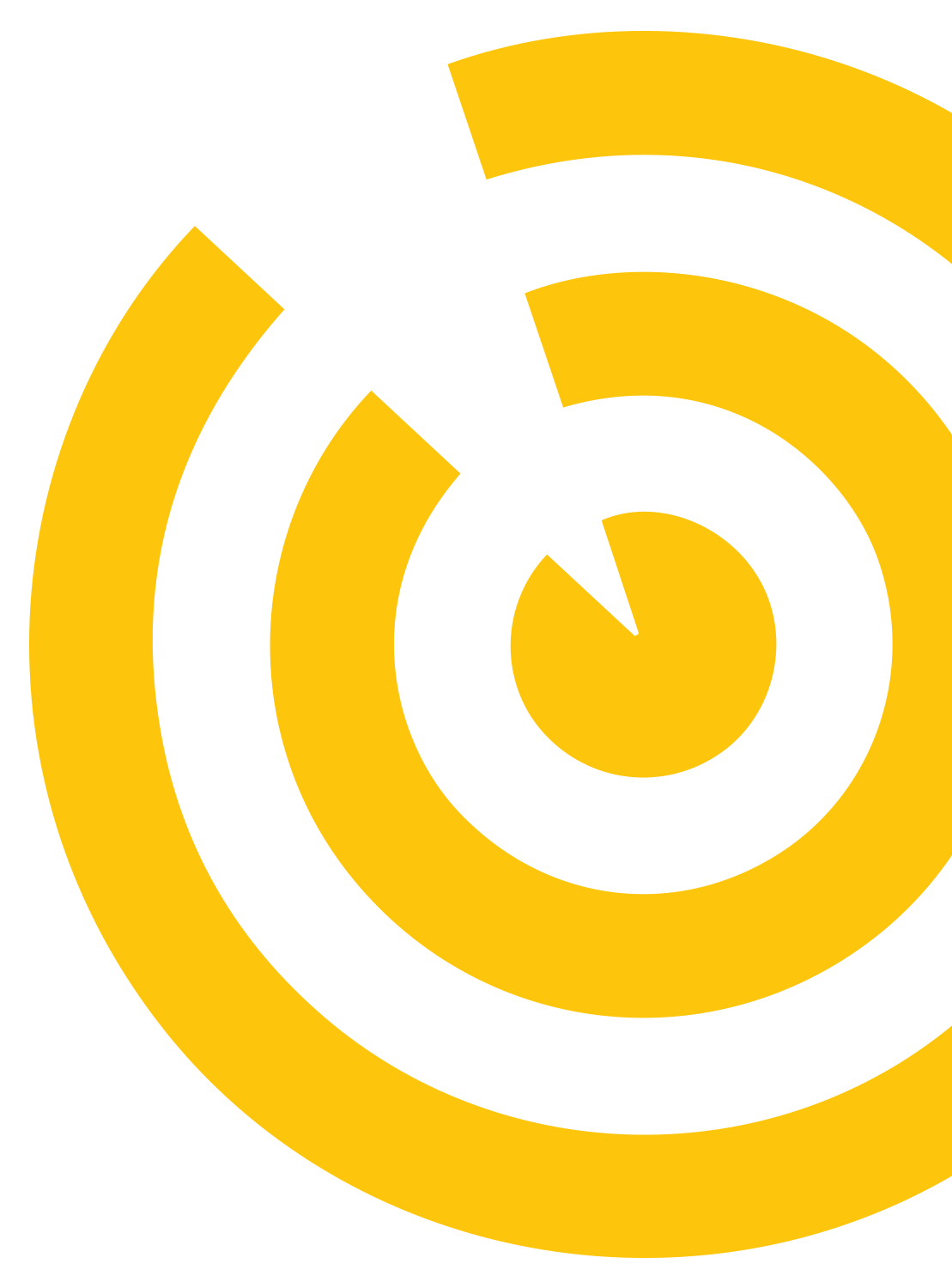 Everything you need to know…
Benefits, paystubs, policies and more. A guide as a Selectemp employee.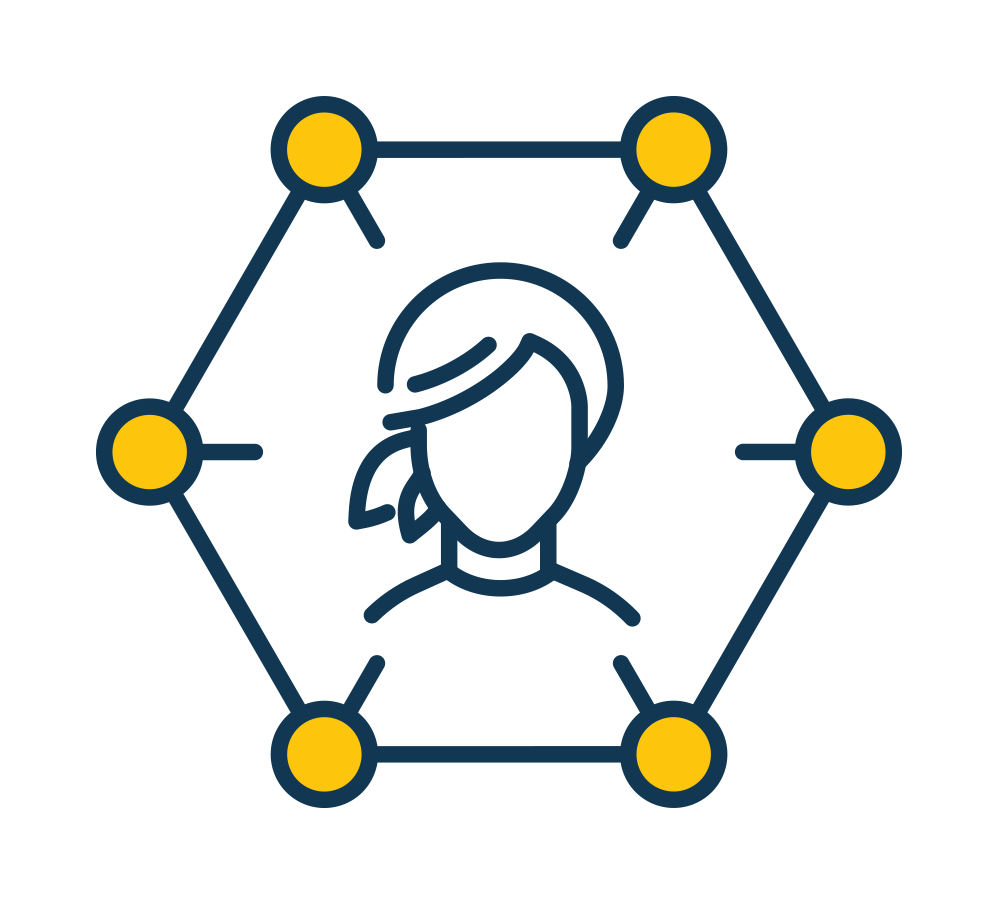 Benefits
Medical, dental and even disability plans aren't just for full-time employees.
Paystubs & W2s
Selectemp won't mail your pay stubs. Here's how to view paystubs & W2s.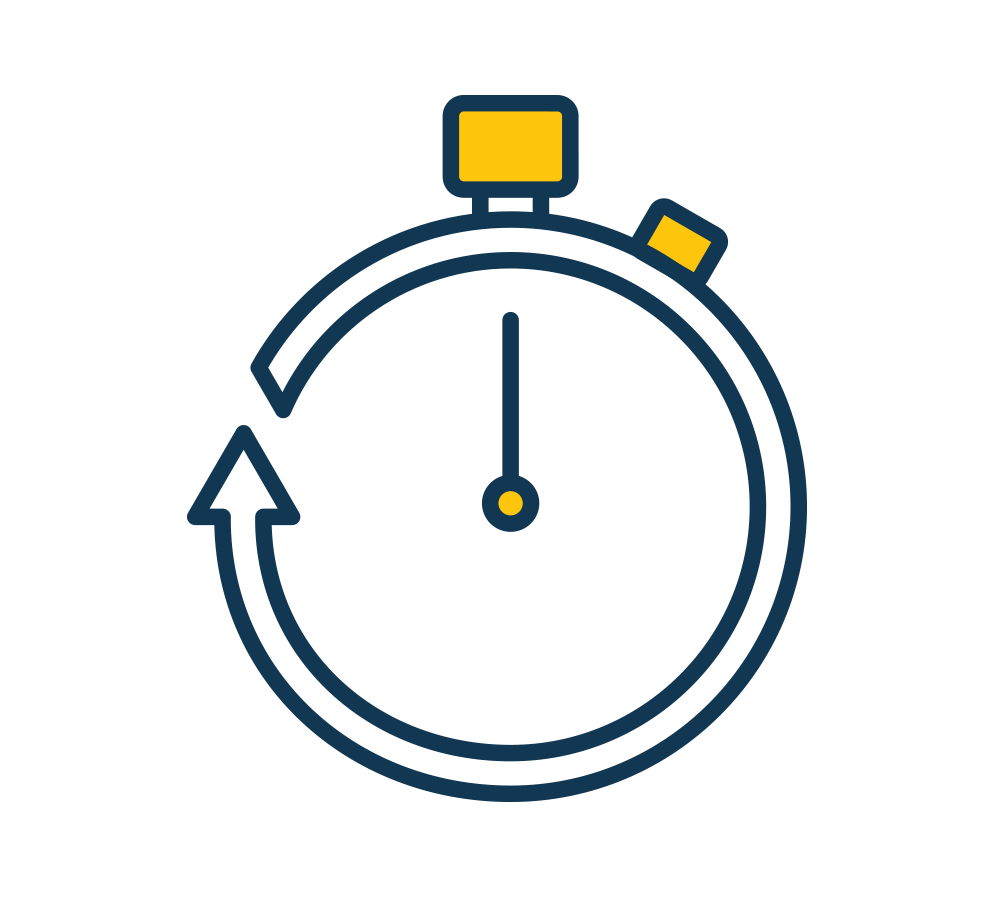 Timecards
Need to log your time worked? Here's a quick guide to get you started.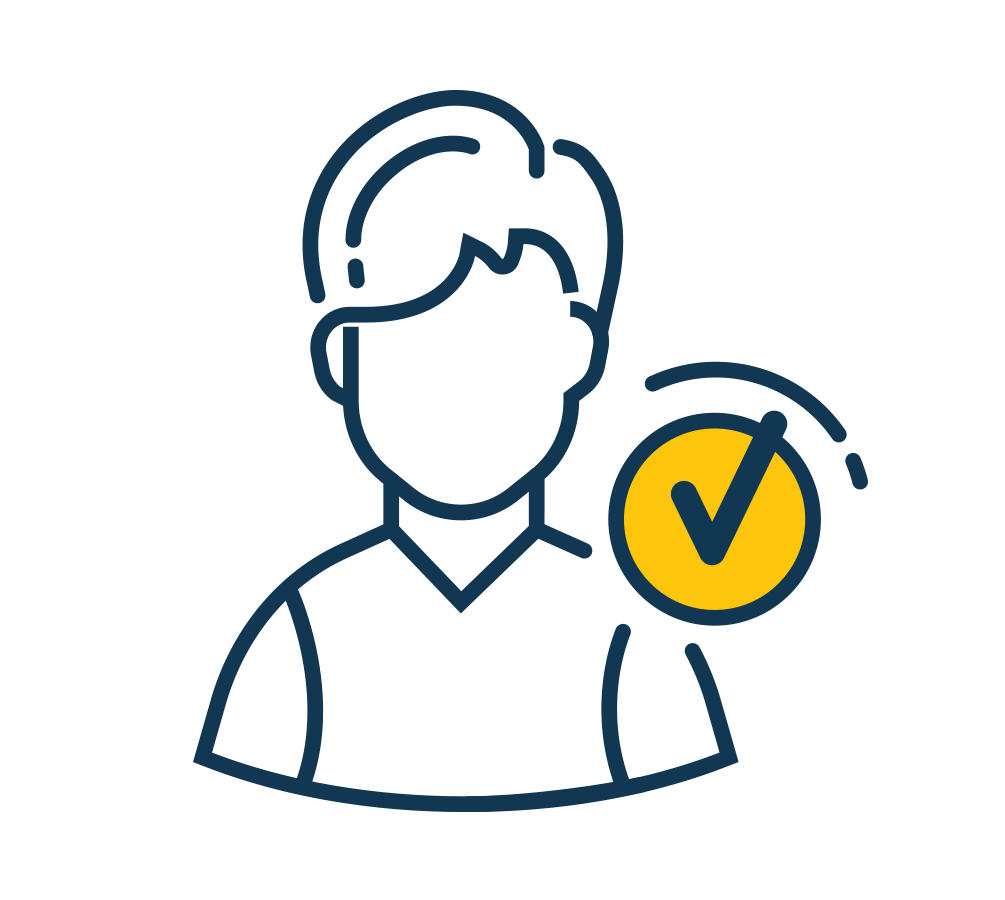 Employment Verification
Receive employment verification through our verification provider.
Contact Us
Something else on your mind? If you can't find what you are looking for – send us a message and someone from our team will be in touch shortly.