Let us guide you to your ideal opportunity.
You don't have to navigate the job search alone. Get the guidance you need to feel confident that you're finding the best opportunity for your talents, ambitions and preferences.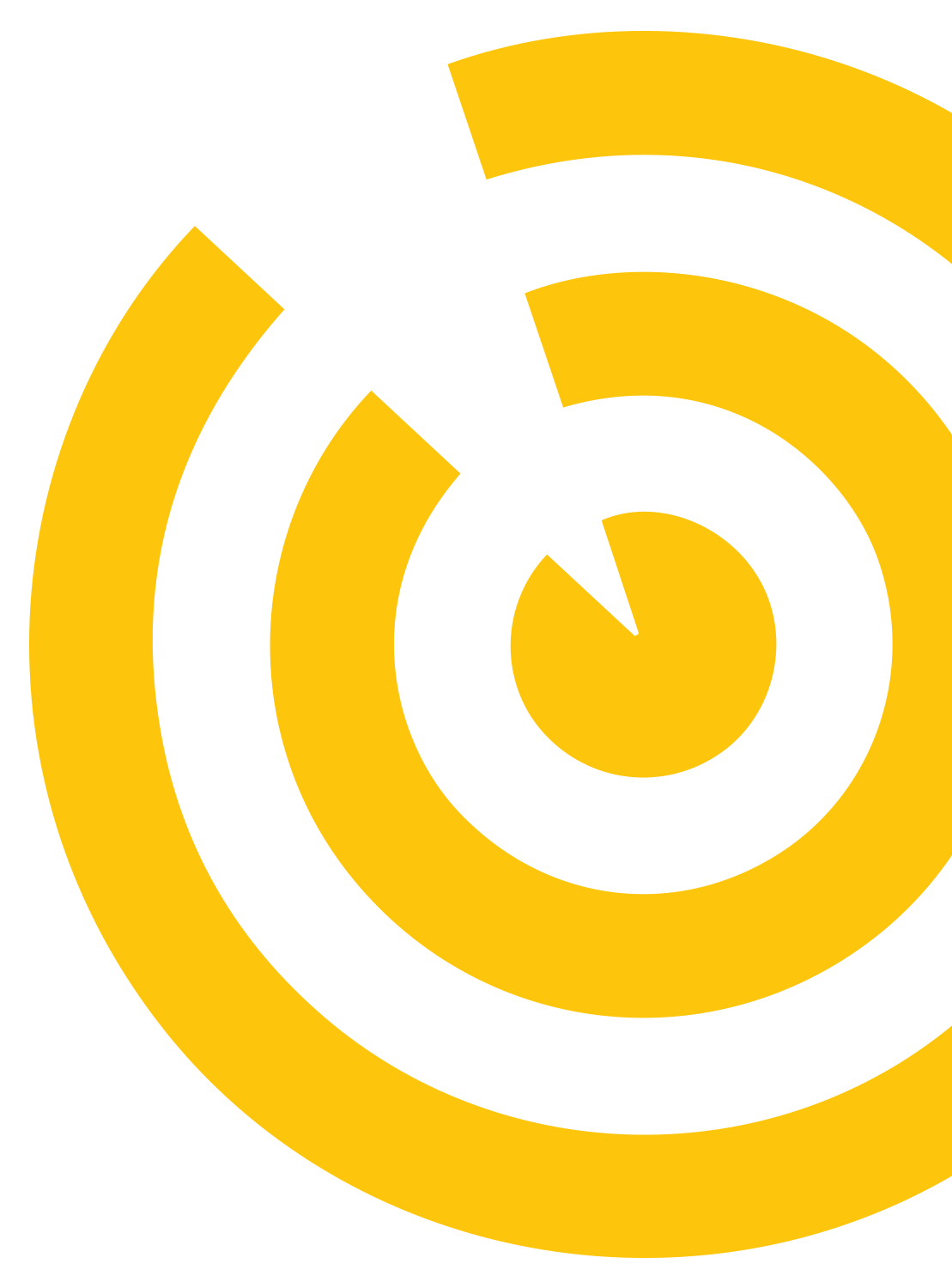 We'll get to know you…
We're committed to finding out the details around what makes you "you", ensuring you feel heard and respected in the process. We want to know your background and goals – as well as the deeper details. What motivates you? What makes you want to stay at a job? What are you ultimately looking for when taking the next step in your job search. Then we'll help you find good working conditions, a competitive wage, reliable income and employment stability in a position that's perfect for you.
Jobs at Selectemp: We have an opportunity for you!
We have open positions in many industries including Light Industrial, Production/Assembly, Warehouse, Construction Skilled Labor, Specialty Trades, Technical, Professional, Clerical, Administrative and More.
The job search: It can be intimidating!
It's one thing to get hired for your next job; it's another to feel good about taking the leap. You will have many questions for us… so we put together some frequently asked questions to cover the basics and get you started.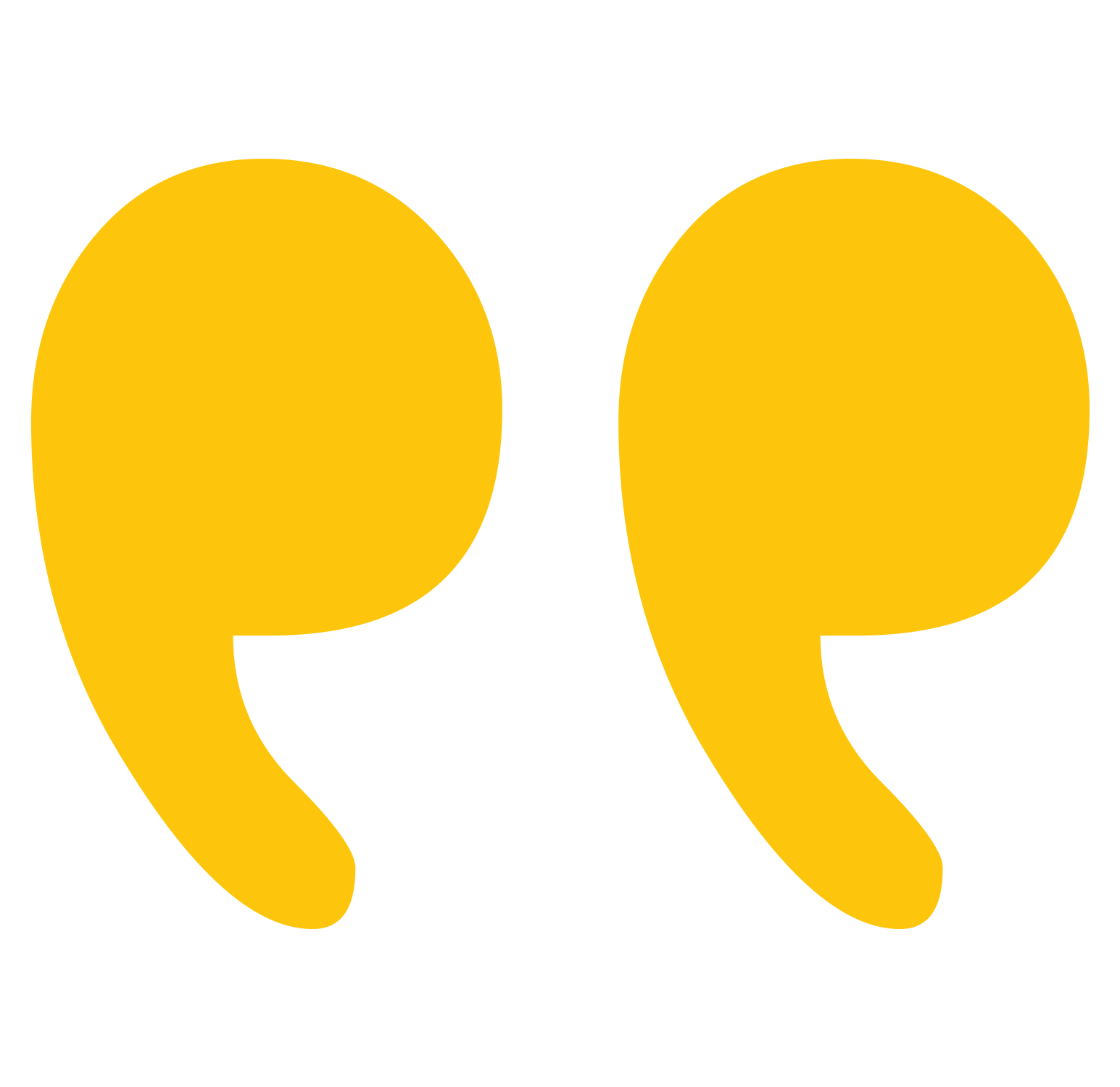 Highly Recommend!
"I've gone through Selectemp two times now and each time I've had a rewarding experience. In my most recent experience, my recruiter worked really hard to place me in a very fitting position. I'm very thankful to have had the help I received from Selectemp. They're amazing and I highly recommend them."
– Google Review from Amber M. 
Find A Selectemp Location
Interested in learning more about how our team can show you a job that suits your goals? Find the nearest Selectemp location to call us. You can also contact us HERE.