Let us guide you to your ideal job opportunity.
You don't have to navigate the job search alone. Get the guidance you need to feel confident that you're finding the best opportunity for your talents, ambitions, and preferences.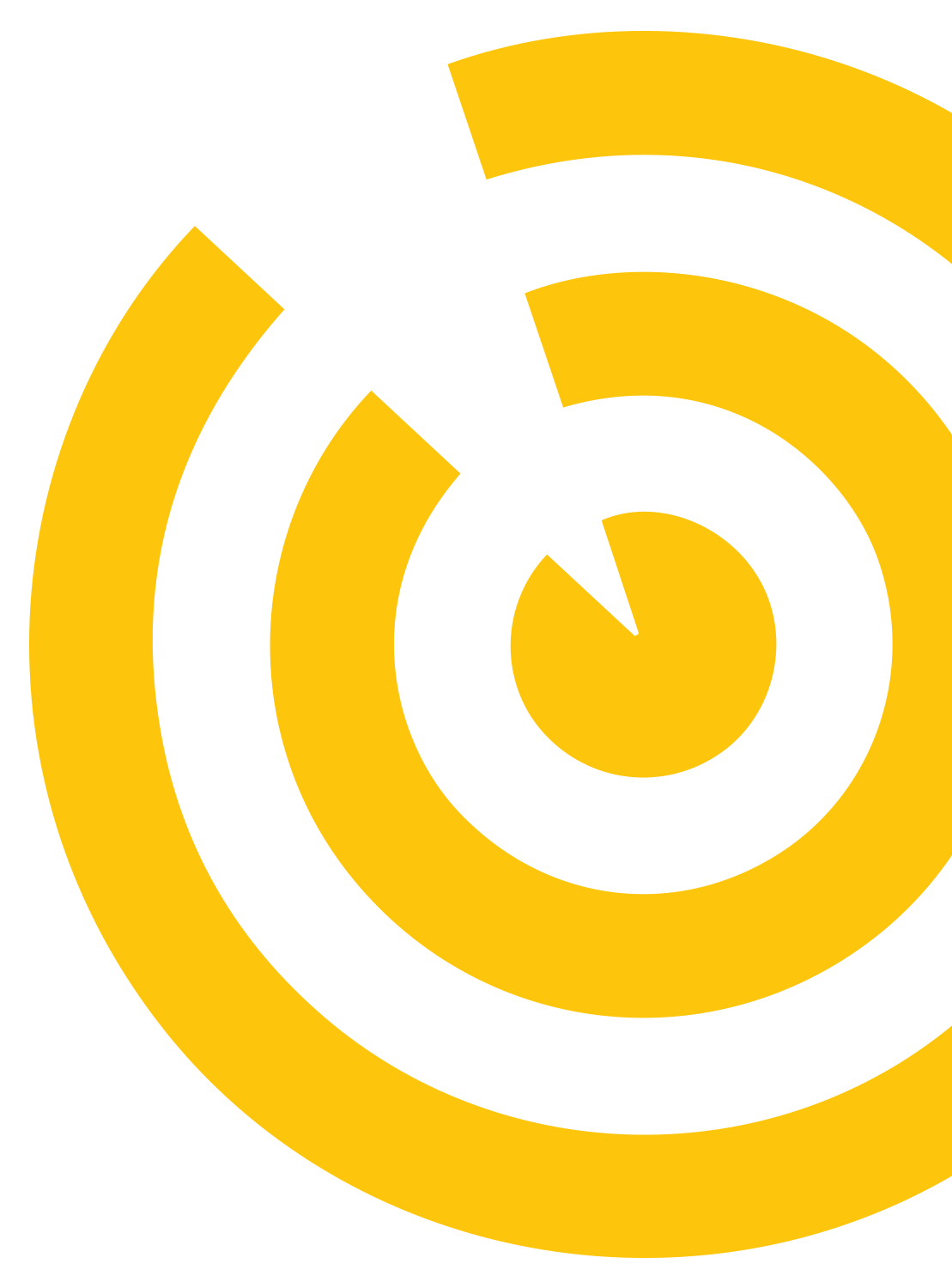 We'll get to know you…
We're committed to finding out the details around what makes you "you", ensuring you feel heard and respected in the process. We want to know your background and goals – as well as the deeper details. What motivates you? What makes you want to stay at a job? What are you ultimately looking for when taking the next step in your job search. Then we'll help you find good working conditions, a competitive wage, reliable income and employment stability in a position that's perfect for you.
Jobs at Selectemp: We have an opportunity for you!
We have open temporary and direct-hire work in many industries including Light Industrial, Production/Assembly, Warehouse, Construction Skilled Labor, Specialty Trades, Technical, Professional, Clerical, Administrative, and More.
The job search: It can be intimidating!
It's one thing to get hired for your next job; it's another to feel good about taking the leap. You will have many questions for us… so we put together some frequently asked questions we get from temp workers to cover the basics and get you started.
Temporary & Direct-Hire Work For You
Selectemp – your gateway to a world of job opportunities in the state of Oregon. Ready to get more experience? Earn a good paycheck? Build even better skills? From seasonal temp jobs to flexible assignments, we provide excellent benefits and partner with outstanding companies. We have what you're looking for in both full-time and part-time employment.
of job seekers highly recommend us.
Work with the best staffing agency in Oregon!
A successful job search journey should be a 5-star experience. When you team up with Selectemp recruiters, you'll enjoy an unmatched, genuine, and transparent process — which is why 91% of job seekers highly recommend us. See our latest ratings on Great Recruiters.
of job seekers highly recommend us.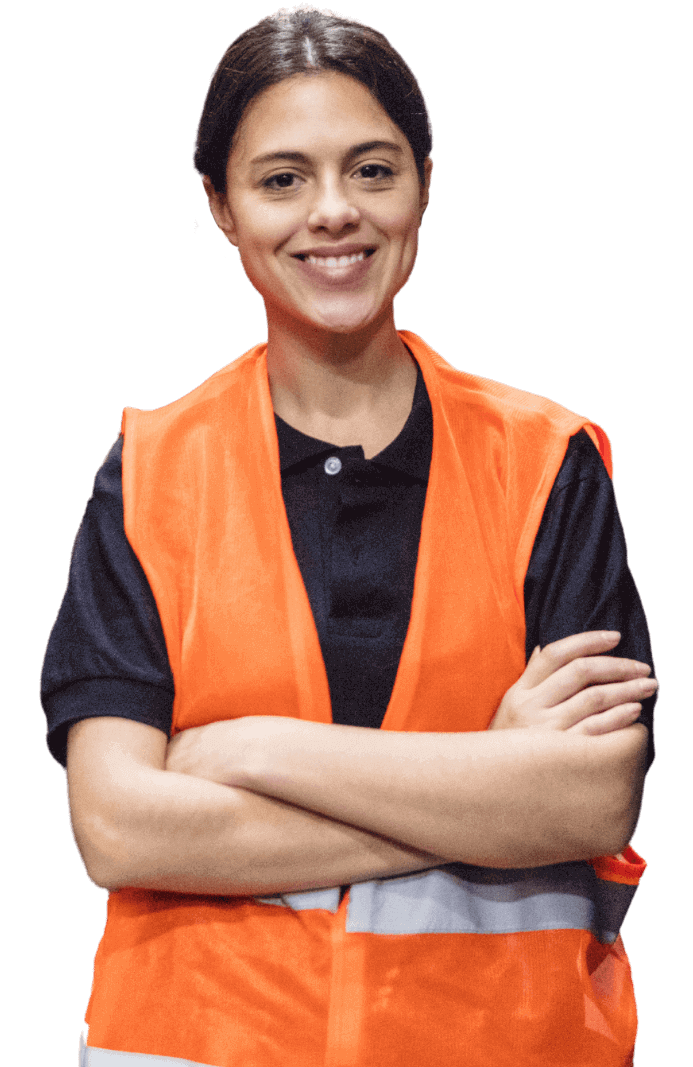 Career Opportunities With Top Employers in Oregon.
Full-time or part-time, temporary work or direct-hire, we have the right career waiting for you. Click on the industries below to view and apply to the best temp jobs near you throughout the great state of Oregon.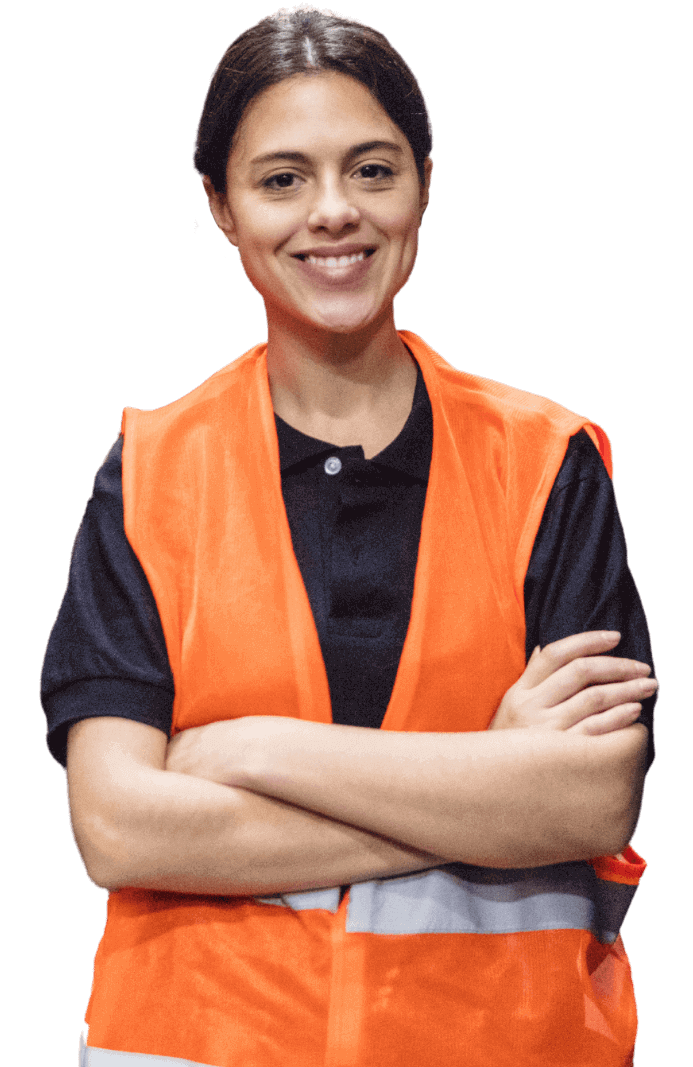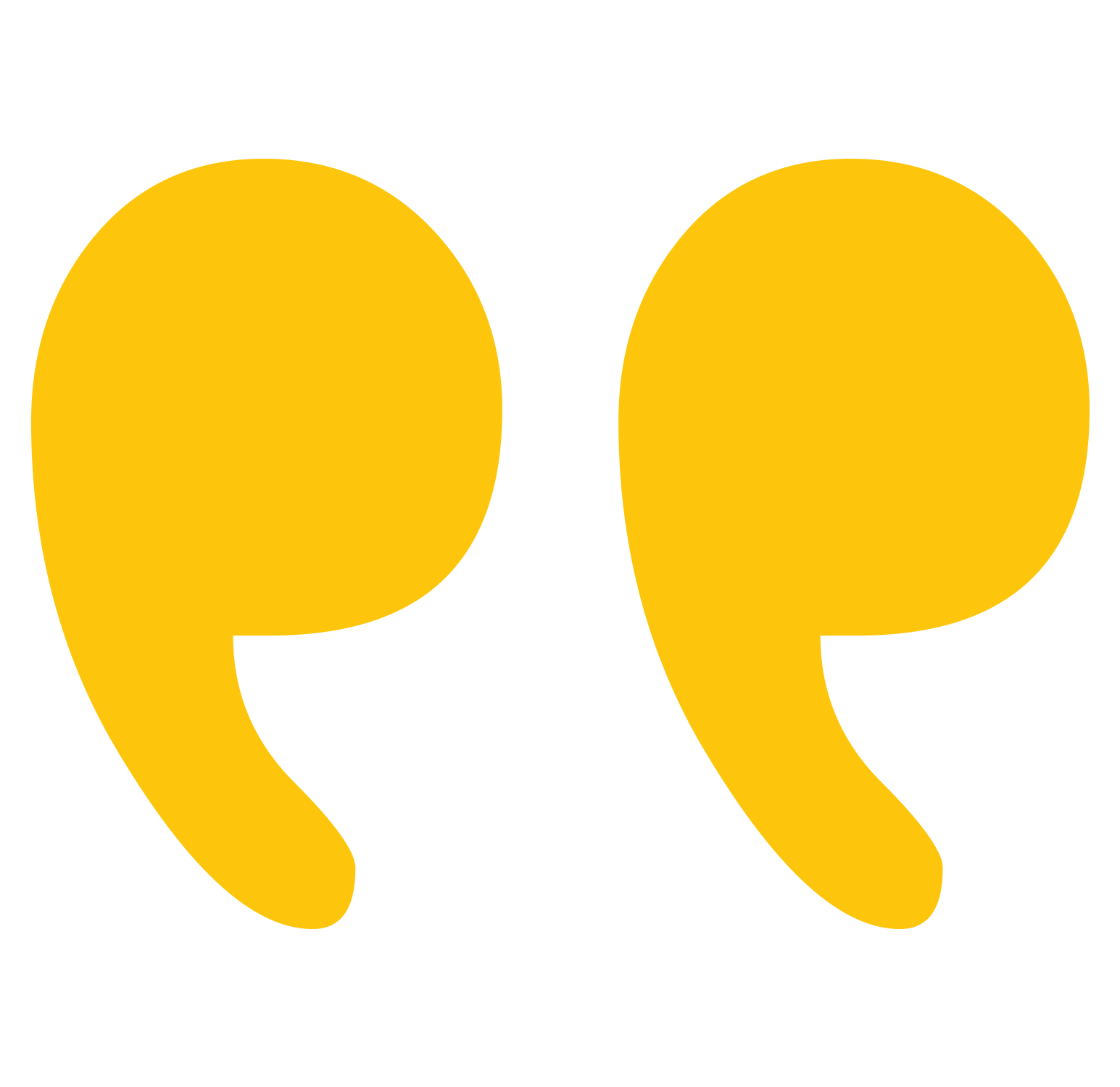 Got a good-paying job!
"The recruiters at Selectemp are caring and personable individuals. I highly recommend going to them for your immediate employment needs. Selectemp got me a good-paying temp job and got my feet wet in less than a week. I love my job and it's all thanks to Selectemp."
– Brandon S., Warehouse Associate
Very helpful and knew exactly what I wanted!
"Selectemp was very helpful and knew exactly what I wanted and they moved extremely fast to get me back to work. Thank you Selectemp!"
– Mark H., Welder
Went above and beyond!
"The team at Selectemp went above and beyond to make sure that I could get back to work ASAP! I greatly appreciate their professional communication and commitment to finding me a career that would work best for me and my life!"
– Terrell H., Car Salesman
Nice and understanding of my needs!
"My recruiter was very nice and understanding of my needs. She got me into a temporrary job the very next day. Selectemp has awesome recruiters!"
– Jory B., Customer Service Rep
Incredibly easy and simple!
"Working with Selectemp has been incredibly easy and simple. They were able to send out my application to a company that really suited what I was looking for. I interviewed and was hired within a few days. I love my new job and I would 100% recommend anybody that has or has never worked for a temp agency to even just give Selectemp a chance. This worked out better than I imagined."
– Philip B., Warehouse Associate
Greatest group of individuals!
"Greatest group of individuals to help find jobs to your skill set! You can be brutally honest and picky and they will go out of their way to find you that perfect job. Dedication to serving their clients. Their #1 priority is to help people to be happy in what they do in life. I truly recommend Selectemp to anyone that needs a job, they will find you a job that you don't dread going to!"
– Christie M., Customer Service Rep
Found me the perfect place to work!
"Selectemp found me the perfect place to work. I have been able to work with the most amazing people who have a passion to provide support and service to our Veterans. I was encouraged to apply for a Social Services position, and because the staff here know me and know my working qualities, I was offered the job."
– Nancy M., Office Coordinator
I love how much they care!
"Selectemp has been great! I've never had so much contact with a temp agency. They made sure to follow up with me after my first week to see how I was doing. I love how much they care about how I feel in the role I'm doing."
– Mariah A., Receptionist
"Selectemp found me employment that fit my career goals!"
"I received a call within 10 minutes after applying!"
"I moved to Oregon and Selectemp helped me find my way."
Career advice & job search tips
We're the go-to temp agency in the Pacific Northwest for career advancement! Read our most popular blogs to gain insight into the latest employment tips and tricks for making the most out of your job search. Whether you're looking for temp, temp-to-hire, or direct-hire advice explore our valuable resources.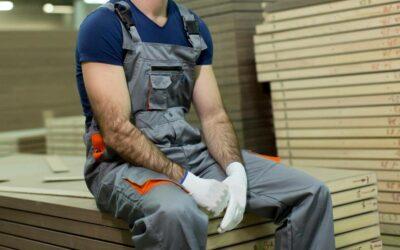 A recovering addict who was committed to finding employment had knocked on many doors before arriving at Selectemp. Here's how a second chance changed his life.
read more
Explore immediate job openings in Oregon.
We're not just any job agency. We're THE job agency in Oregon that's ready to match you with a career that aligns with your goals and skill set. Whether you're looking for full-time, part-time, temporary, temp-to-hire, or direct-hire employment, Selectemp is here to help you succeed.