While health and safety in the workplace is an everyday priority, OSHA's Safety Break for Oregon is an annual one-day event held on the second Wednesday in May that emphasizes the importance of sending workers home safely to their families each and every day. This year, it falls on May 11.
Safety Awareness Company Benefits
Here at Selectemp, employee safety is a top priority. We know safety is important to you too, which is why we're encouraging you to participate in this year's Safety Break.
A safe workplace:
Sends workers home to their loved ones every day
Reduces workers' compensation and insurance costs
Increases productivity
Enables stronger community and business relationships
Positively influences recruitment and retention
How To Take A Safety Break
All Oregon employers can participate in Safety Break for Oregon. All activities are employer-led and flexible with your schedule. Here's how to get started.
Sign Up
Let your employees and communities know that you're participating by signing up for Safety Break for Oregon. Plus, signing up by Friday, May 6 automatically enters your business for a chance to win prizes!
Choose your activity
There are no rules on how to celebrate. Last year, one of Selectemp's clients got really creative and produced their own safety brand theme song, "Let's Make It Home". It could be as simple as a free lunch; it doesn't have to be extravagant or overwhelming.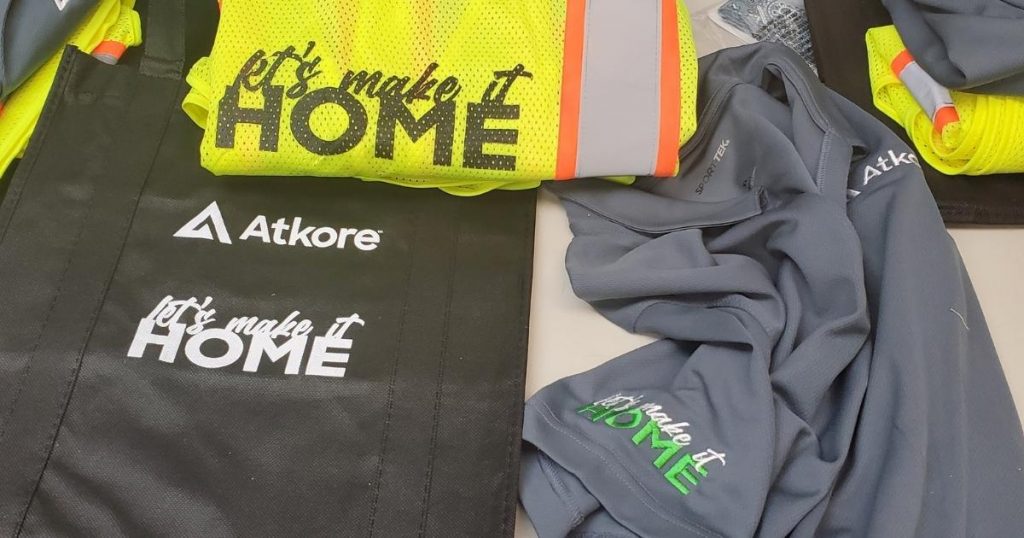 Some other ideas include:
PPE fashion show
Hazard scavenger hunt
Raffle off some safety swag
Mock accident investigations
Give out safety awards during an employee lunch
Conduct a safety workshop
Safety Bingo or Jeopardy
Create a safety slogan – make it a contest!
Put a logo and hashtag on it
Once you've decided how you'll celebrate the commitment to safety, broadcast it! Oregon OSHA provides the following tools on their OSHA's Safety Break for Oregon website: 
Logo: Download the Safety Break logo. Add it to your website, social media, and email signatures.
Templates: Get the news release, proclamation, and award templates. Modify them for your company.
Social: Use #SafetyBreak on social when posting about your company's participation.
Win A Pizza Party from Selectemp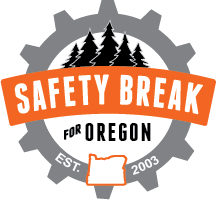 As an added bonus, Selectemp clients who participate in Safety Break have a chance to win a pizza party for their employees. To enter, simply share a photo(s) of how your company celebrated.
Safety never tasted so good!