Albany/Corvallis
Selectemp's Albany branch is nestled off I-5 between the Cascade and Coastal mountain ranges.
Address:
375 Pacific Blvd. SW Ste. D
Albany, OR 97321
Phone: 541.967.6881
Fax: 541.967.6885
Selectemp Employment Services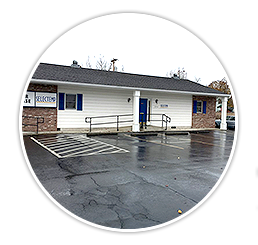 We have been building successful relationships in the communities of Benton and Linn counties for over 28 years. We are a dynamic team that has a combined experience totaling more than 35 years in the staffing industry; our team is passionate and we love Matching Talent with Opportunity.
The Albany branch services many different industries including but not limited to: clerical, customer service, general labor, mill work, production, welding, along with Direct Hires.
Send us a note…
We'd love to hear from you! If you can't find what you are looking for – send us a message and someone from our team will be in touch shortly.