The Selectemp Blog
Career tips, industry insights, and community news.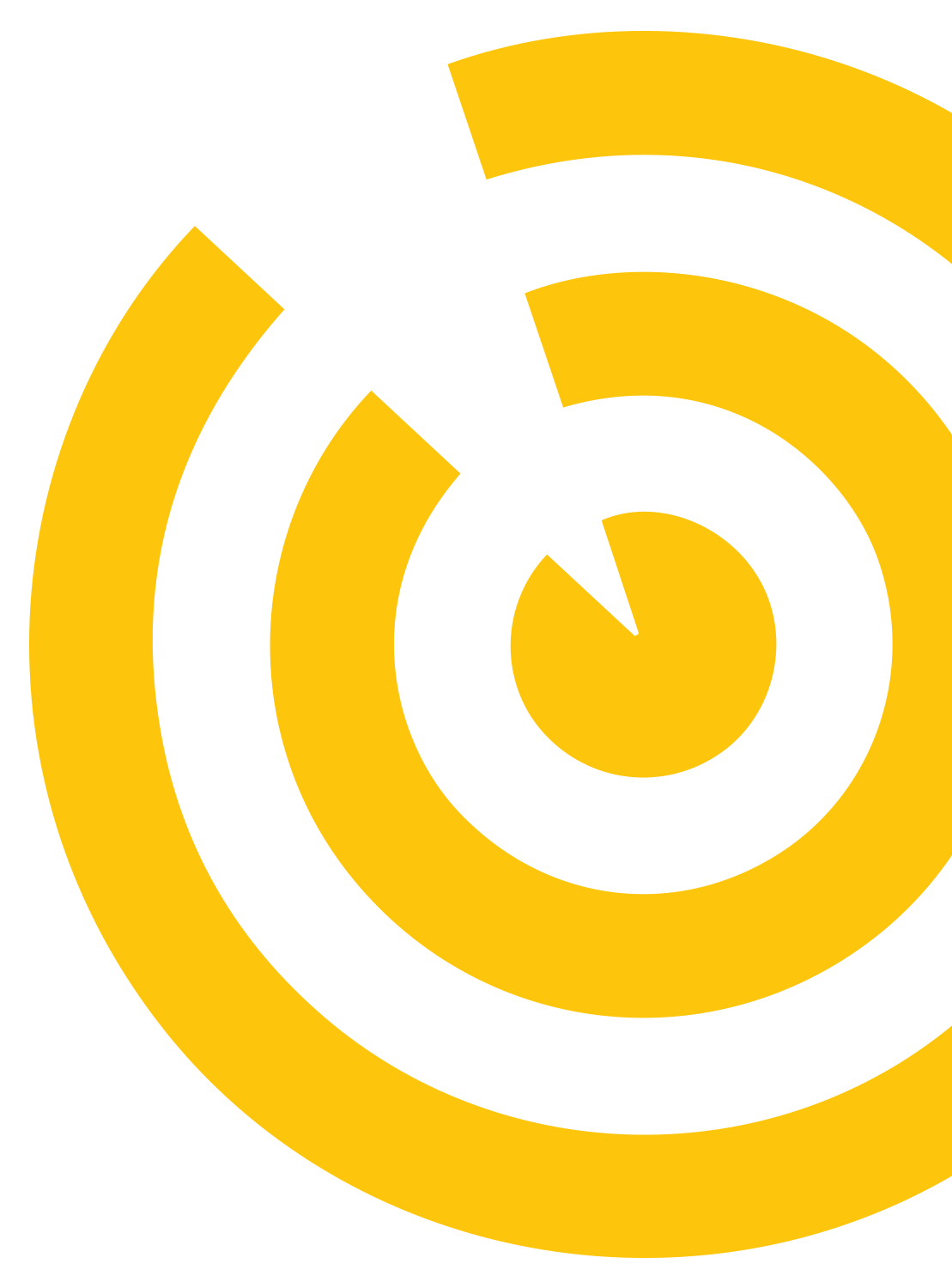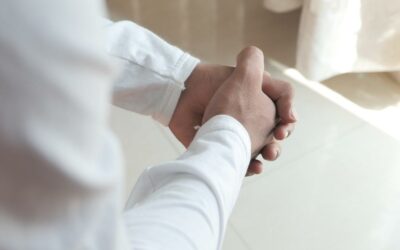 Move over, Great Resignation. There's a new buzzword on everyone's minds that's occupying all the headlines these days: Recession. A recent survey cited in Bloomberg revealed that a whopping 78% of Americans are worried about losing their jobs when the next...
read more
Contact Us
Something else on your mind? If you can't find what you are looking for – send us a message and someone from our team will be in touch shortly.