The Selectemp Blog
Career tips, industry insights, and community news.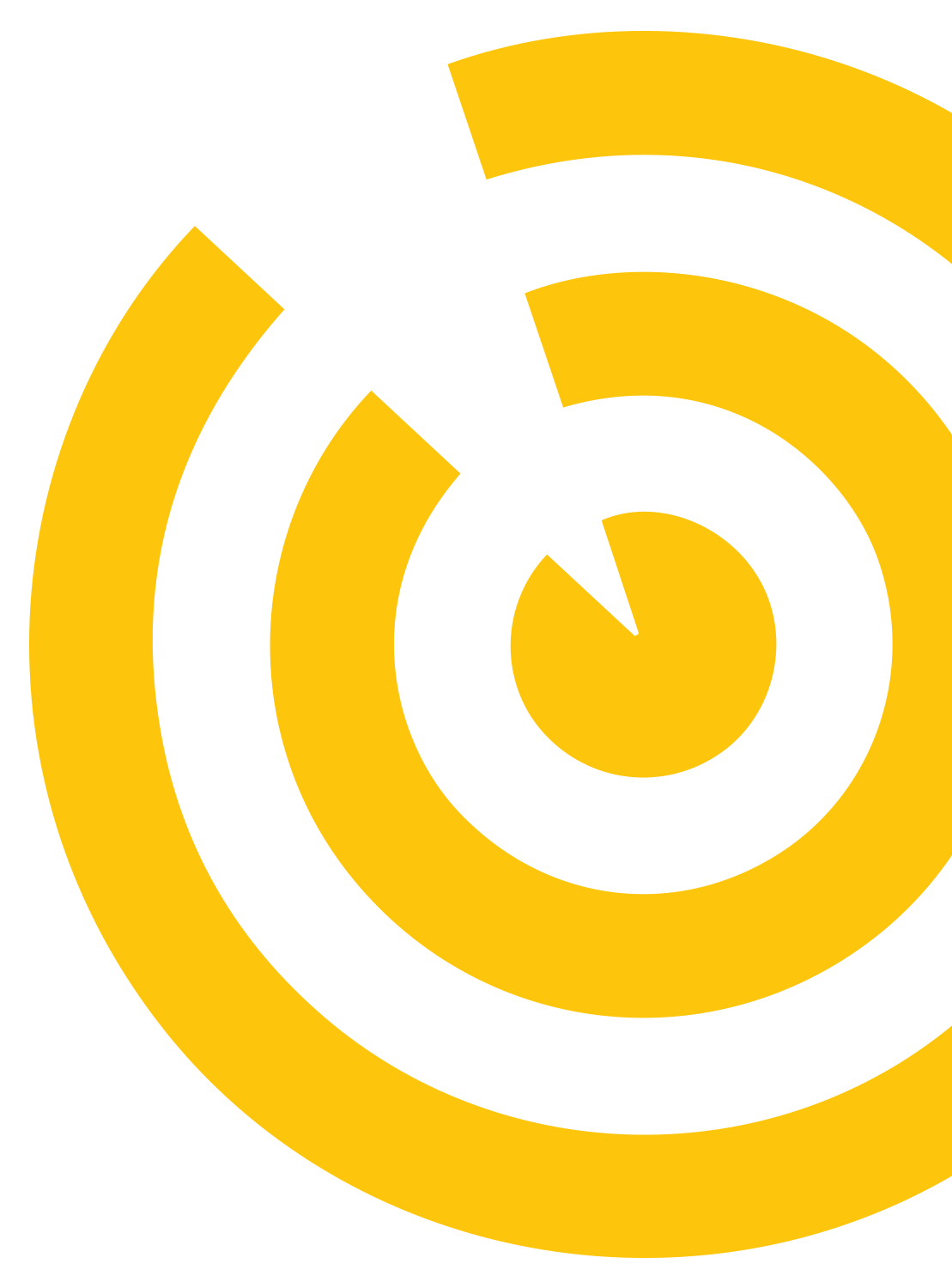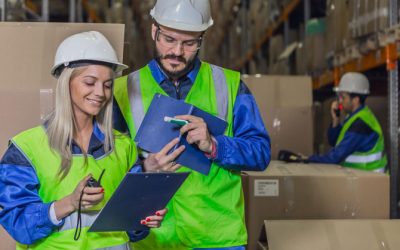 To get the best talent to join your organization it's important to know why they choose to accept a job offer in the first place. What is it about the organization that really pulls a candidate in to say, "yes, I accept the job," or "When can I start?" By...
read more
Contact Us
Something else on your mind? If you can't find what you are looking for – send us a message and someone from our team will be in touch shortly.