The Selectemp Blog
Career tips, industry insights, and community news.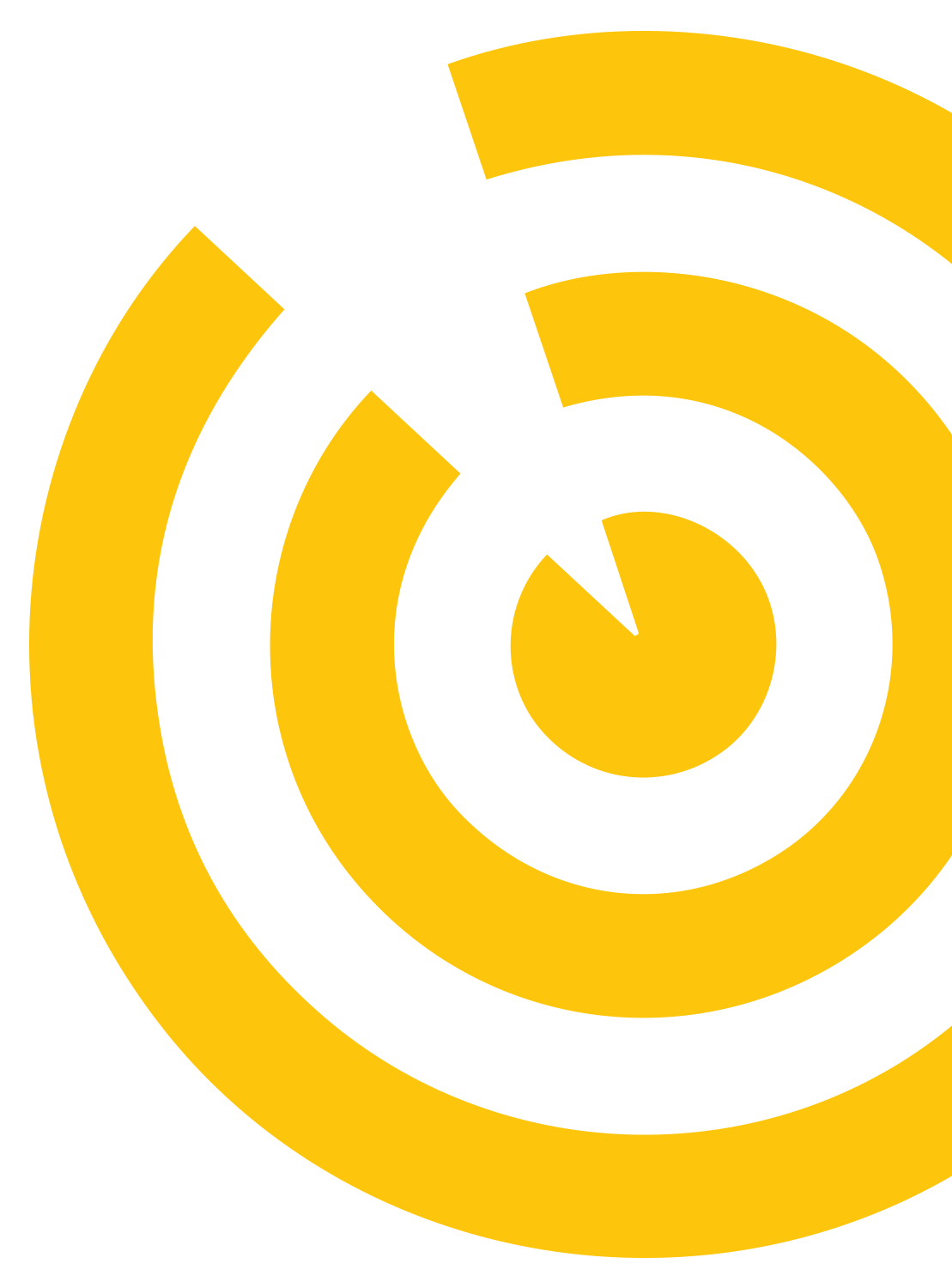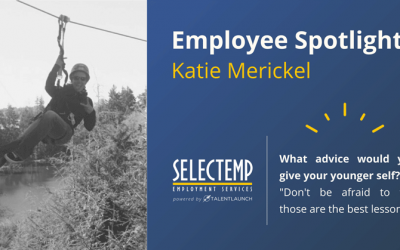 Katie is a Branch Manager in our Bend office and it's people like her who help make Selectemp an industry leader! She works hard to develop relationships with our clients and it shows. She was even added to the TalentLaunch President's Club for 2020! Read on to learn...
read more
Contact Us
Something else on your mind? If you can't find what you are looking for – send us a message and someone from our team will be in touch shortly.