The Selectemp Blog
Career tips, industry insights, and community news.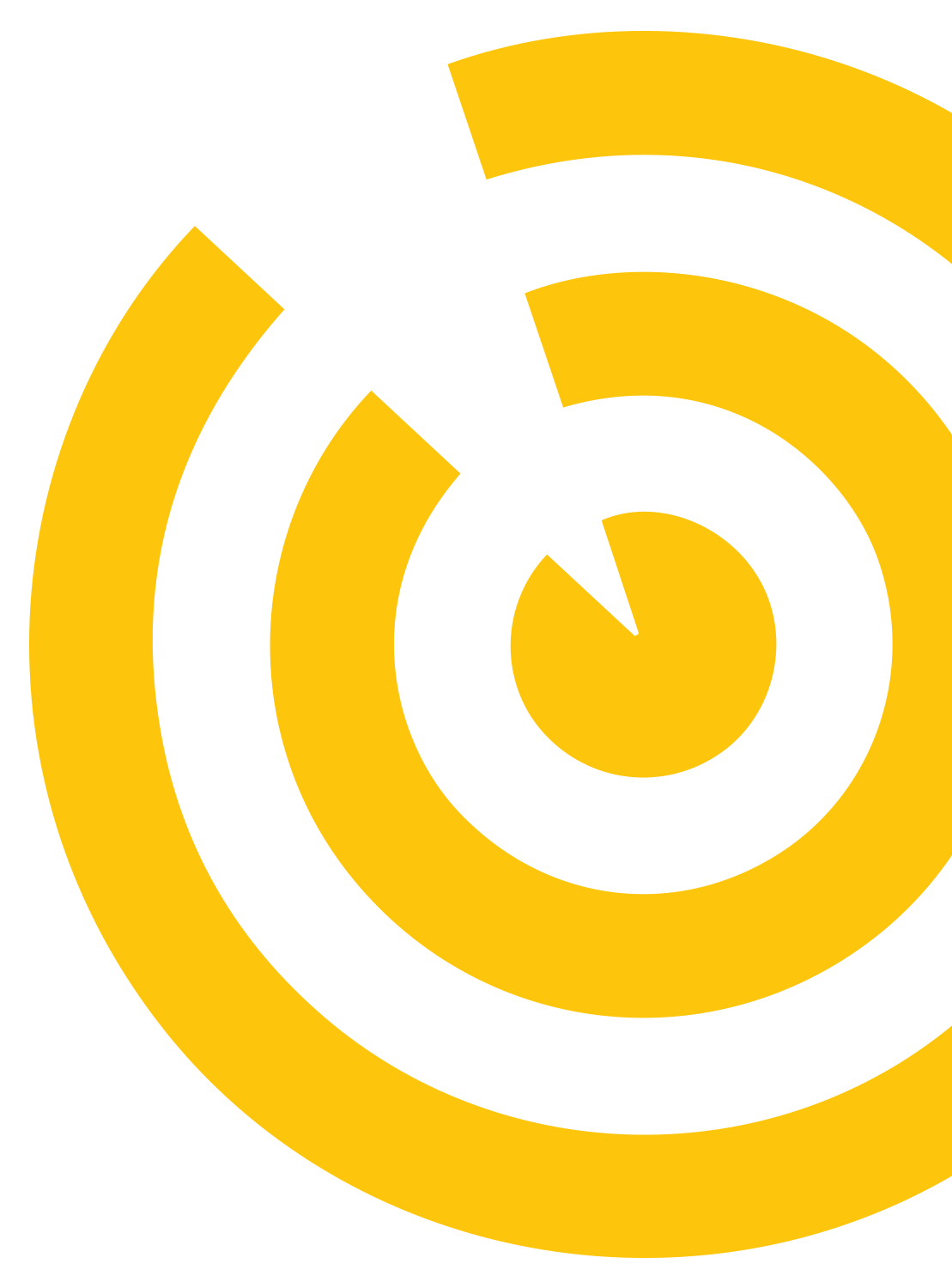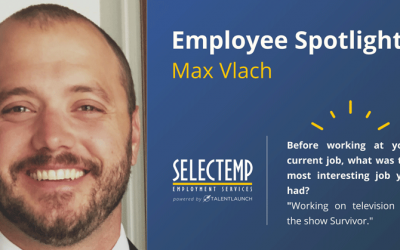 Max is a Staffing Manager in our Bend office and goes above and beyond every day to make an impact in our candidates' lives. We're so grateful for his dedication! Continue reading to learn more about Max... Meet Employee Spotlight Max Vlach What's one thing most...
read more
Contact Us
Something else on your mind? If you can't find what you are looking for – send us a message and someone from our team will be in touch shortly.