The Selectemp Blog
Career tips, industry insights, and community news.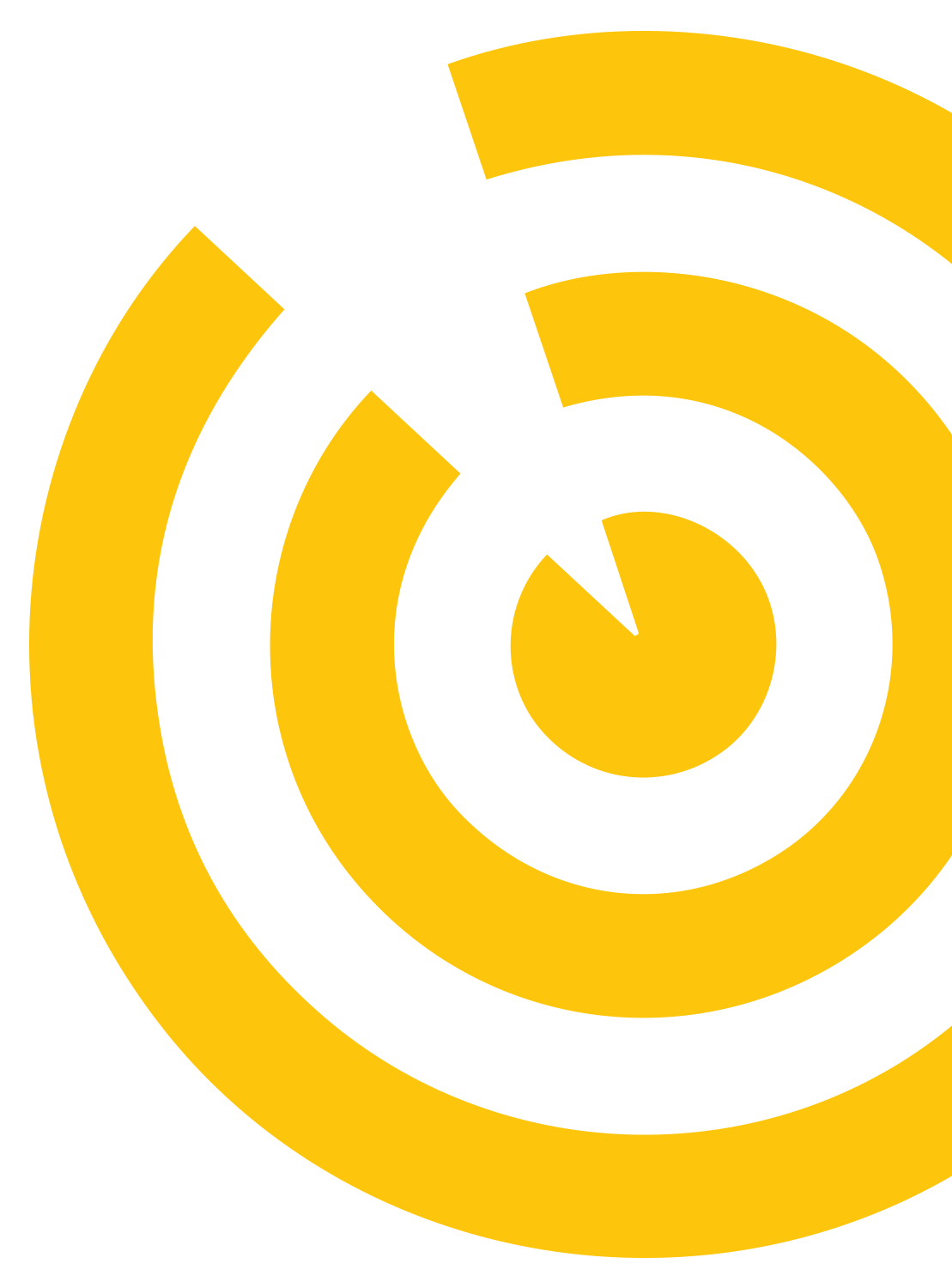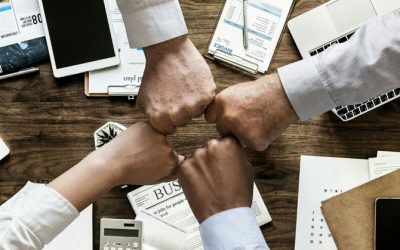 As companies across the globe experience massive disruption, partnering with a staffing agency can be a valuable extension to your company and your recruiting efforts, regardless of the size of your business. Even if you consider yourself an expert in the field you're...
read more
Contact Us
Something else on your mind? If you can't find what you are looking for – send us a message and someone from our team will be in touch shortly.