The Selectemp Blog
Career tips, industry insights, and community news.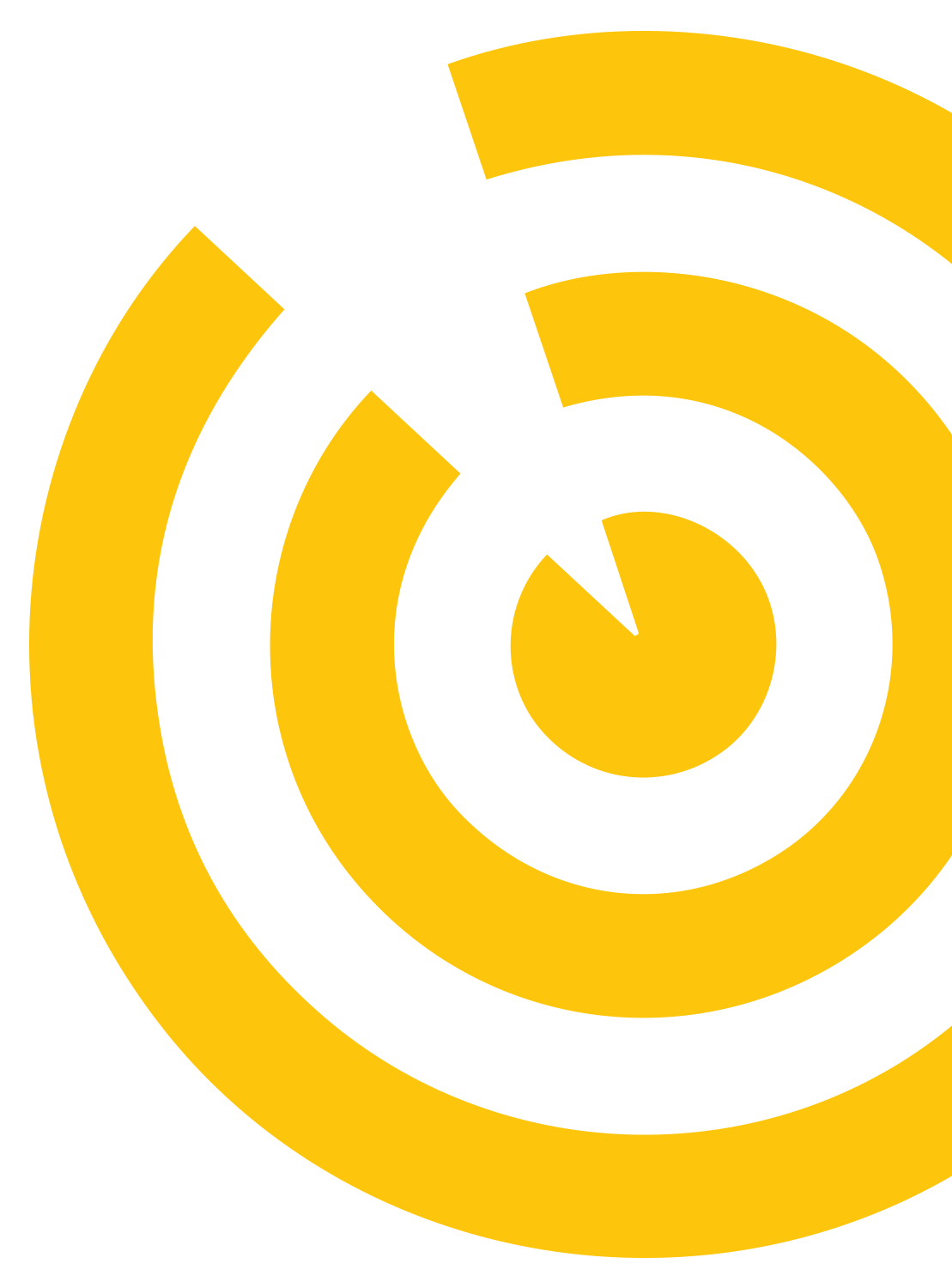 Many people today are opting out of a college education and going straight into the workforce. With the looming presence of student loans and a degree often taking more than four years to obtain, it is no wonder that people are going straight from high school and into...
read more
Contact Us
Something else on your mind? If you can't find what you are looking for – send us a message and someone from our team will be in touch shortly.