Are you familiar with that sinking Sunday evening feeling? Knowing that, in just a few short hours, you'll be back at your job again… the one you don't really love. It doesn't have to be that way! Start looking for a new job that you will love, and this time around, take some precautions before you accept an offer.
Follow these steps when applying and put that new position to the test before accepting an offer.
Determine what is important to you.
Everyone's definition of happiness is different, especially when it comes to a career. You must decide what factors are important for you to be happy in a job. Sure, it's unrealistic to be happy with a job 100 percent of the time, but when you spend 40+ hours at your place of employment, job satisfaction should not be overlooked! Imagine your dream job and write down all of the things you desire in a position. When reading job descriptions and meeting with employers, try to find a job that crosses as many things off your list as possible.
Research the company.
The internet makes it extremely easy to research companies nowadays. Google your potential company and the history. Investigate them on social media: Facebook, Twitter, LinkedIn, YouTube… A company's social media presence is a fantastic indicator of a company's culture. Check out some reviews. Most companies have a Glassdoor page where current and previous employees leave anonymous reviews about what it is like to work there. Keep in mind that some of these reviews may come from disgruntled ex-employees who may not have left on the greatest of terms. Researching reviews on Google can also be helpful.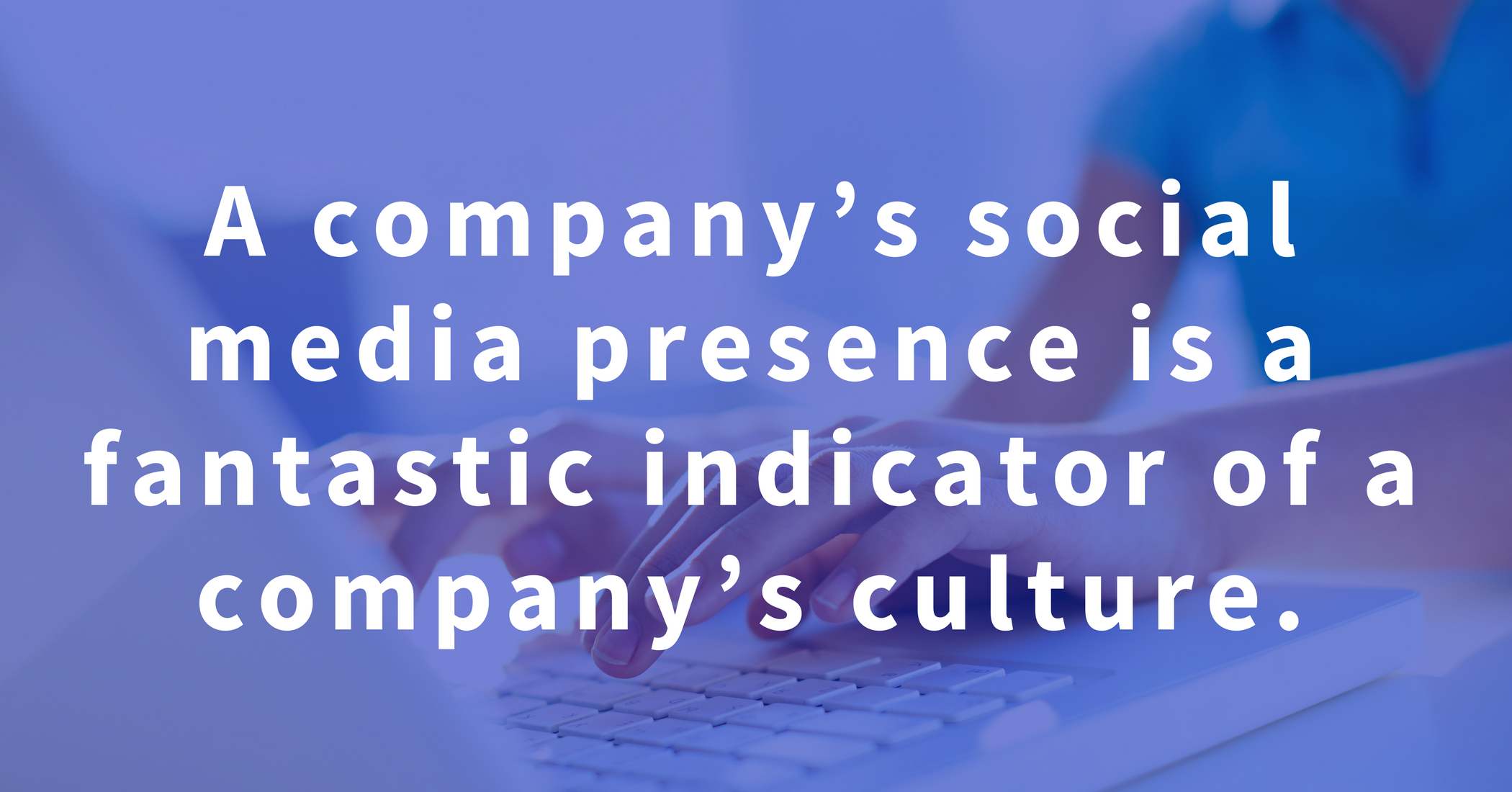 Utilize your network connections.
When looking through the company's social media profiles, pay close attention to the LinkedIn page. Take a look at who currently works there and who has worked there in the recent past. Are any of your LinkedIn friends connected to the company in any way? If so, check with your relevant connections to see what their take on the company is. Gather any insight you can from them. If they didn't work there, but a friend of theirs did (or does), ask if they would mind sending an introduction email for you to get in touch.
Ask questions in your interview.
Before your interview, think of questions to ask your interviewer about the company and the job. The more questions you ask, the better picture you will have of what a day in the life would be like if you say yes to this job. Ask about the job itself: the daily tasks and responsibilities, who you will be primarily working with and how much room for growth there is in this position. Ask about the benefits, the company culture and work/life balance. This could include questions about flexible work hours when needed, the operating hours that most employees work and what leave policies look like, for starters. Ask them about anything that will help you to form an opinion on whether or not this is a good fit for you. Your potential employer is not only interviewing you, you are also interviewing them!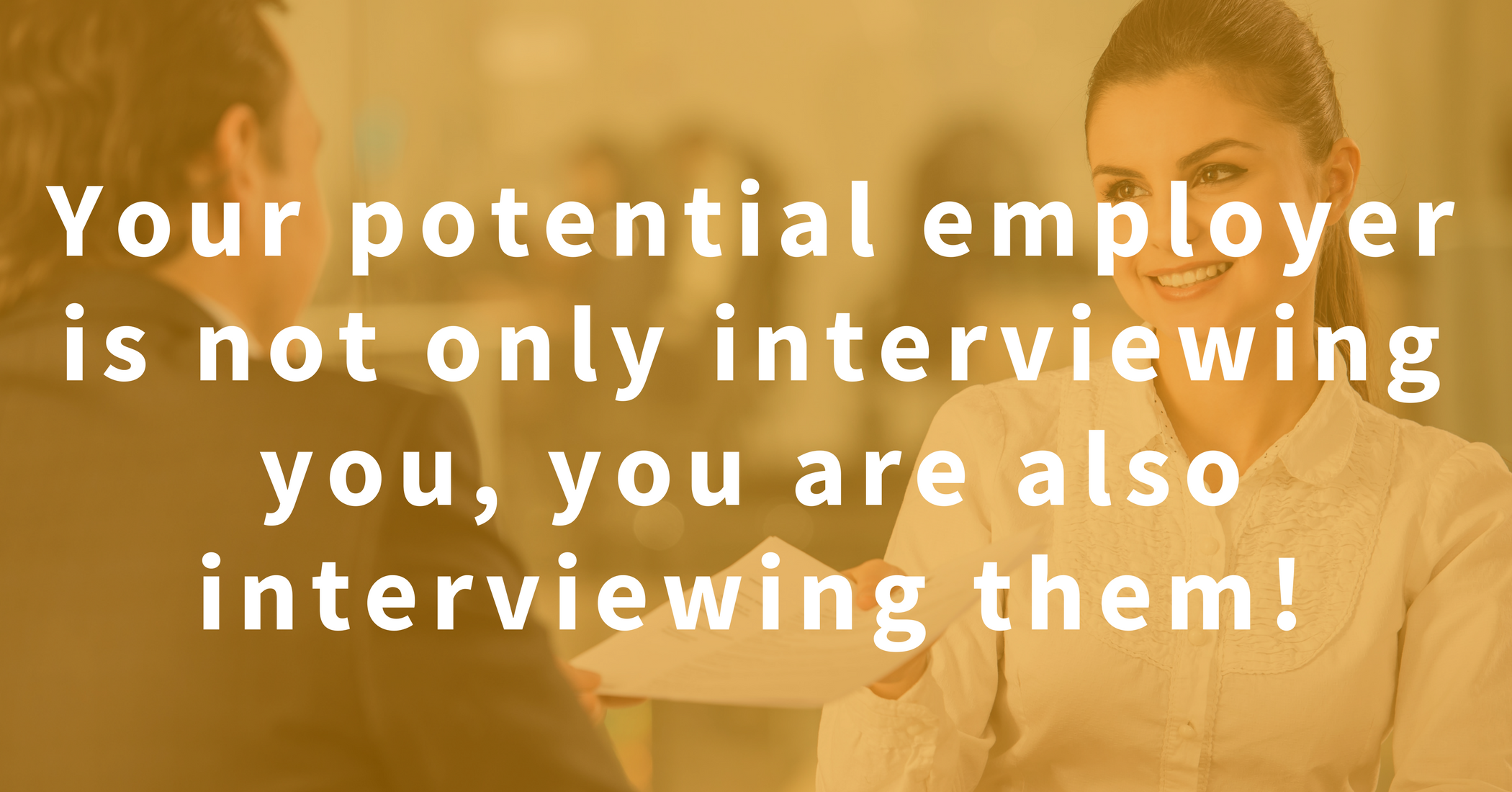 Make a Pros and Cons List
Chances are, when looking closely at a potential job, there are going to be some things you like and some things you don't like. When deciding gets tough, it can help to make a list of pros and cons. Write down all of the things that are pushing you in either direction. Do your pros outweigh your cons? What about the other way around? Is there any wiggle room to negotiate more of the things you're looking for? It helps to have all of the benefits and drawbacks laid out before you in this way, to really help you decide what is important.
Work with a recruiter.
If you're having a difficult time finding a company that is a good fit for you, working with a recruiter can help. Recruiters have access to a network of companies, as well as the tools needed to get your get your resume in front of the right people. They often work with the same companies multiple times and can tell you the inside scoop on a company before you even interview. They will work as your career advocate to find the absolute best fit for you when it comes to a job you will thrive in. It costs nothing to work with a recruiter, so why not give it a try?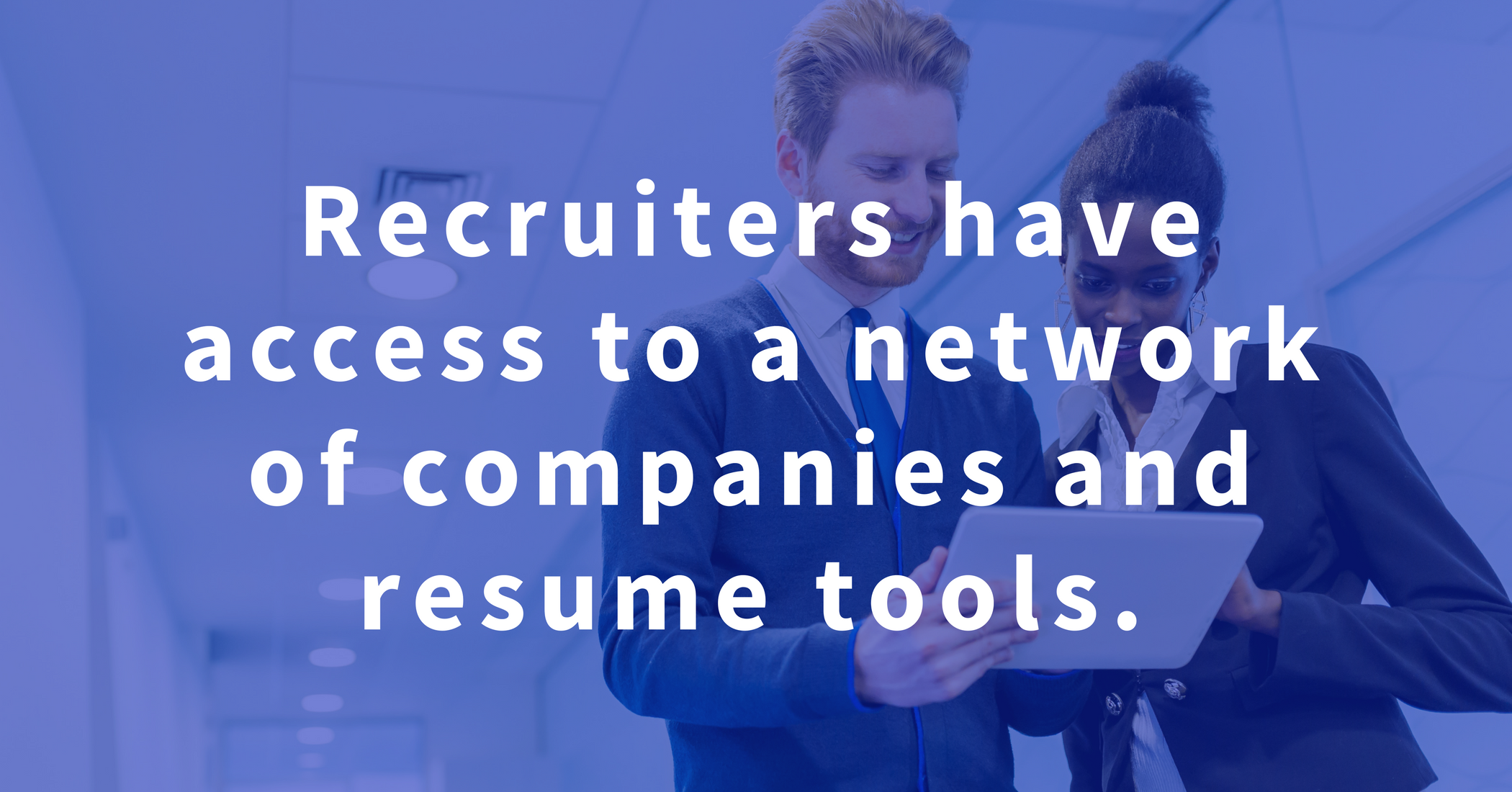 Practice all of these tips when researching your next potential job and we guarantee you will be happier at your place of work. If you're still unsure, when all else fails, go with your gut feeling! If you're feeling nervous about starting a new position, read our blog and learn how to say goodbye to new job jitters!