The Selectemp Blog
Career tips, industry insights, and community news.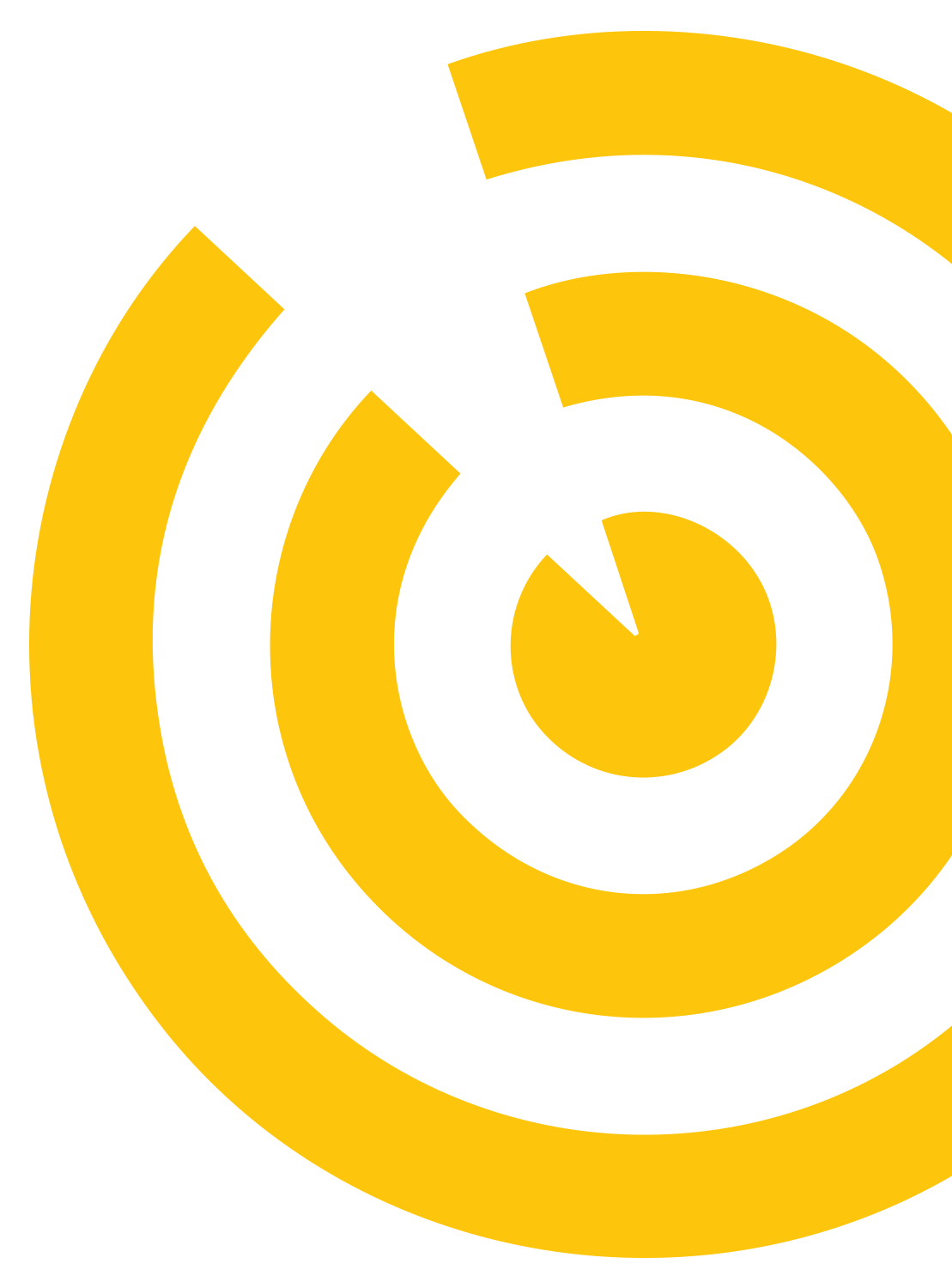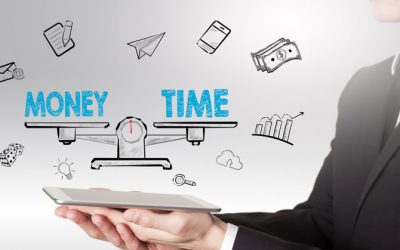 One way to reduce costs while keeping your business productive is outsourcing hiring — and reputable staffing companies can help.
read more
Contact Us
Something else on your mind? If you can't find what you are looking for – send us a message and someone from our team will be in touch shortly.