Our Experts | Katie Merickel, Bend Branch Manager
The key to being a rockstar employee is to know your company's goals and understand how your role contributes to the overall corporate strategy, understand company priorities and then do your best to be a part of meeting and exceeding those goals.  Being a rockstar means having the right attitude, excellent communication, being loyal, teamwork, taking initiative and always meeting deadlines.
If you focus on the big picture, the company, take the time to get to know your manager and how they operate, you will be able to give them everything they need and more. This will make for a happy manager, solid team and your job will be easier and more efficient.  
Here are some tips on how to be the best employee you can be:
Learn your company and supervisor's goals
Take the time to learn and understand the company's values and your boss' priorities and align your efforts with their goals and objectives. Know what your supervisor's main goals are and how they operate, this will allow you to do your part to help him or her advance their priorities and you will see how your work impacts the bigger picture. If you can make your supervisor look good, they will notice! You will look good and increase your opportunities for advancement!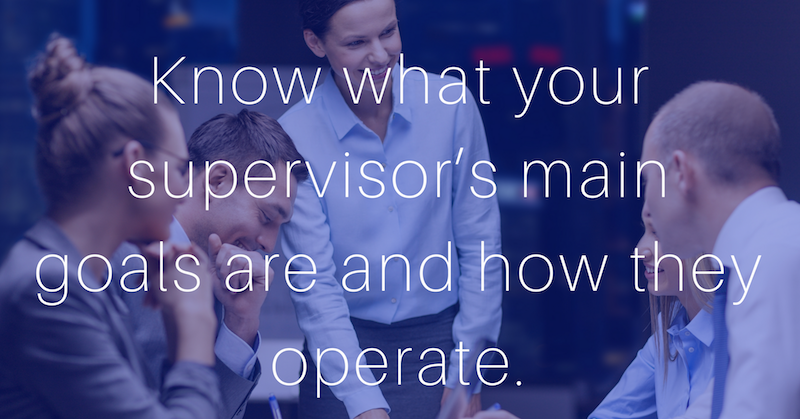 Make note of what projects and numbers your boss is responsible for, whether revenue or production, and you will be more engaged and invested. Demonstrating that you are working toward a common goal will mean a lot to your employer and your entire team will benefit.
Never miss a deadline
Always aim to exceed expectations and never miss a deadline. Deadlines are set for a reason. They help you to stay on task, know exactly what projects are a priority, and help your supervisor know where each of their employees stands with their workloads. Work hard, don't just put in your hours, do more than most people, and work harder and longer to ensure you accomplish your project.  Treat everything with urgency, don't allow for excuses, and always seek to contribute more. It will show your employer that you are a dedicated worker and will create a trusting and open relationship. There is no replacement for hard and smart work!
Work efficiently and be a team player
Be as efficient as possible and try to work independently where you can. While it's okay to ask questions, ensure you use that time as effectively as possible and ensure you understand what is expected. Seek solutions to problems, always be forward-thinking, and work smart and hard. Be a team player. Supervisors look carefully at how employees work with the rest of the department as well as other departments. The ability to work as a team, communicate clearly and effectively, make friends, and influence others is a skill that management is always recognizing and is needed to advance.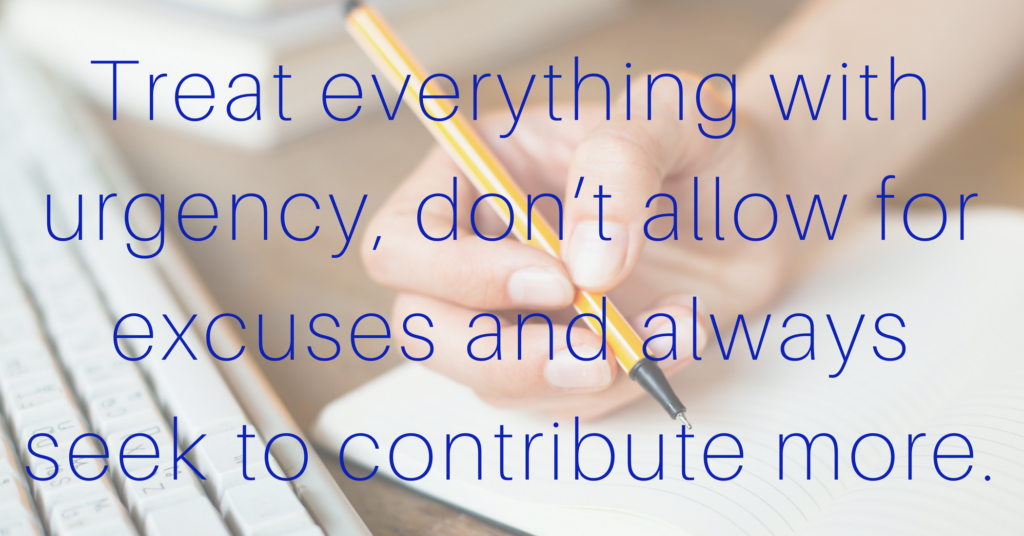 Have a good attitude and take initiative
If you get your mind right, the rest will follow. Be sure to have a can-do, get-it-done attitude.  Going into a job with a good attitude speaks volumes. You will be more of an asset to your team and your coworkers and supervisor will value your positive outlook. It may even rub off on other employees and make for a more positive environment for all.
Take on personal and professional growth by training yourself. Be proactive and seek out the proper trainings that you know will help you in your career. Develop your skills and knowledge outside the job, become the expert!  This will help grow your expert status and credibility in your field not just your company. You can attend a training, read a book or take courses. There are many resources online for you to get started. Take initiative! If you have questions on where to begin, contact us for help.
Work with a staffing company
When you partner with a staffing agency, you gain insight into your future company and who you will be working with. For example, Selectemp goes way beyond employee skillset when placing someone with a company. We look for personalities and culture fit and paint a clear picture of the work environment. We are able to give you insider information to the company you will become a key asset to.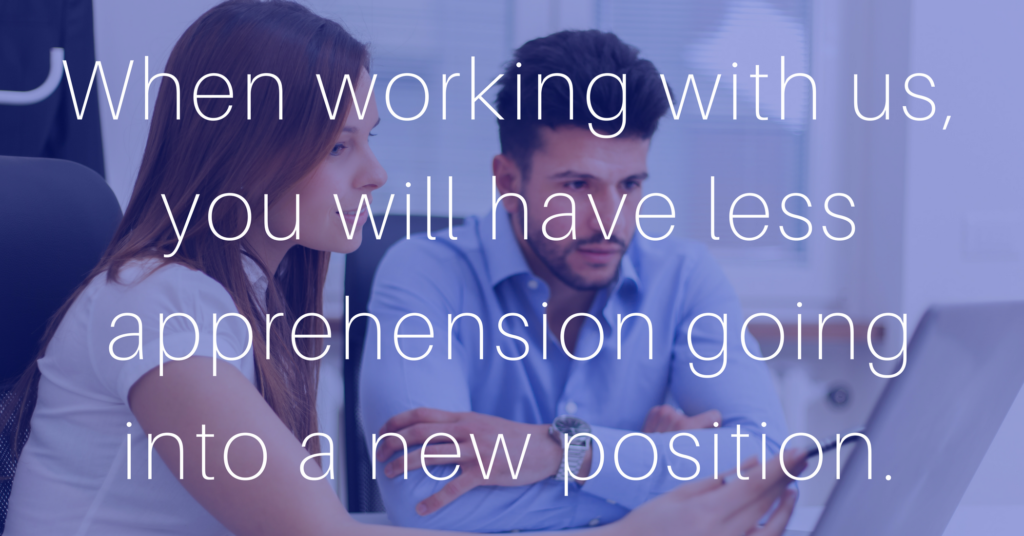 When working with us, you will have less apprehension going into a new position because you will already know what you're getting into. You will be one step ahead because your staffing agency already knows the goals of the employers they partner with. You will also gain access to classes, training, books and websites that will help you with your career. Interested in working with a staffing company for your next career move? Contact your local Selectemp office, or visit our website.