The Selectemp Blog
Career tips, industry insights, and community news.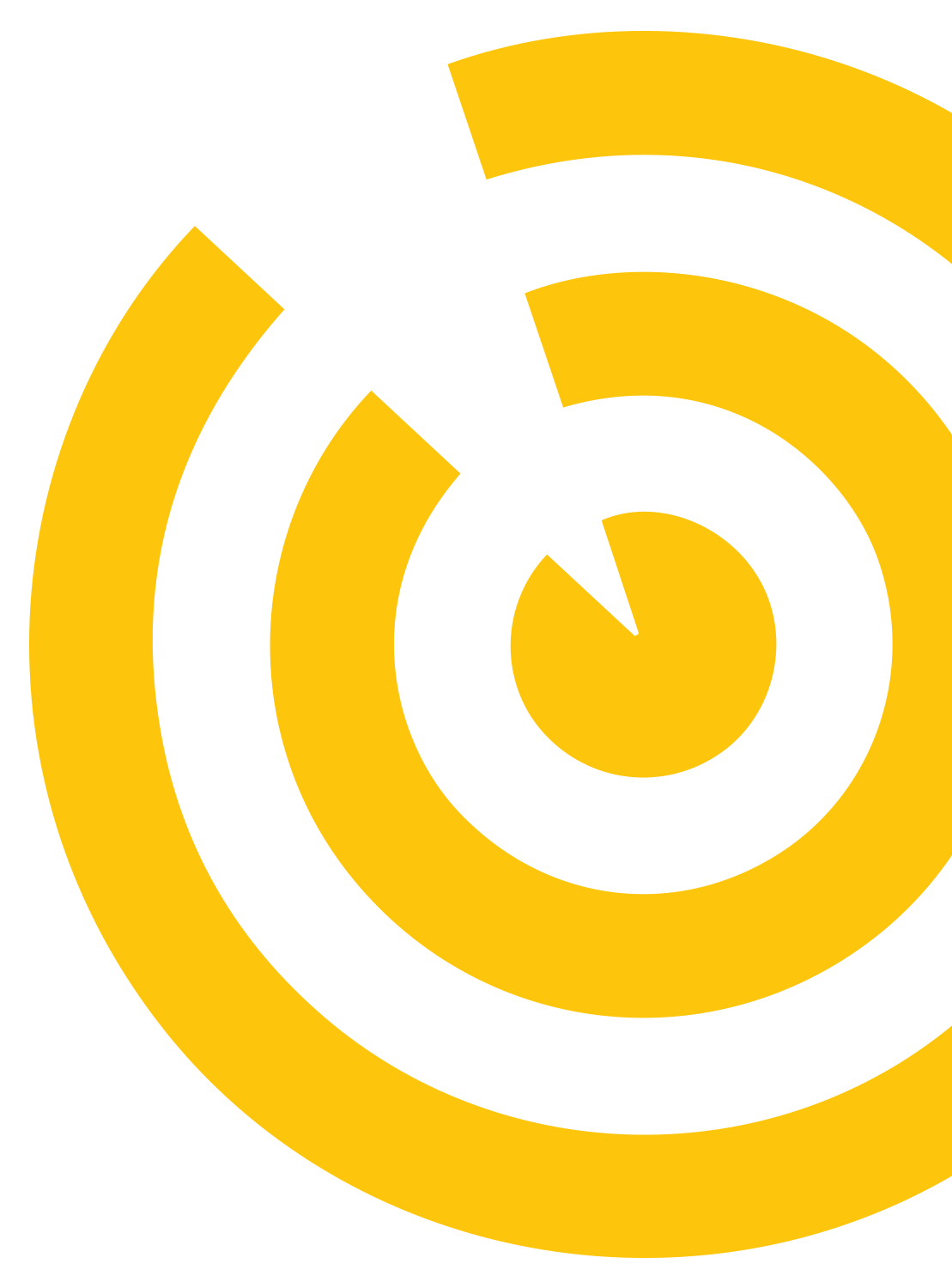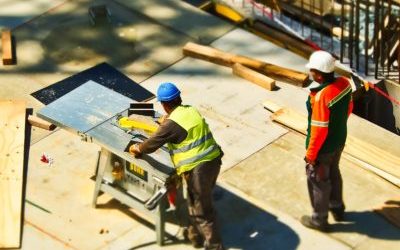 You've finished your first week at your new job and things are going well, but how do you really excel at your new position? There are several ways you can make a great impression on your supervisor and coworkers and get the most out of your new position. Be willing...
read more
Contact Us
Something else on your mind? If you can't find what you are looking for – send us a message and someone from our team will be in touch shortly.