The Selectemp Blog
Career tips, industry insights, and community news.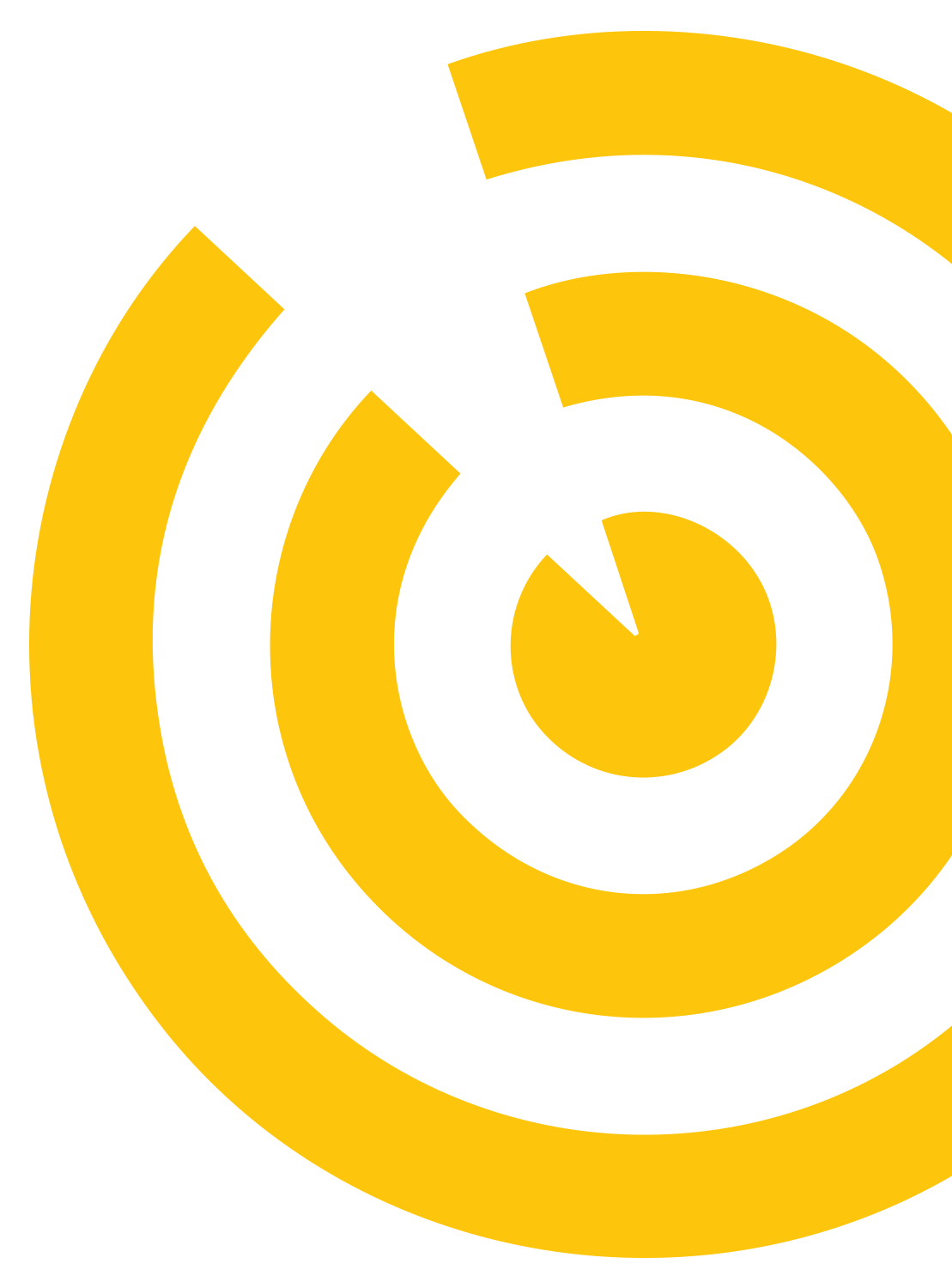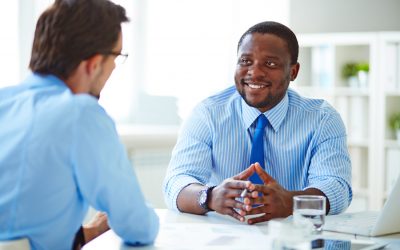 Are you familiar with that sinking Sunday evening feeling? Knowing that, in just a few short hours, you'll be back at your job again… the one you don't really love. It doesn't have to be that way! Start looking for a new job that you will love, and this time around,...
read more
Contact Us
Something else on your mind? If you can't find what you are looking for – send us a message and someone from our team will be in touch shortly.