The Selectemp Blog
Career tips, industry insights, and community news.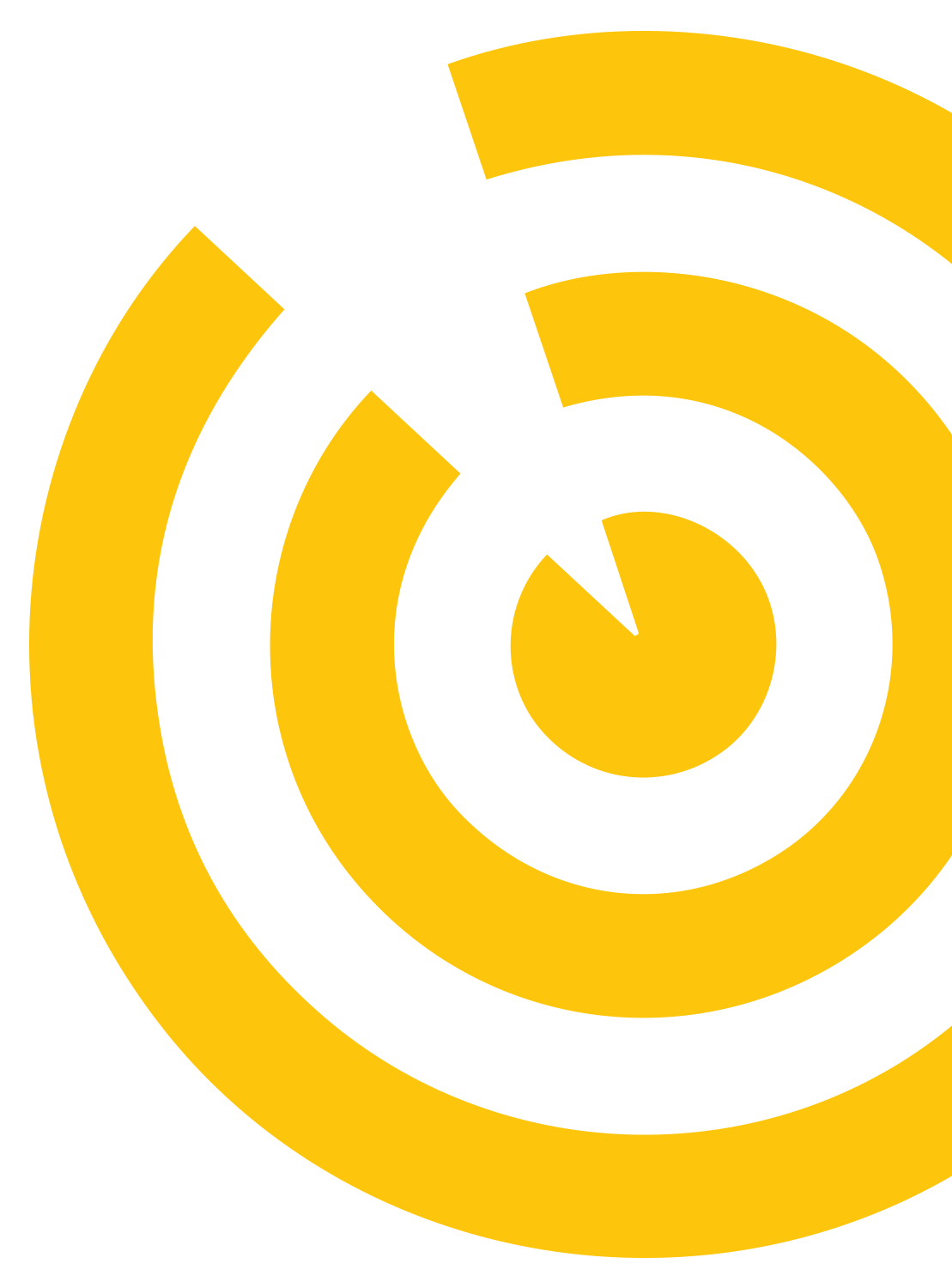 The Register-Guard, a daily newspaper in Eugene, Oregon, has been providing a platform for Eugene-Springfield area readers to recognize and reward their favorite businesses. 2018 is the 10th year for the award. Selectemp has been awarded Best Temp Agency for seven...
read more
Contact Us
Something else on your mind? If you can't find what you are looking for – send us a message and someone from our team will be in touch shortly.